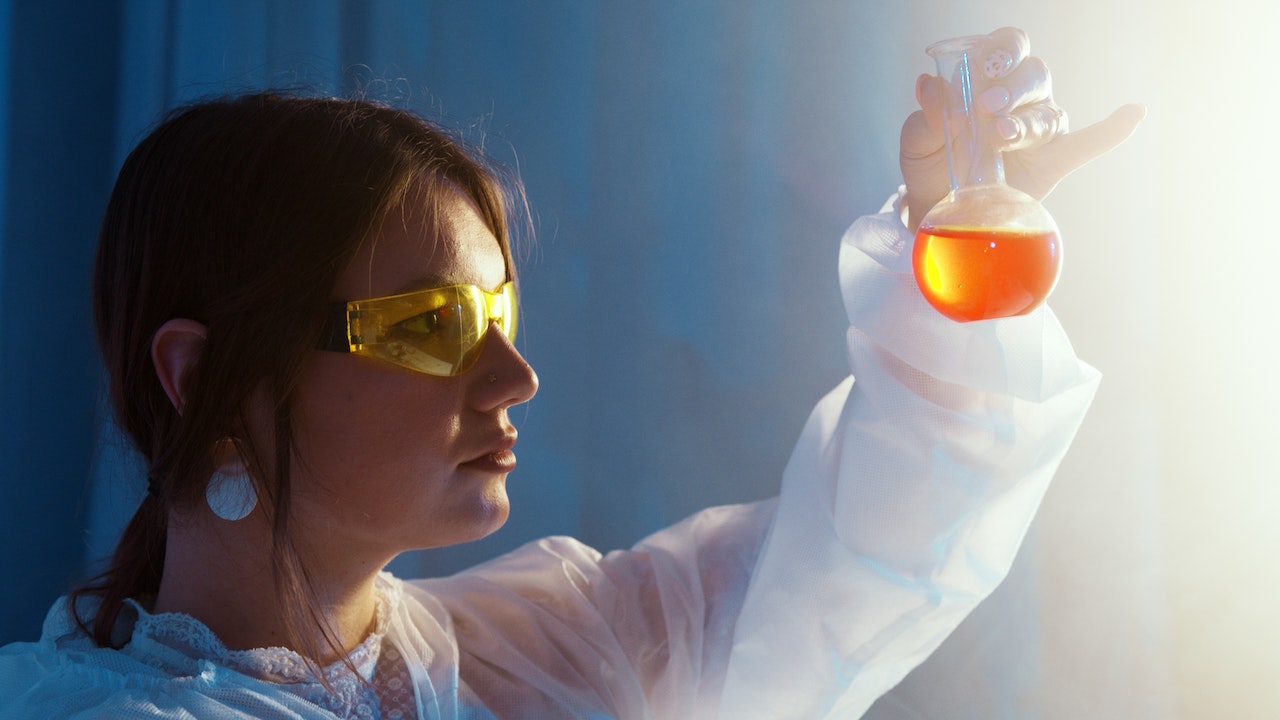 Everything you need to know about the healthcare industry
What is the healthcare industry?
It's very common for us that when we think of the healthcare industry. we think about doctors and nurses, and although these are prominent and essential roles within this sector, there are many more roles. Providing goods and services to treat patients is the focus of the healthcare industry, this can be anything from treating patients who are ill or dieticians. Apart from those who directly work with patients, some work behind the scenes in researching and providing essential equipment and services.
Healthcare has such a wide range of roles that it is always in demand; whether you will be working in the background or directly working with patients, from a therapist to a dentist, there is something for everyone.
How big is the healthcare industry?
According to Statista (2023)
Revenue in the healthcare sector is set to reach £1,480.00m
The market value is set to grow 4.07%, resulting in a projected market volume of £1,736.00m by 2027.
There are over 1.2 million full-time staff working within the NHS in the UK, which is a 30,000 jump from 2022, showing that the healthcare industry is continuing to grow every year in the UK.
Global statistics, according to Statista (2023)
Revenue is set to reach £48.40bn in 2023.
Market value is set to grow 8.36%, resulting in a projected market volume of £67.40bn by 2027.
Challenges within the healthcare industry
Financial limitations
Within this sector, budget and access to funding are among the most significant challenges preventing them from achieving their goals and objectives. This challenge can be caused by the economic state of a country and the government needing more funds to help this sector or an increase in demand significantly. For example, during the Covid-19 pandemic, the NHS suffered profoundly with increased patients and insufficient staff or beds to adhere to their needs.
Skilled workforce availability
Challenges within the healthcare sector can come from a need for a more skilled workforce to meet the demand of patients. The World Health Organisation has predicted that by 2030 there will be a shortfall of 10 million healthcare workers globally, this is a challenge that any industry would struggle to resolve. Reasons for a lack of skilled workforce in the UK are:
Poor long-term workforce planning by the Government.
Brexit is causing a lack of staff coming from the EU.
Pay concerns.
Implementing and utilising new technology
Implementing new technology into healthcare is a challenge due to the actual operations of it, with some employees needing to be trained on the latest equipment. In addition, with such an array of technology out there, it's a challenge to choose and decide the best type that will fit in with that department or organisation.
What roles are in healthcare?
Some of the roles within the healthcare industry:
Medicine roles: These are typically those who work directly with patients
Doctors: Responsible for diagnosing and treating mental to physical illnesses.
Nurses: Responsible for administering medicines, helping alongside doctors and keeping/updating records.
Dentists – Responsible for the oral health of patients.
Dieticians – Using their knowledge to treat patients and educate them on the importance of nutrition and diet.
Paramedics – Responsible for being the first healthcare professional in an emergency by providing treatment to casualties.
Speech and language therapists – Responsible for caring for and helping patients who struggle with speech and communication.
Research roles: Research in healthcare aims to expand our scientific understanding and knowledge of medical topics.
Biomedical scientist: Responsible for diagnosing and treating disease through scientific testing.
Microbiologist: Responsible for, identifying, monitoring and controlling disease.
Toxicologist: Responsible for working with chemicals and concluding whether they are toxic/harmful to humans and/or other living organisms.
GAIN LINE
GAIN LINE isn't your ordinary business consultancy, our experts guide you through a structured process to challenge you and keep you on track to make sure you come out of our process with tangible, practical actions that you and your team will buy into and have ownership of.
Our Sprint workshops take a deep dive into any business challenge within a protected and committed time-space.
If you want to overcome any business challenge in no more than two weeks, speak to our seasoned business consultancy experts on 0161 532 4449 or contact us here for a speedy response.