Get in touch.
Change starts with a chat. Drop us an enquiry through our form to see what's possible.
What to expect
Once you've completed the form, we'll get in touch to arrange a discovery call in order to fully understand your goals.
We'll allocate a specialist team to your proposal, ensuring no stone is left unturned.
Our team will build a detailed proposal, explaining the how, the what and the why.
We'll walk you through our findings and thoughts for the future.
We're trusted by the best
We've spent the last 15 years transforming businesses – from household names, to industry leaders and everything in-between.

They partner with us to help them fulfil their ambitions, so we're always on the front foot, no matter what.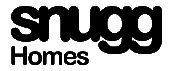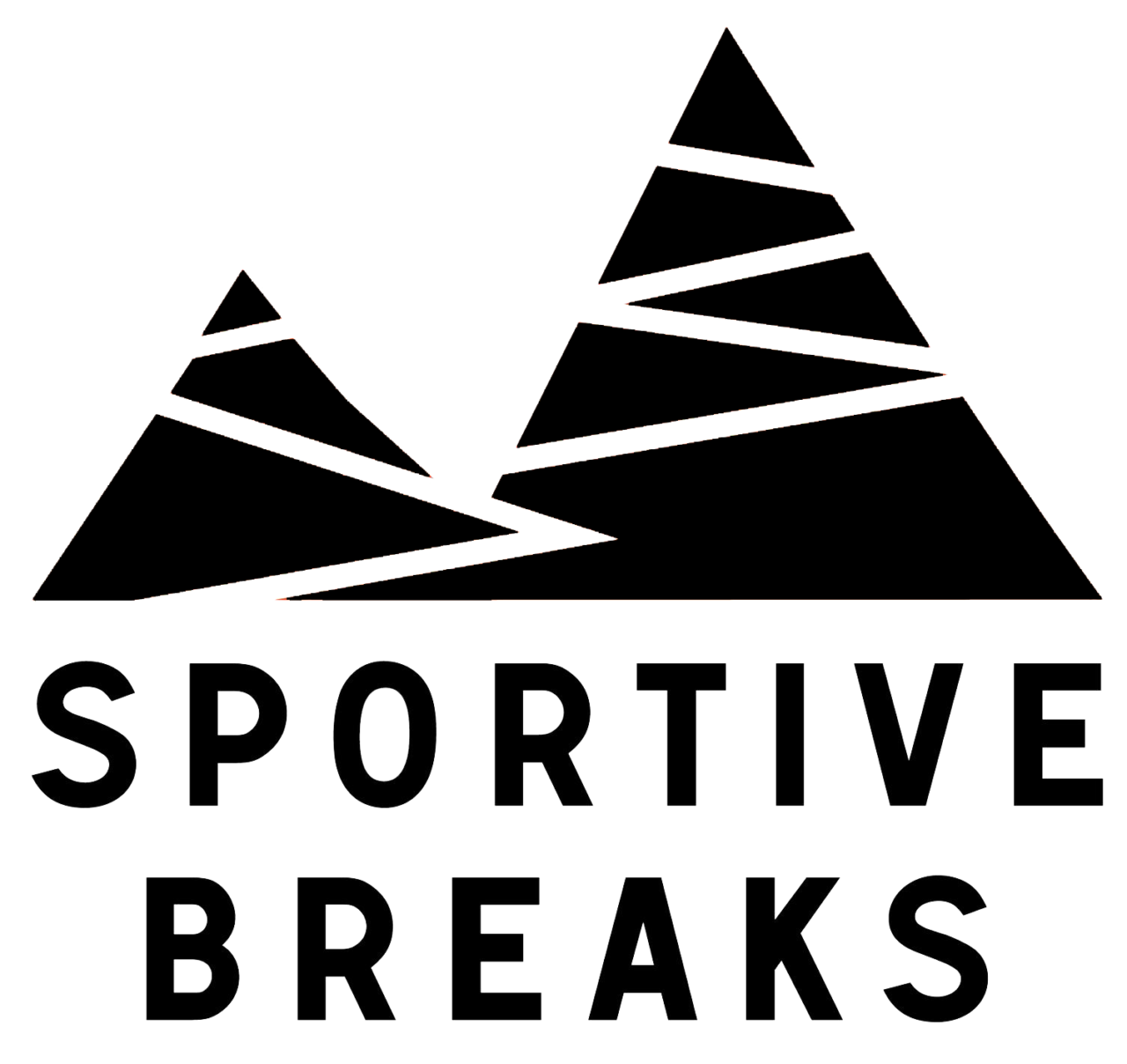 The highlight of my role is meeting new people, understanding their goals and seeing the transformation our partnership has on their business. Let's see what's possible!
Commercial Director
Why our clients chose us
Everything we do is a bespoke and personalised approach, no two focus areas are the same
Why our clients chose us
We're people people, we combine intelligent models with a human approach
Why our clients chose us
We're an experienced team of subject matter experts, no question asked is left unanswered.