Uncover hurdles now.
Fully facilitated by our leading experts, our free two hour Ignition Workshop is designed to discover and uncover any hurdles to growth and efficiency within your business.
Following this free workshop, you will have a full strategic roadmap of challenges to solve for a better future. Apply now!
What to expect
We'll clarify the scope of the business space we're going to explore with your key stakeholders
Working together with your stakeholders and chosen team, we'll uncover the real hurdles and growth opportunities within our focus area.
We'll deliver our Ignition Workshop report, highlighting immediate gains and strategic projects that require further consideration
We're trusted by the best
We've spent the last 15 years transforming businesses – from household names, to industry leaders and everything in-between.

They partner with us to help them fulfil their ambitions, so we're always on the front foot, no matter what.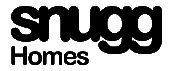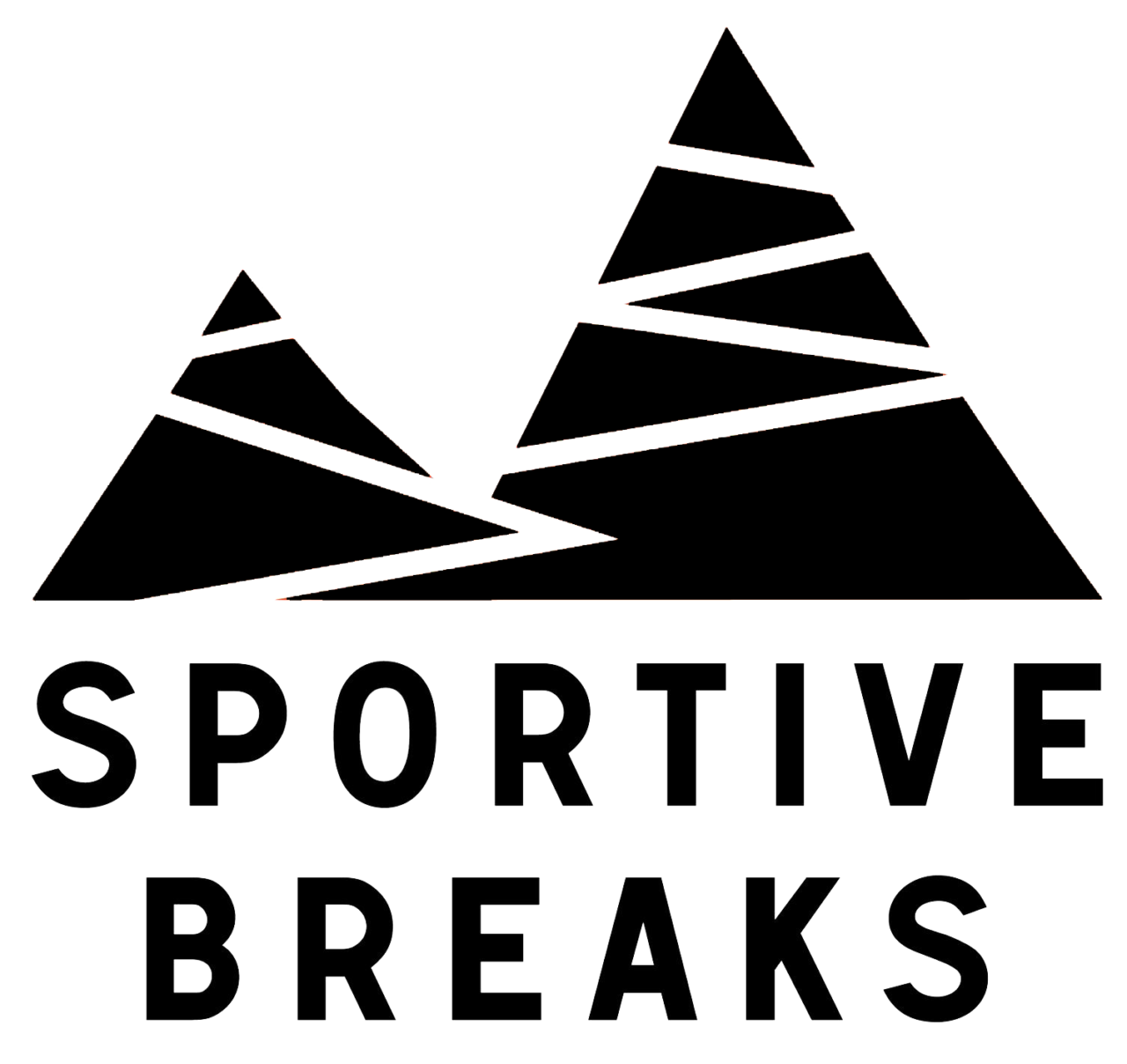 It's literally the best thing we've done this year and I completely see the power of it. I wish we had done this years ago.

It's a cliche but sometimes you really can't see the wood for the trees. If we could all help ourselves, we wouldn't need doctors or coaches.
Your FLOCK
Why our clients chose us
Our workshops are a bespoke and personalised approach, no two focus areas are the same.
Why our clients chose us
We inspire change from within, leaving a long-term investment in your team's new way of thinking
Why our clients chose us
We're people people, we combine intelligent models with a human approach