Download our brochure.
Just looking? No problem. Download our brochure to see our process in detail, what to expect and our client stories.
We'll gladly put something more detailed together for you when you're ready.
What to expect
You'll get a brochure which covers our strategy, process as well as some more information about us and our success stories
When you're ready to learn more, we'll build you a bespoke proposal from a discovery session, covering how we'll work with you
We're trusted by the best
We've spent the last 15 years transforming businesses – from household names, to industry leaders and everything in-between.

They partner with us to help them fulfil their ambitions, so we're always on the front foot, no matter what.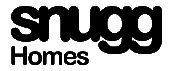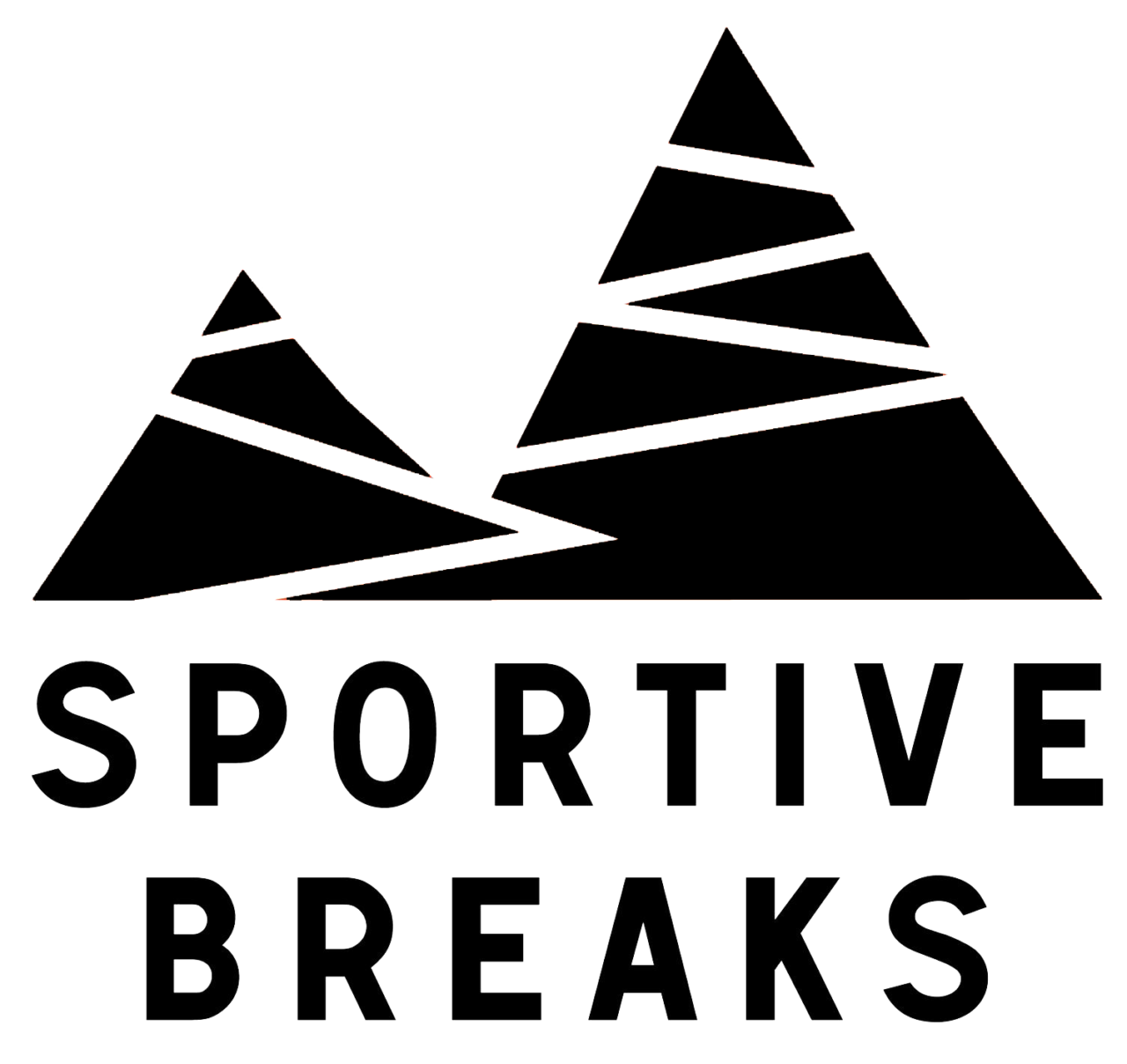 It's literally the best thing we've done this year and I completely see the power of it. I wish we had done this years ago.rnrnIt's a cliche but sometimes you really can't see the wood for the trees. If we could all help ourselves, we wouldn't need doctors or coaches.
Your FLOCK
Why our clients chose us
Our workshops are a bespoke and personalised approach, no two focus areas are the same.
Why our clients chose us
We inspire change from within, leaving a long-term investment in your team's new way of thinking
Why our clients chose us
We're people people, we combine intelligent models with a human approach