Aligning teams.
Removing obstacles.
Our clients build actionable solutions in just two weeks with our award winning methods that drive results
We're trusted by the best
We've spent the last 15 years transforming businesses – from household names, to industry leaders and everything in-between.
They partner with us to help them fulfil their ambitions, so we're always on the front foot, no matter what.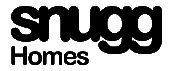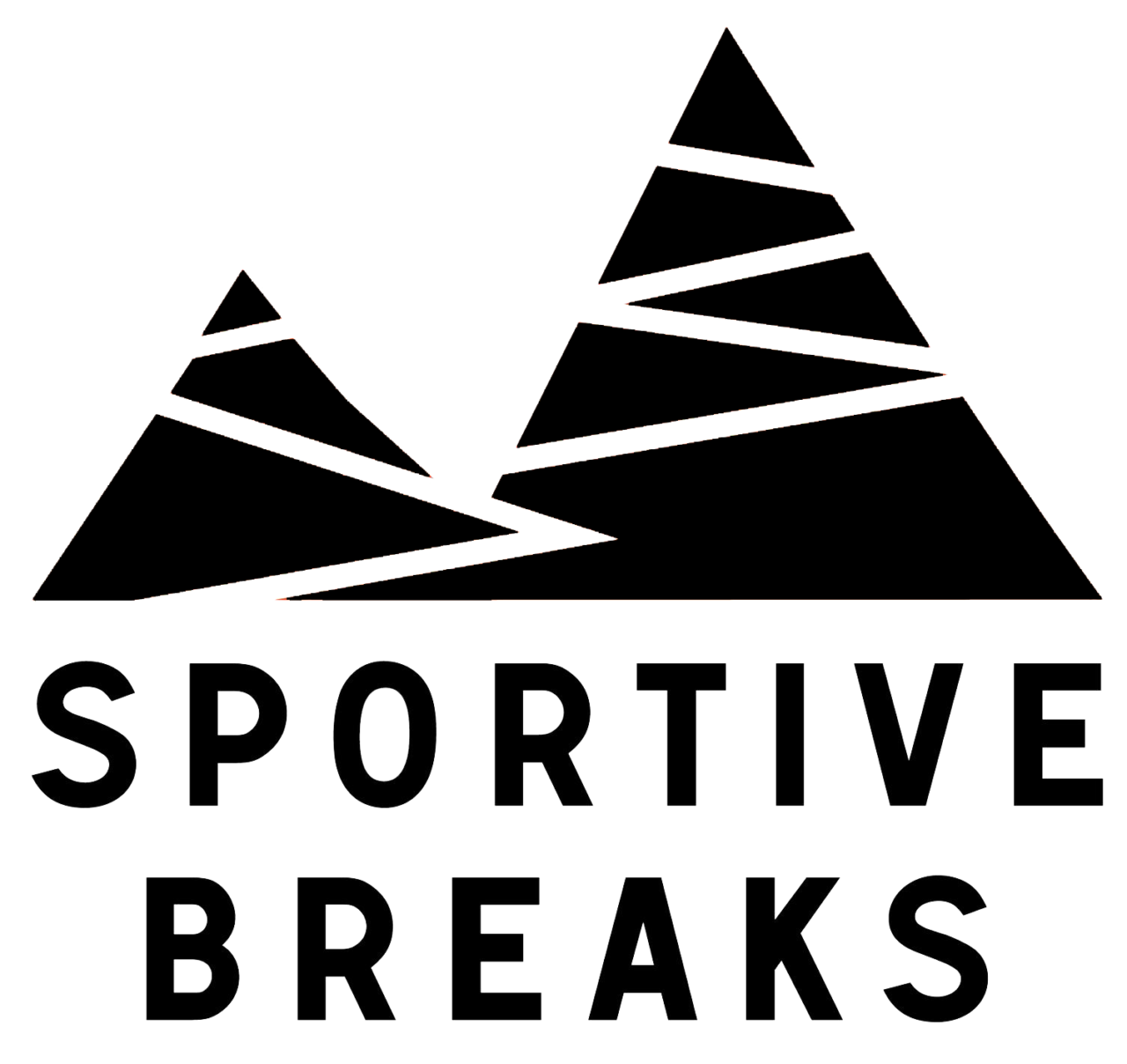 Our approach
Discovery
We'll define our key focus area, followed by a series of interviews and information gathering methods.
Our approach
Collaboration
Through a series of carefully curated sessions, we'll take a deep dive into hurdles and targets.
Our approach
Solution Building
We'll build actionable, evidence-led solutions towards our key goal for implementation.
Our approach
Partnership
We're here for the long run, ensuring solutions are implemented and our goal is achieved.
GAIN LINE really took the time beforehand to understand our business and that really added value in terms of what we were trying to achieve.
Manchester Digital
Why our clients chose us
Our solutions are a bespoke and personalised approach, no two focus areas are the same
Why our clients chose us
We cut through complexity at speed with modern methods that drive results.
Why our clients chose us
We're an experienced team of subject matter experts, no question asked is left unanswered.