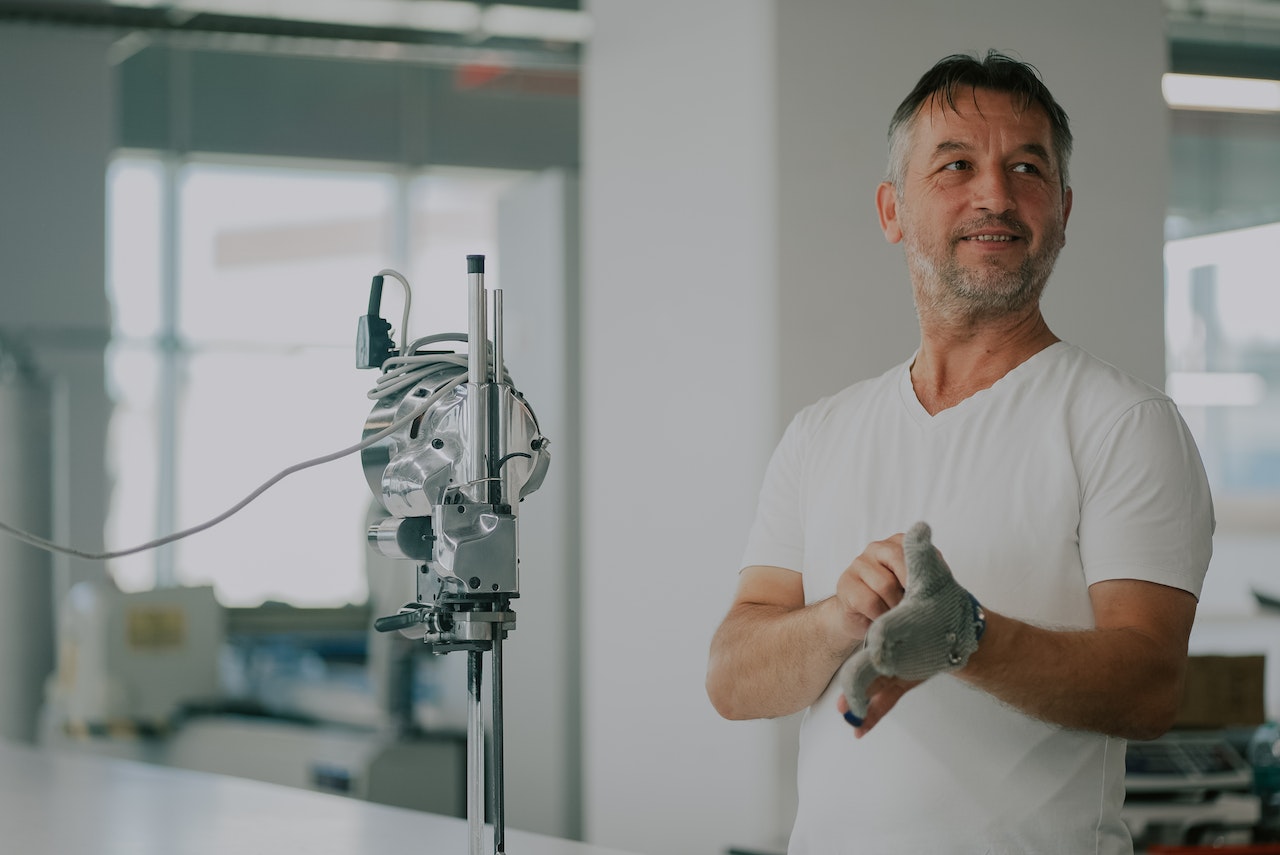 Common mistakes made in manufacturing
Manufacturing is such a large industry that mistakes are going to be made, with only some businesses getting it right. From choosing the wrong location to not researching and implementing technology to make their business the best it can be. These are the most common mistakes that occur within the manufacturing industry.
Thinking that everything is going to run smoothly
The manufacturing sector is definitely not an industry where you can be assured that all processes will run smoothly; it's highly unpredictable. With the reliance on machinery and technology in general, there will be times when a machine breaks down, or technology fails you. The leading mistake manufacturers make is not being prepared for these problems or challenges. It's so important to ensure that there is a backup plan in place so that if a problem does occur, you can solve it promptly and it won't interfere with your business processes.
Not having the correct insurance
Insurance is needed for everyone and every industry; there's health insurance, travel insurance, and contents insurance, which still apply to the manufacturing industry. This industry may need wielding insurance or some form of protection over their employees in case of the event of a disaster. Anything within your business must be covered by insurance; if not, the payout without that kind of support could drain your finances massively.
Not implementing technology
Technology is very prominent in today's world, with it being used in every single industry, whether retail or real estate; it's implemented in all business processes. To ensure that your business is running at its peak capacity, technology is something you will want to implement and execute within your business operations. Drones, inventory stock technology, and AI will positively impact your operations. If you are unsure on what technology can work for you or which tasks to automate, hiring a management consultant can aid you in this implementation to provide you with the best possible outcome.
Being in the wrong location
The manufacturing sector is so huge that all businesses will hire many employees; this is where location comes into it. It's crucial that you are near a consistent line of available workers and close to customers and suppliers, as they are all necessary. In addition, delays in this industry can be very costly with finances and relationships, so being near those you depend on can prevent delays from occurring.
Lack of training
In an industry like manufacturing, you can only expect your employees to know some things, regardless of how they got to that position. To create ongoing learning and improvement, training is required to improve skill set. Employees will feel more confident in their job roles if they have access to resources that will enable them to grow and develop.
GAIN LINE
GAIN LINE isn't your ordinary business consultancy, our experts guide you through a structured process to challenge you and keep you on track to make sure you come out of our process with tangible, practical actions that you and your team will buy into and have ownership of.
Our Sprint workshops take a deep dive into any business challenge within a protected and committed time-space. 
If you want to overcome any business challenge in no more than two weeks, speak to our seasoned business consultancy experts on 0161 532 4449 or contact us here for a speedy response.