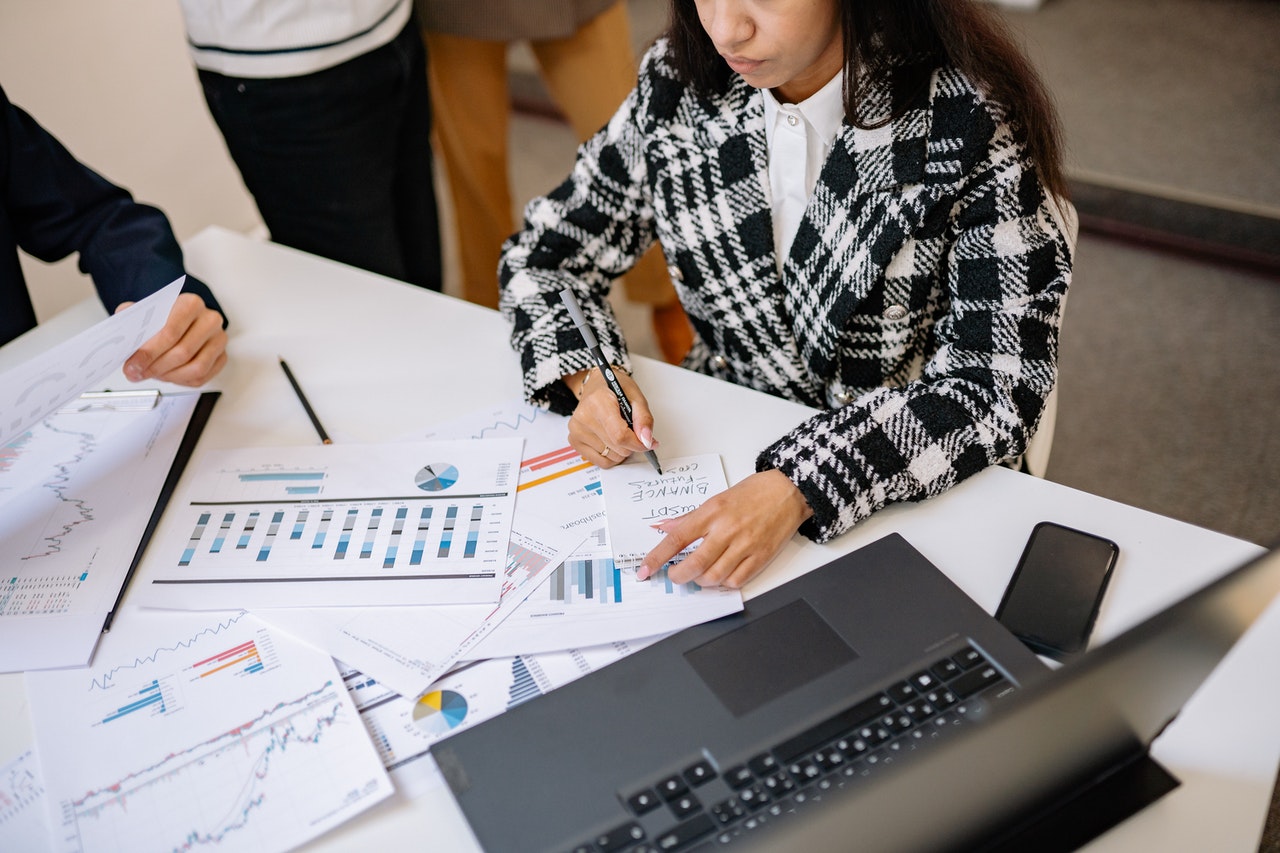 Tips on creating a strong identity for your business
What is a business identity?
A strong identity is based upon offering the most unique service/product to reach consumers. A lot of businesses rely on a good brand name, an attractive logo and merchandise and although those definitely do help towards building a strong brand identity; when it comes to a business identity, it is more than just looks. A business identity is fundamental to differentiating yourself from competitors in the market, so, we've listed some useful tips to really make your business stand out.
Know who you are
The first step into creating a strong corporate identity is knowing who you are. What does your business offer that is unique? What are you doing differently that your competitors are not? It's important that you also create a strong value proposition so that your customers understand the value of your goods and services, as this allows consumers to see how your services can benefit them. Once you know who you are as a business, you can start implementing the personality throughout the fundamentals so that your consumers will associate your niche with the overall business.
Understand your target audience
A crucial part of building your business identity is knowing exactly who your target audience are. You can change and alter your identity to fit the consumers you are hoping to reach by incorporating a business identity design that is going to engage them or integrate values that align with them. Knowing exactly who your target audience are, allows you to stand out from your competitors as you can satisfy their needs and wants, preventing them from going elsewhere.
Consistency is key
In order for your business identity to remain strong it's important to remain consistent. Consumers will only remember and associate your values with your business if you are applying the same messages and tone across all communications, it would be unprofessional to constantly be changing your business values, colours and type with the consequence leading to a lack in brand trust and customer loyalty. Remaining consistent results in more trust from your target audience and also reassurance that as a business, you are going to provide the services you are offering.
Brand Awareness
Brand awareness is obviously a huge aspect in having a strong business identity, a consistent visual appearance can associate positive experiences within the consumers mind as well as being memorable. In order to do this ensure that you are making your presence known across social media platforms, stick to the same tone of voice and design, establish your business offering so your target audience knows exactly what you provide, all of those factors bring trust and with trust, you have loyal customers.
GAIN LINE
GAIN LINE isn't your ordinary business consultancy, our experts guide you through a structured process to challenge you and keep you on track to make sure you come out of our process with tangible practical actions that you and your team will buy into and have ownership of.
Our Sprint workshops take a deep dive into any business challenge within a protected and committed time-space.
If you want to overcome any business challenge in no more than two weeks, speak to our seasoned business consultancy experts on 0161 532 4449 or contact us here for a speedy response.