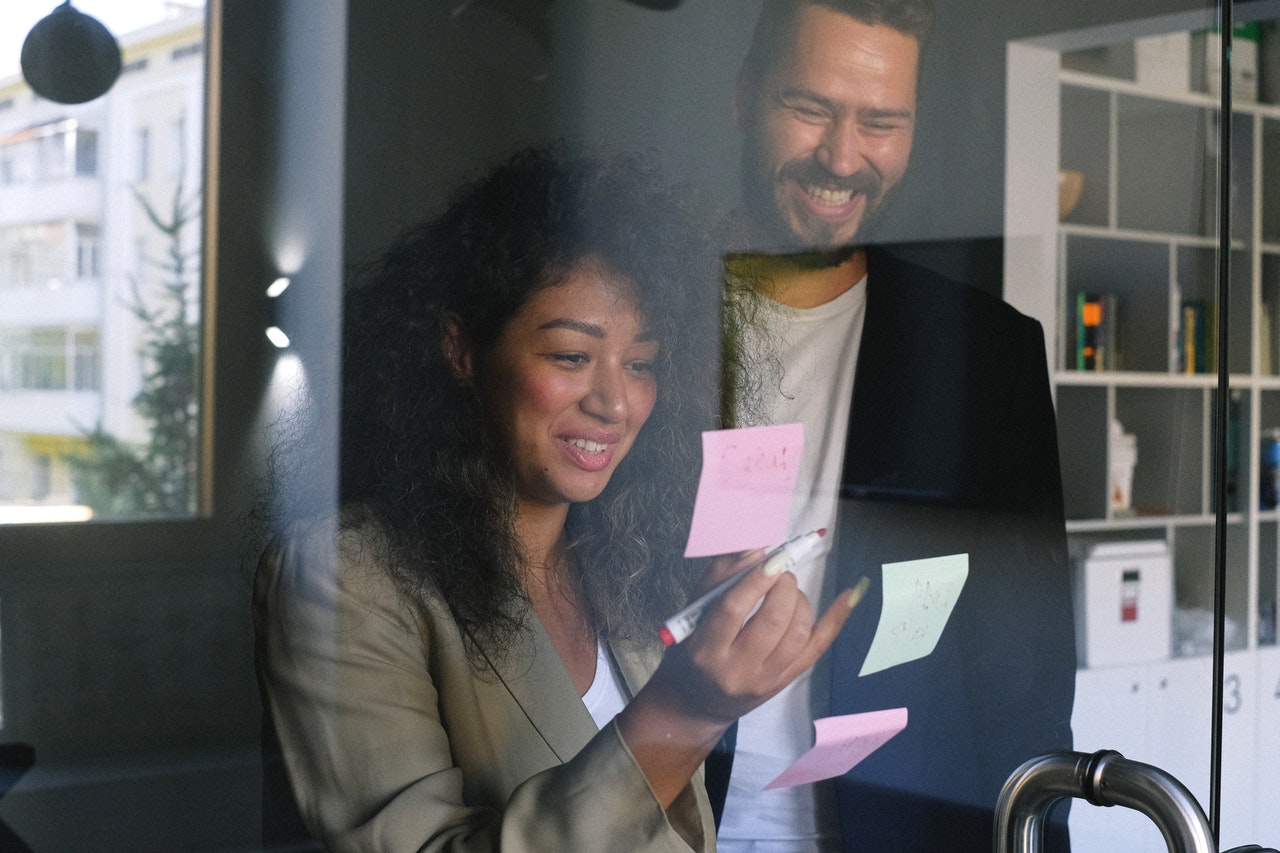 What are the different types of business consultancy?
If you want to unleash the full potential of your business, hiring a Business Consultant is the natural step forward. While hiring a Business Consultant requires investment, the value can be huge as doing so will highlight areas of opportunity previously unseen that you can undertake individually or as a team which could transform business culture or even drive revenue growth.
The term "Business Consultant" is often used loosely, meaning you may be left feeling overwhelmed or confused. We've defined the core types of Business Consultants for you below to help cut through the noise.
Management
If you feel like your business isn't running how it should be, whether that be through operational challenges or maybe you're struggling to achieve revenue targets – you may need a management consultant. The purpose of a management consultant is to provide guidance on your next steps operationally through professional advice, management consultancy will also help identify gaps within your company that you can capitalise on through implementing bespoke business solutions. By doing this, you can implement positive change in your business performance and potentially maximise profits.
Marketing
Marketing consultants are specialists in helping you understand your target market, and ultimately how to reach them. They can also help figure out where your strategy may have fallen short in the past and make sure that you're not only gaining new customers, but in a commercially viable way.
Information Technology
The intelligent use of Information Technology is crucial to your business success, an IT consultant will help you optimise your IT processes and ensure that as well as any hardware requirements, the systems you utilise are as streamlined and efficient as possible. IT Consultants can also advise on building new bespoke systems that fit your requirements perfectly.
HR
If you're struggling to find the right talent, or perhaps you're finding it hard to implement the right culture within your organisation – HR, or Human Resource consultants can assist with this. Culture is very important, as it ensures the satisfaction of your employees as well as ensuring your workforce is as efficient as possible.
GAIN LINE
GAIN LINE isn't your ordinary business consultancy, our experts guide you through a structured process to challenge you and keep you on track to make sure you come out of our process with tangible practical actions that you and your team will buy into and have ownership of.
Our Growth Sprint workshops take a deep dive into any business challenge within a protected and committed time-space.
If you want to overcome any business challenge in no more than two weeks, speak to our seasoned business consultancy experts on 0161 532 4449 or contact us here for a speedy response.