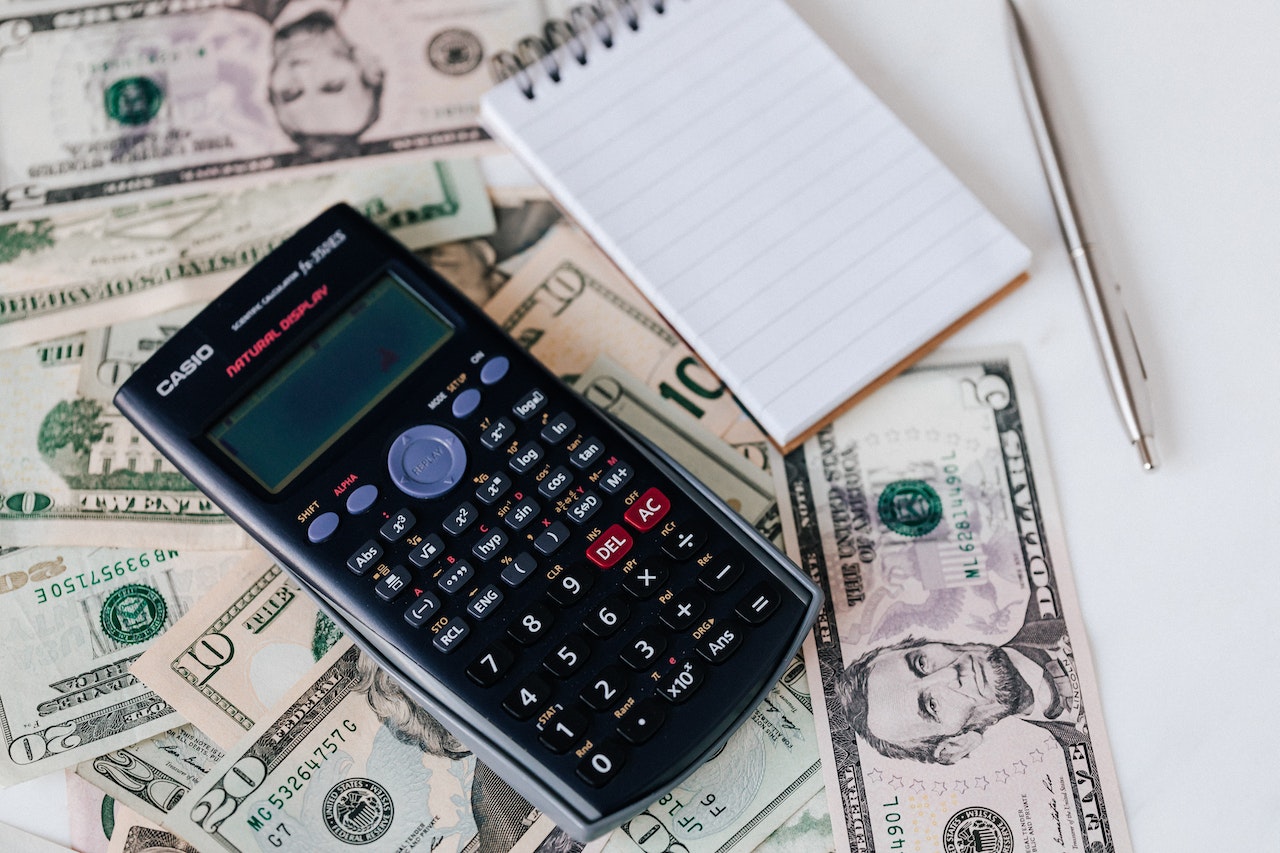 Overview of the insurance industry
What is insurance?
Insurance is a legal agreement of being protected over financial loss where a party will agree and promise to compensate another party; this could include casualty, loss of valuables, stolen goods and more. In the circumstance of taking out insurance coverage, the policyholder will pay a small fee to the insurer in exchange for the protection.
Types of insurance
There is a large array of insurance types, and not all offer the same cover or target towards the same customer base. However, the main categories of insurance are:
Travel – Provides protection if you face problems on holiday, including lost luggage, medical care and damage.
Home – Covers you if something happens to your property or belongings; you could be protected depending on the specific policy on theft, fire, flood, and accidental damage.
Car – This protects your vehicle and other motorists involved in a car accident; this provides compensation to cover injuries or damage to the property.
Accident – This is compensation when the instance of a person experiencing injury or death due to an accident.
Health – This is cover to protect you over the cost of medical care
Life – A sum of money to be paid out on the death of the insured person
How big is the insurance industry?
According to Statista, the insurance industry is one of the largest in the world; it's estimated as of 2021 to be worth 5.5 trillion US dollars. To put that figure into perspective, the global market value is actually more significant than the GDP (gross domestic product) of many countries.
Insurance policy components
Before taking out insurance and a policy, there must be a firm understanding of each policy component. In order to find the right policy for you, researching into each insurance type will help. For example, premium travel cover may not work for you, or you may not need that level of cover, which is why there is so much importance in understanding what each policy component means for you.
Premium
An insurance policy's premium is a cost; this is usually monthly that a person or business will pay an insurer. The risk actually determines this cost. So as an example, if you were to take out car insurance, but you have a history of reckless driving and a list of expensive vehicles, you will likely have to pay more towards this policy because the chances of the insurance company paying out are higher. However, depending on what insurance company you choose to go with varies the price, so it is essential that you research into the correct policy and company that works for you.
Policy limit
A policy limit is the maximum amount that your policy will pay out under whatever circumstance occurs. For example, a travel insurance company may have a policy limit of £1million, so the maximum an insurance company will pay for your cover is £1million.
Deductible
A deductible is slightly different compared to the other policies; this is where the policyholder will have to pay out before the insurance company can claim. A good example is if you were to set a £1000 deductible and you need a £1000 MRI scan and the surgery is £2000, you would pay £1000 for the MRI and then the surgery would be covered by the insurance company; this will apply to any other cover if you choose to go with this policy.
Policies with higher deductibles are typically less expensive because the higher expense that the policyholder has to pay results in fewer small claims.
Most impactful trend in the insurance industry in 2023?
Artificial Intelligence
AI is improving how industries are performing and how society runs. For example, the insurance industry is already beginning to implement AI permanently to better connect with customers. With AI analysing their target market in more detail, they can now communicate and reach their customers through marketing and customer service methods that align with their needs and expectations.
Aside from improved customer service and chatbot technology, AI will also allow the insurance industry in 2023 to better run the claims process. Instead of using traditional methods of pricing claims and determining the most appropriate rates; AI can be utilised to collect more data to generate the most accurate pricing policies.
Main challenge for the insurance industry in 2023
Inflation
The most prominent challenge that stands out the most for the insurance industry in 2023 is inflation. Record high inflation and cost of living will make this a challenging year for the insurance companies, with fewer people taking insurance out to save on costs where they can. With it proving to be increasingly difficult to keep customers, insurance companies must create new strategies to retain them.
GAIN LINE
GAIN LINE isn't your ordinary business consultancy, our experts guide you through a structured process to challenge you and keep you on track to make sure you come out of our process with tangible, practical actions that you and your team will buy into and have ownership of.
Our Sprint workshops take a deep dive into any business challenge within a protected and committed time-space.
If you want to overcome any business challenge in no more than two weeks, speak to our seasoned business consultancy experts on 0161 532 4449 or contact us here for a speedy response.