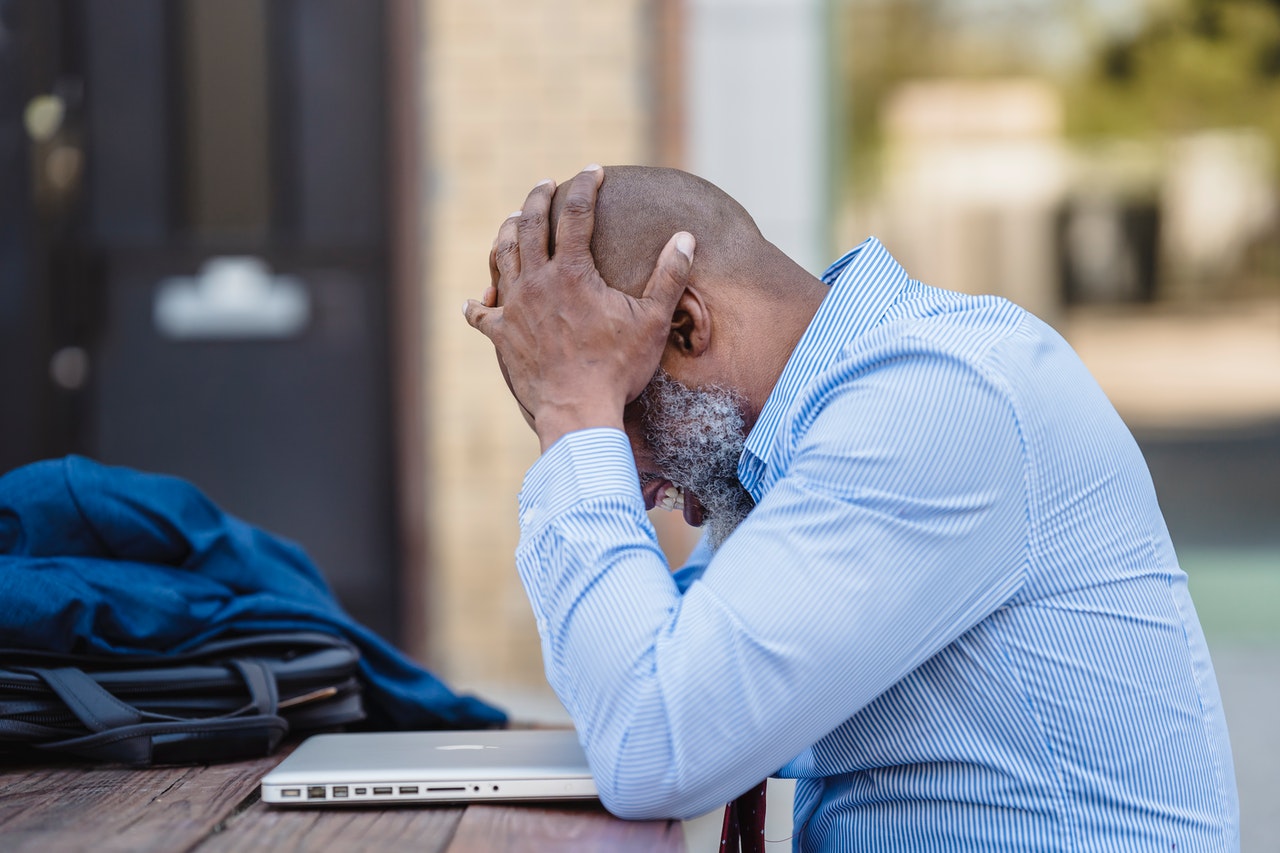 5 business challenges and how to overcome them
We live in an ever-changing world and with that comes challenges, specifically within a business. Company's have had to adapt to the changes in marketing, technology, the increase of competition and more. Although these business challenges may seem daunting at first, here are 5 ways to overcome them.
Business Infancy
A lot of startups fail by bringing something to the market that isn't needed, often caused by a lack of research, with two thirds failing according to Harvard Business Review. Other reasons include: strong competition, unrealistic expectations, or being unable to find the correct talent. However, there are ways to avoid these startup challenges. The main one is research, in depth research will guide you into the right direction of identifying your competitors, knowing the right team of people to hire and knowing who your target audience are and understanding their wants and needs. Once those main bases of research are covered, you are good to go.
Technology
Technology is constantly changing and developing at such a fast rate, so for a business it's an ever-growing obstacle. A way to overcome this challenge in your business is by choosing the right technology that your company needs. It's important that the technology fits into the requirements of the workplace as this can often be a bespoke solution.
Although it can come with problems, It is important to embrace technology within your business as it is such a huge part of it. Technology can improve communication, relationships, access to analytics and more so it is essential to embrace this in today's world.
Marketing
With consumers expecting more relationships with brands/companies and new marketing ideas constantly coming into existence, there is more pressure to meet consumers expectations through marketing. So, how do you overcome this challenge? There is no real straightforward answer for this, but hiring a marketing expert who can keep up with the changing marketing trends and prioritising quality content can resolve this. The main aspect is ensuring that you understand your consumers inside and out so you know how to best market to them, once you know this, you can face any challenge that marketing brings.
Competition and Brand Identity
Competition lives in every market so it's sadly unavoidable, however you can use competition to your advantage if it is causing problems in your business.
Use competition based pricing, you can draw consumers away from your competitor by lowering or matching the price.
Keep an eye on what your competitor is doing, are they using new marketing strategies or are they offering new services that you are not?
Find your USP and niche to form a strong brand identity to stand out against your competitor.
An important element is solving customer pains, feedback from consumers gives you a deeper insight into their wants and needs so you know exactly how to satisfy them, which will ultimately put you in better stead than your competitor(s).
Growth Hurdles
Every business wants constant growth, so it can be a knock back when you aren't experiencing a smooth ride to success. When this does occur, there are ways to overcome this challenge. Expense and revenue can become higher than profits when expanding into new markets due to the large investments needed. So, It's important that you know exactly what your goals are and the importance of planning out exactly what you want to achieve. Keep up with customers' needs and wants, identify what differentiates you and grow with ease and patience.
GAIN LINE
GAIN LINE isn't your ordinary business consultancy, our experts guide you through a structured process to challenge you and keep you on track to make sure you come out of our process with tangible practical actions that you and your team will buy into and have ownership of.
Our Sprint workshops take a deep dive into any business challenge within a protected and committed time-space.
If you want to overcome any business challenge in no more than two weeks, speak to our seasoned business consultancy experts on 0161 532 4449 or contact us here for a speedy response.