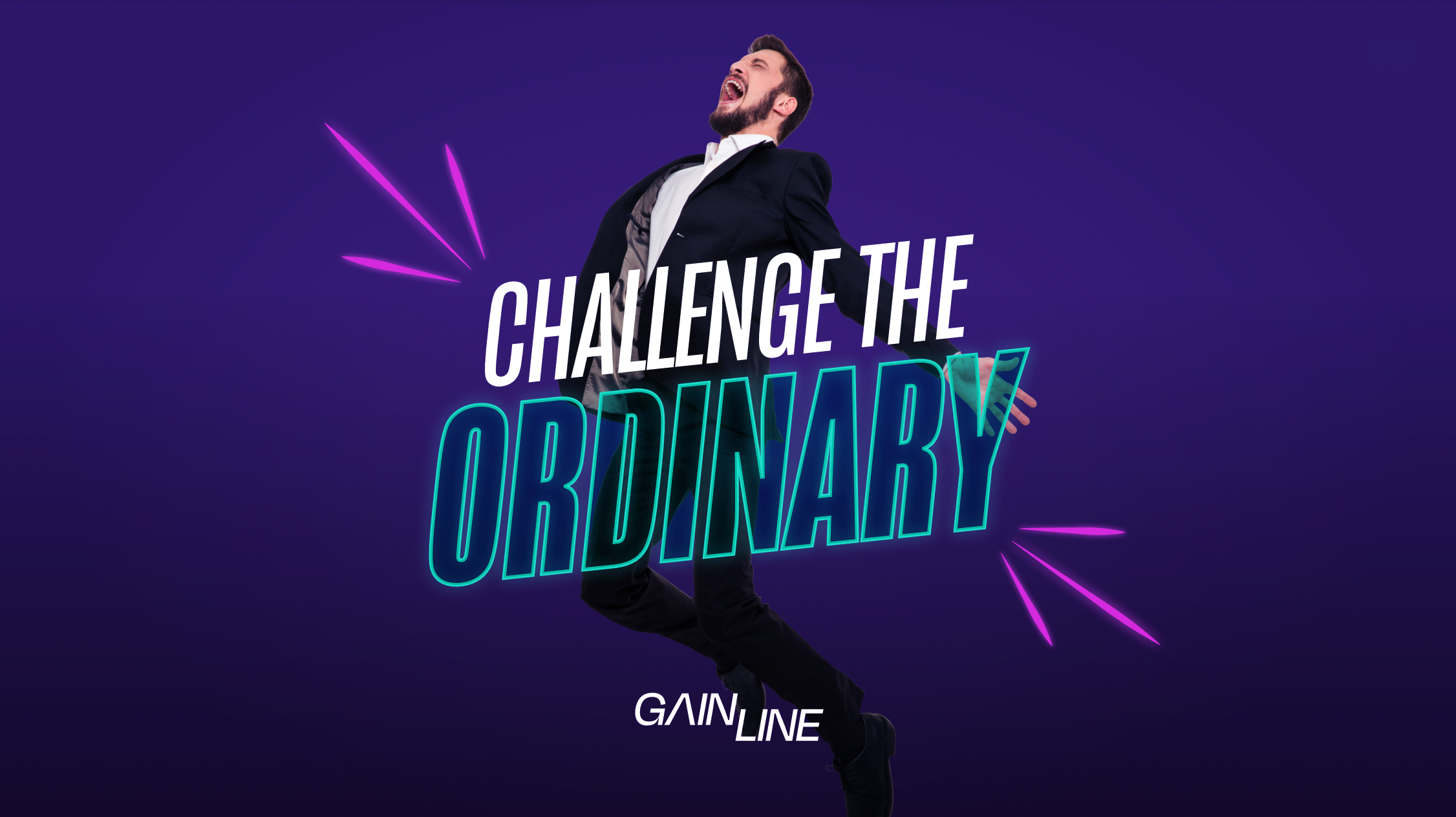 GAIN LINE Launches Major Re-brand
We're incredibly excited to unveil our new brand identity, logo and tagline!
The rebrand represents GAIN LINE's ongoing growth, continued development into our innovative approach to business consultancy and commitment to client success. The change consolidates our full suite of solutions, including business consultancy facilitated through a "Growth Sprint", and our technical development offering.
Mark Law, Managing Director at GAIN LINE commented "At GAIN LINE we are built on a culture of continuous development which perfectly aligns with our rebrand and never ending pursuit of improvement as a business. We have an innovative, unique and world class product with our Growth Sprint that can really help businesses to overcome their challenges by uniting their team which is often the biggest reason that companies don't fully realise their goals – being brave and getting that team buy-in by having them involved from the very beginning can be the difference maker."
Tom Mercer, Commercial Director at GAIN LINE added "GAIN LINE is all about aiming to do extraordinary things for our clients by helping unleash their potential. We operate within a market dominated by tradition, where often businesses that want to grow can feel easily lost. I believe our rebrand truly speaks for our culture and ethos which helps us cut through the noise by effectively communicating what we stand for, and who we are."