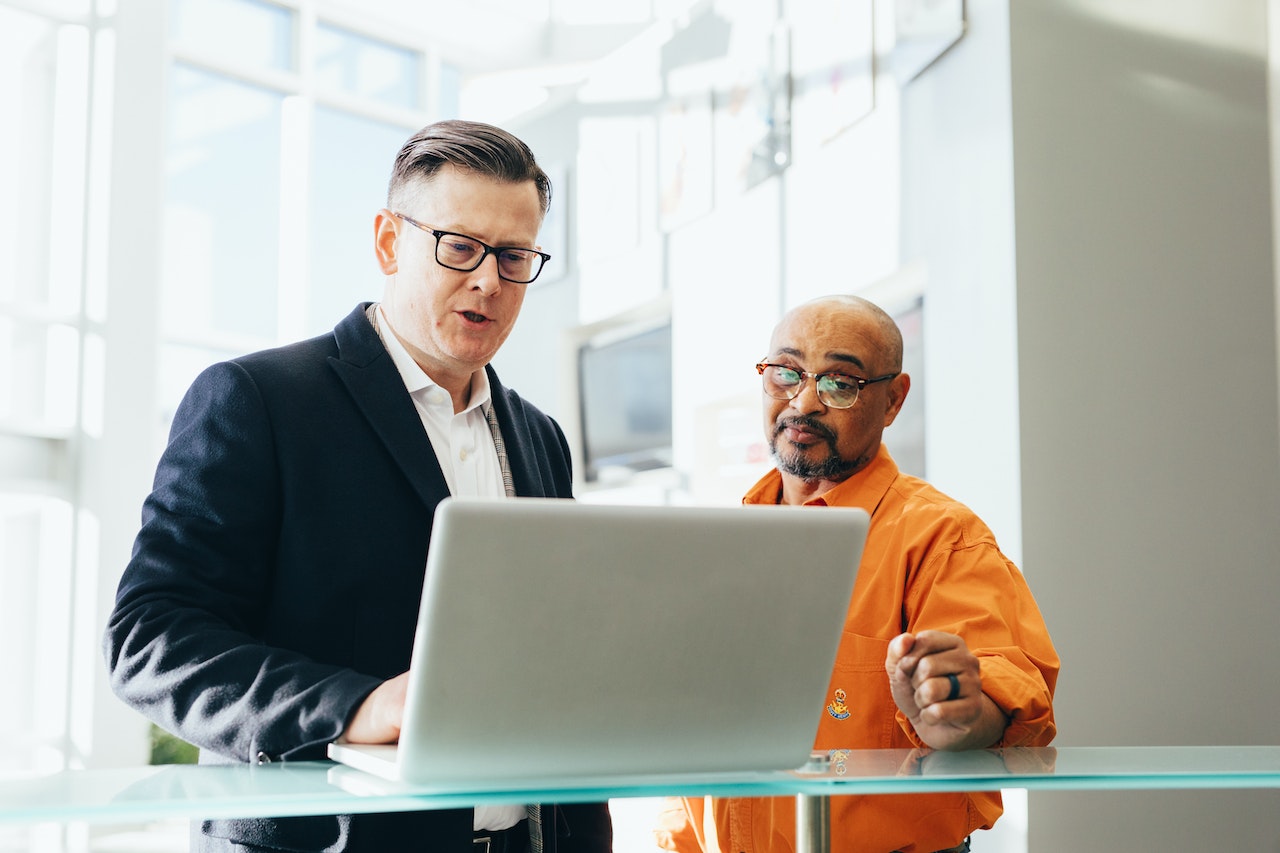 Why you aren't generating sales
There are lots of reasons why sales may not close, which is why it can be so frustrating when time and hard work is put into this process, but you're unable to succeed. It may just be the current climate you are in or other external factors that can be causing you not to achieve those desired results.
We've listed some reasons as to why your sales may not be generating.
Not having a sales process
Not having a specific, defined sales strategy can cause issues within the sales process. Every business is different and may require different steps within its process, but ultimately, there are some measures that must be considered to achieve what you hope to. It's essential that you identify a key prospect within the sales process, someone who could potentially become a customer; this can then turn into a generated lead.
The reason a sales operation is so important is that it provides step-by-step actions for your sales team to follow to acquire a customer. It allows your team to move prospects through each stage of the process until they become customers. The sales procedure can also bring success by providing team members with information on keeping a customer relationship alive.
Not targeting the right customers
This may be an obvious one, but you would be surprised about how many companies are actually targeting the wrong customers for their products and services. If you are reaching consumers, but the sale never goes through, it may be because they don't need your product.
A lot of companies find that when they start their business and choose their target audience, they can target that group forever when really it's essential to keep an eye on the current market and alter your audience based on consumer buyer behaviour/trends, as this can affect the success of your sales lead generation.
Consumers change their trends constantly; if there's an external economic crisis, customers may hold back from purchasing a certain product, so when you reach out to them, they may not convert as they don't have the funds. This is where you would then create a new buyer persona with updated lifestyle and economic factors to ensure you are targeting those who will need and want your product.
Not training your employee's
Training and development courses/programs are necessary when you have a sales team. Salespeople aren't born with the skills, and even if they have past experience, the processes will still be different for them when joining your business as clients, and certain aspects will be different compared to other roles they've been a part of.
Having in-depth knowledge of the business and its product is a must for any salesperson when joining; they need to know it like the back of their hand. This is in case of any instance where a customer may ask a specific question, and if your salesperson does not know it, they would most likely lose the sale.
So, it's essential that your salespeople have a full understanding of the business but also the correct training on how to communicate with your clients.
You haven't given your potential customer a timeline
Everyone knows that feeling of urgency when a website says, "sale ends in 2 hours", and suddenly you're buying things you do not need so you don't miss out, well, this is the same in the world of sales.
When speaking to customers, if you show no signs of urgency about the offering, they may just take their time and soon move on or forget about it. But, if you show them that this needs to be purchased now rather than at a later date, they are more inclined to purchase on impulse and that fear of missing out. You could add some clear call-to-actions on your website saying, "free trial ends in 3 days" this is a good strategy/tactic to create urgency around purchasing your product.
You don't have a key unique selling proposition
Although there are many factors that are in your control to change when it comes to selling, there are also some that are out of your control. Sometimes the main reason that your sales aren't generating or converting is that your competitors have got something better that you haven't; when this occurs, bring in a new USP.
It's important that you make your business stand out from the crowd in order to have a successful run of sales; you need to show your target audience that your product or service can solve any of their problems, as this is what customers are usually looking for,
GAIN LINE
GAIN LINE isn't your ordinary business consultancy, our experts guide you through a structured process to challenge you and keep you on track to make sure you come out of our process with tangible practical actions that you and your team will buy into and have ownership of.
Our Sprint workshops take a deep dive into any business challenge within a protected and committed time-space.
If you want to overcome any business challenge in no more than two weeks, speak to our seasoned business consultancy experts on 0161 532 4449 or contact us here for a speedy response.