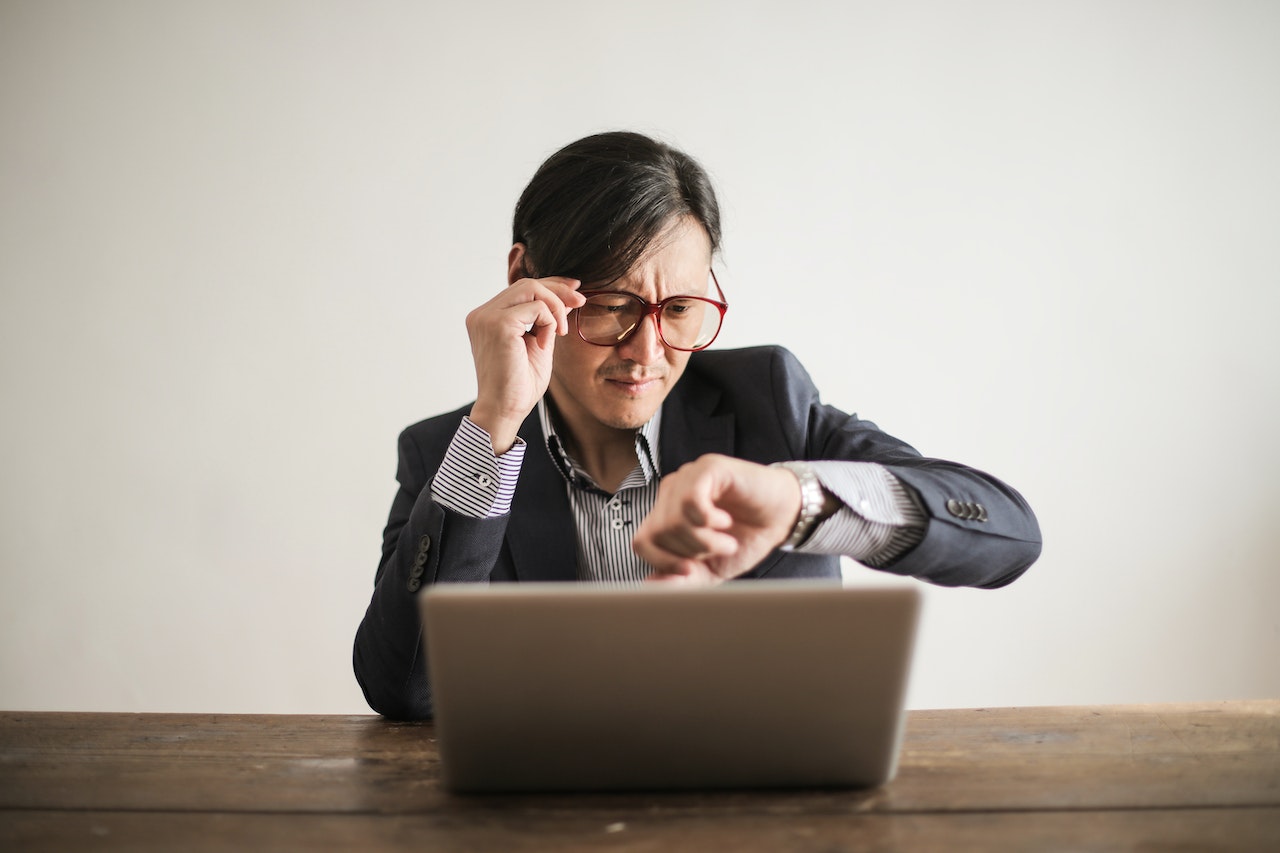 Why time management is so important in business
Time management is one of the best skills an individual can have, especially in business. It's a skill that is developed throughout school, university, your personal life and your job, which is probably the most important. When deadlines are set, it's important that time is managed to avoid stress, conflict and problems arising in the workplace. We've listed 5 reasons below why time management is so important in business.
Higher quality work
When you're managing time at work, you prevent yourself from getting snowed under with other work. Complete your work by the set time, and you'll, most of the time, avoid getting swamped by other projects. When you are on top of things, the quality of work increases as there is no rushing and no panicking to meet deadlines. This not only benefits an employees day to day work but also ensures that high-quality work is being produced for the business.
Less stress
Stress comes and goes in life, whether in your personal life or job; it is an inevitable feeling that will occur. However, time management can ensure that this is avoided. By continuing to manage your time and deadlines, this reduces the pressure and stress that can be caused by poor time management. Stress can lead to sick days and producing poor quality work, so if you're an employer and you begin to notice signs of stress, it is essential that you take this into consideration as a positive company culture comes from a happy team of people.
Improved productivity
Effective time management skills can lead to improved productivity and efficiency within the workplace. When your time management skills are perfected, even the dull boring tasks can be completed on time; when on the other hand your time management skills are poor, those dull tasks that we all have to complete, don't always get done, which can negatively affect a business.
Work can be delivered on time
Managing your workload on a day-to-day basis can become overwhelming at times; this is when time management skills can come in and prevent you from becoming overloaded and falling behind on set deadlines. The created work will also be of high quality when time is managed effectively, as it will have been planned, checked and considered, all of which are essential to running the business.
Improved quality of life
By keeping on top of your work life, your home life becomes easier to manage. You are able to focus more on your personal life without the worry and stress of unfinished projects, overdue projects or just a pile of work that needs completing hanging over your head. As you feel content and calm in your personal life, this then reflects in your work.
GAIN LINE
GAIN LINE isn't your ordinary business consultancy, our experts guide you through a structured process to challenge you and keep you on track to make sure you come out of our process with tangible, practical actions that you and your team will buy into and have ownership of.
Our Sprint workshops take a deep dive into any business challenge within a protected and committed time-space.
If you want to overcome any business challenge in no more than two weeks, speak to our seasoned business consultancy experts on 0161 532 4449 or contact us here for a speedy response.