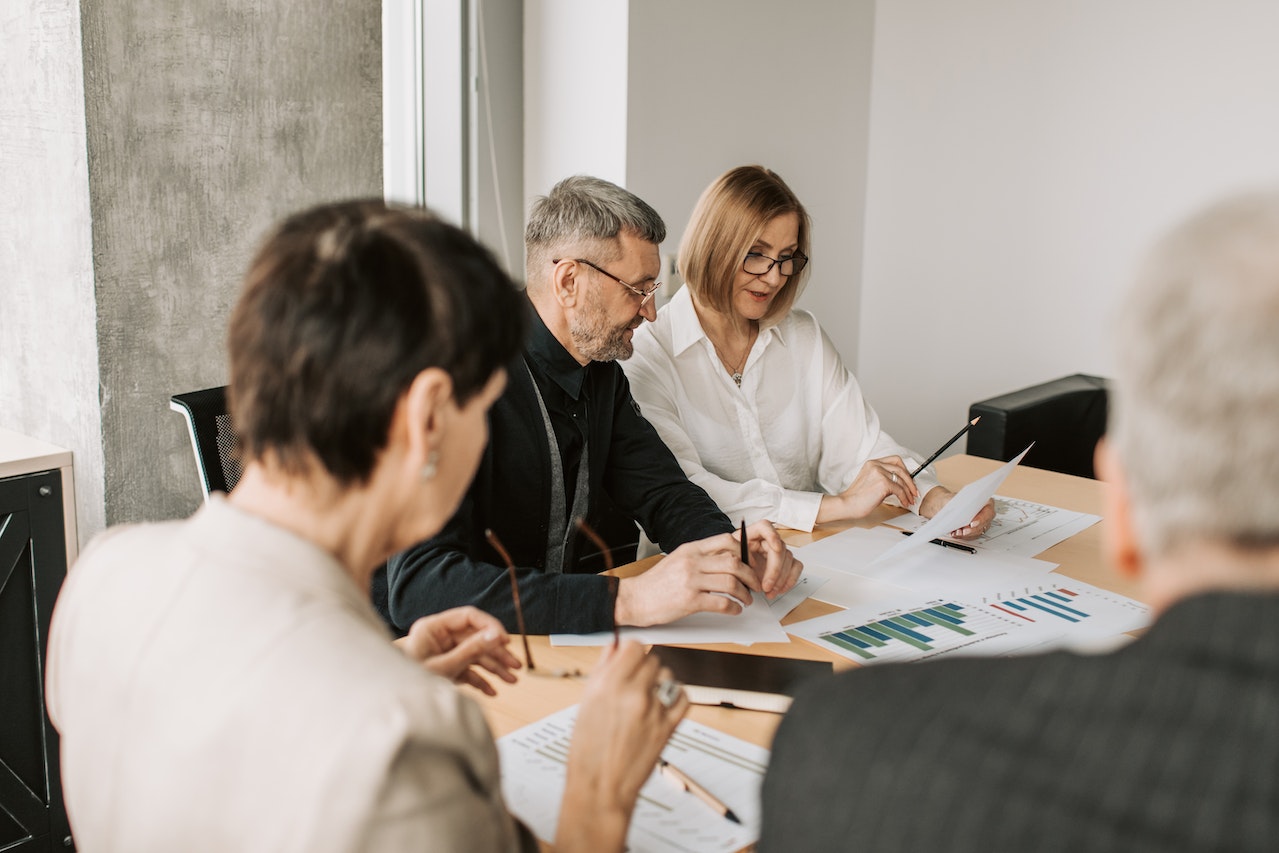 Why strategic plans aren't always successful
Strategic plans, when they work, can benefit your business massively. They can allow your company to improve operational efficiency, improve teamwork and boost satisfaction.
However, a lot of the time strategic plans fall through because they get written and then they are just left, never to be looked into or altered again. With the marketplace and industry environment constantly changing, it's crucial that your strategic plan is used as an open document so that you can alter it in line with changes happening around you and your business.
We've listed some reasons why strategic plans don't always go to…plan.
Not having full commitment
In order for strategic plans to work and be the most effective, it's vital that there is total commitment and understanding around the reasons why you are implementing this into your business. It's essential that you want to incorporate this into your company for a specific reason; this will motivate you to stick to this plan. Lack of commitment leads to the likelihood of the plan falling through.
Unrealistic goals and objectives
Strategic plans in business must contain goals that are manageable and achievable, with set actions on how to achieve these successfully. If unrealistic goals are set and therefore not achieved, this can make employees and team members feel like they have failed, which can affect morale, productivity and confidence. So, although setting unrealistic goals can affect the business, it can also affect those working within it.
Roles and responsibilities delegated incorrectly
If you are going to incorporate a strategic plan, there is a high chance that some roles will need to be delegated to others in the team. In this circumstance, it is crucial that you delegate these correctly to avoid those goalsl not being reached. As well as this, in order for there to be success, the employees must know exactly what the goals are and the steps that need to be taken to achieve these; if those team members aren't sure about all the finer details, then there is a high risk of the plan being unsuccessful.
Not taking the environment into consideration
With the marketplace and the overall business environment constantly changing, not all plans and assumptions will go as you have prepared them to, so it's essential that this is taken into consideration. If there is a substantial change to the marketplace, your plan needs to be adaptable to adhere to those changes. It's important that you treat this as a living document, not one you write, never to be opened again.
It's just a bad strategy
Sometimes, these plans don't work, simply because it's just a bad strategy. Maybe you haven't looked into your marketplace, you've copied from someone else or you don't understand your niche offering, all of which can make it harder for your strategy to be successful. Hiring a strategy consultant can guide your business in the right direction by offering strategies that will complement and improve your business.
GAIN LINE
GAIN LINE isn't your ordinary business consultancy, our experts guide you through a structured process to challenge you and keep you on track to make sure you come out of our process with tangible, practical actions that you and your team will buy into and have ownership of.
Our Sprint workshops take a deep dive into any business challenge within a protected and committed time-space.
If you want to overcome any business challenge in no more than two weeks, speak to our seasoned business consultancy experts on 0161 532 4449 or contact us here for a speedy response.