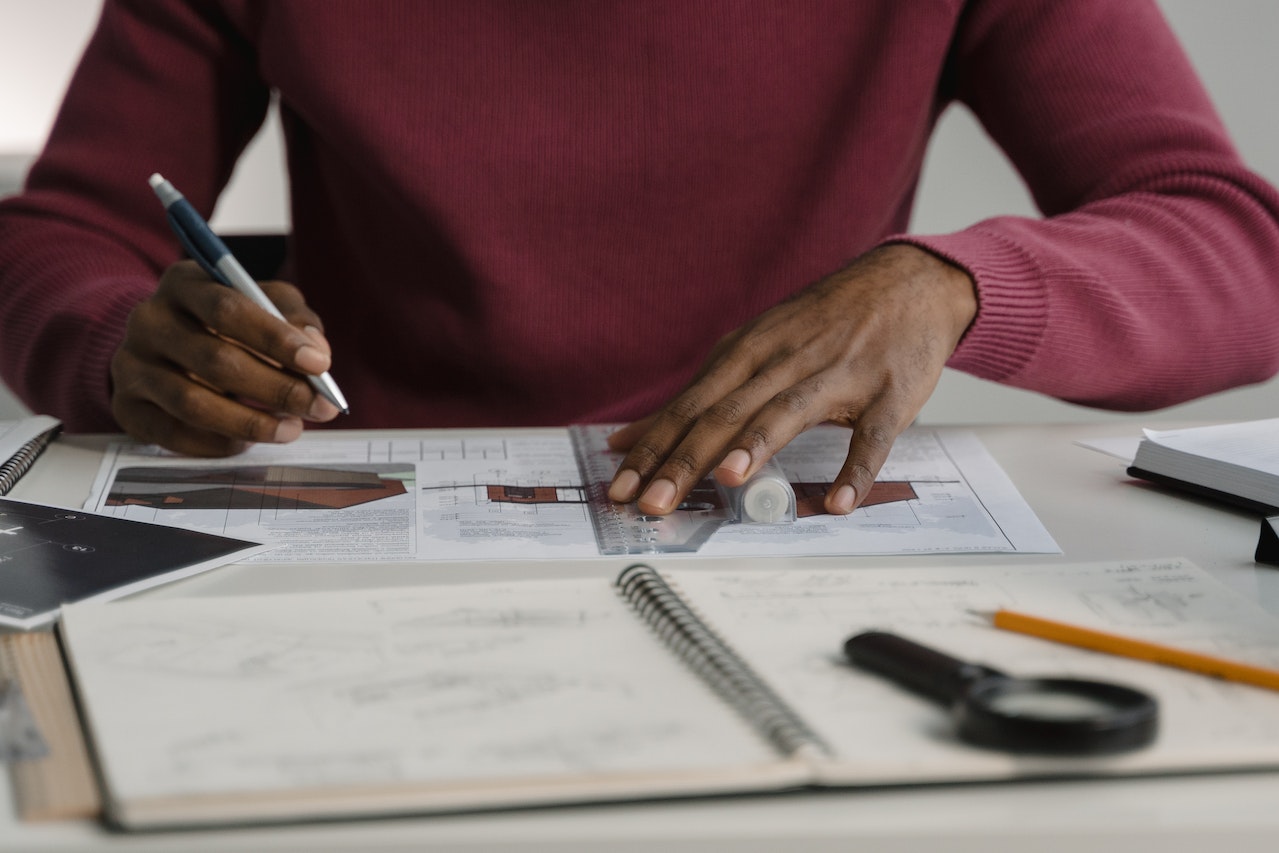 What should a business plan contain?
A business plan is a formal written document which outlines the future of a company. It contains the goals of the business, how you will achieve those goals and the deadline to complete them.
A perfect business plan will outline your strategies, identify challenging areas that could prevent you from achieving your goals and objectives, and outline strategies on how you will get to where you want to be. In fact, those who write a business plan in the first 6-12 months of starting a business, have an 8% higher venture viability success rate.
So how do you actually write one?
Overview of your business
The first part of your business plan should contain an executive summary, covering every aspect of your business so that if an investor were to read it, they would know exactly what your business is about and what you want to achieve. If you are just writing a business plan for yourself and not to share it with others, an executive summary is still the best way of introducing it.
Products and services
A business plan should always outline the products and services you will be offering and their prices. It's easy to just describe the main points of what you offer, but you always want to highlight how your products and services differ to your competitors. From this, you can outline how your offerings will meet your customer's needs and wants, as this is a significant factor in any business.
Target Audience
Within your business plan it's essential that you outline exactly who your customers are, this needs to be clear and specific as this who you will be selling your products to. You'll need your ideal audience in your mind as you make strategic decisions going forward, as it all relates back to them being the reason for the success of your business – which is why it is so important to have this defined specifically and accurately.
You can create a specific audience by creating a consumer persona. This covers:
Education level
Location
Age
Gender
Earnings
Their values, beliefs and opinions.
From this, you will have a vision of who you are targeting which can then be implemented throughout any goals or objectives you create.
Competitor Analysis
Another important factor that needs to be included is a competitor analysis. From this, you will gather information about who your competitors are and what they may be offering that you're not.
You want to know who you are up against within the market because you will want to know how well your products and services are performing compared to your competitors, who will sell similar goods and those findings will help you improve your overall business strategy.
Market Analysis
A market analysis is probably one of the most important factors within a business plan. It is a detailed assessment of the current market which will identify the weaknesses, strengths, opportunities and threats for your company joining the market. Within this analysis, you will cover the dynamics of your market, customer segments, competitors, pricing and forecast, and more.
An analysis of the market is needed as it can develop a smart strategy for your business, once you have a better understanding of your market, you are able to develop and produce the best products and services to satisfy your consumer's needs and wants.
GAIN LINE
GAIN LINE isn't your ordinary business consultancy, our experts guide you through a structured process to challenge you and keep you on track to make sure you come out of our process with tangible practical actions that you and your team will buy into and have ownership of.
Our Sprint workshops take a deep dive into any business challenge within a protected and committed time-space.
If you want to overcome any business challenge in no more than two weeks, speak to our seasoned business consultancy experts on 0161 532 4449 or contact us here for a speedy response.