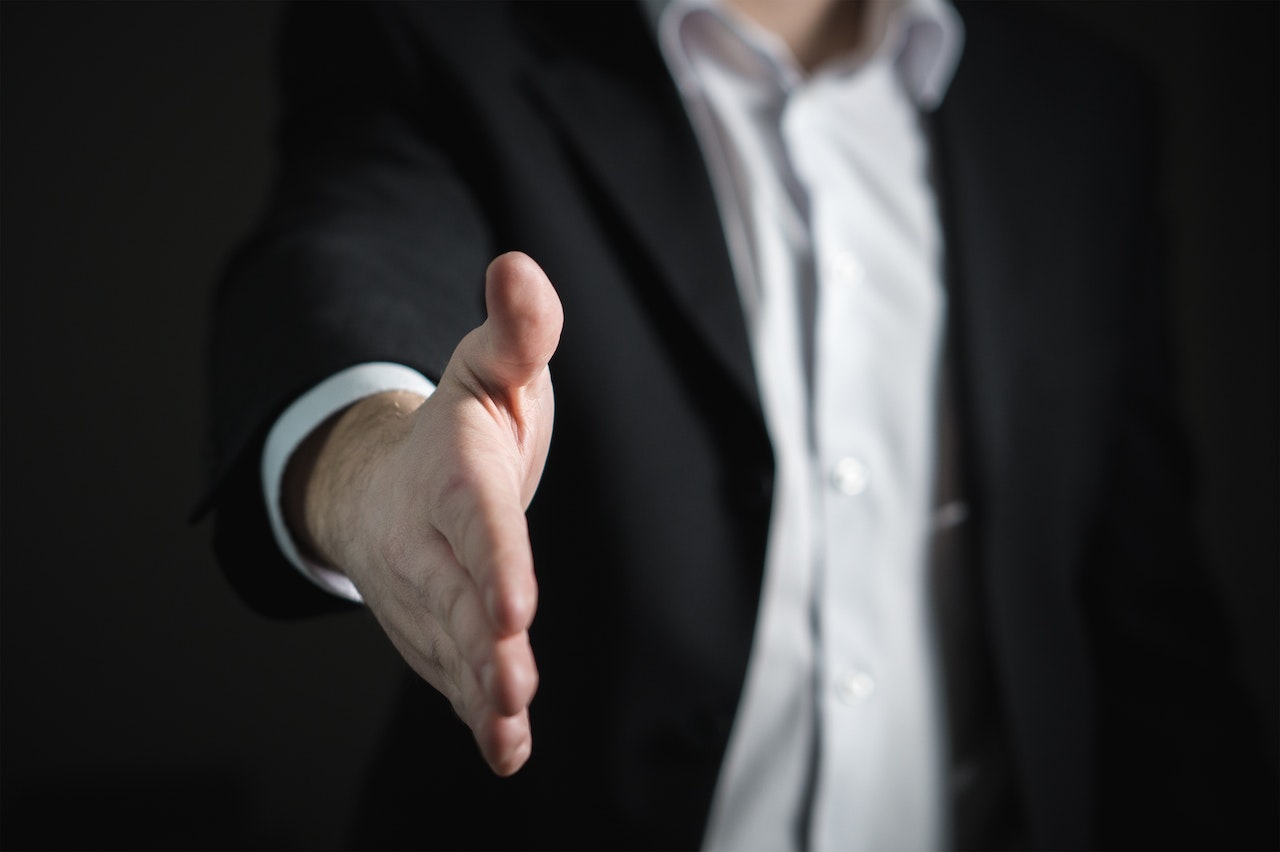 What is value-based selling and what are the benefits?
Value-based selling is used when a salesperson promotes products based on the value they will provide to its customers. This approach is used so the customer's sales decision is made based solely on the benefits that they will gain from that product.
The goal of using a value-based sales approach is to prioritise the customer's needs and wants; this allows the customer to make a decision based on the potential benefit/value that they will gain from the product and be informed on how this will meet their needs. Normally, this technique leads to a purchase as they have learnt that the product meets their expectations and will ultimately benefit them.
A value-based sales process can make a real difference in how customers view a purchase. A lot of salespeople can make the mistake of concentrating solely on the product and what it does without moving the focus on how the product will bring value to the customer. This value-based selling approach enables you to have a better and much easier time selling to consumers and forms a much closer relationship as you're providing them with something they need.
How to successfully implement value-based selling
Research
Before implementing your new approach to selling your product, the first step is to research. Within this research, you should look at your target audience; you have to remember that value-based sales are all about putting your customer's needs first, and the only way you can achieve this is by understanding them. A great way of understanding exactly who your customers are is by breaking them down into these elements below:
Job title
Age
Education
Likes and dislikes
Location
Hobbies
All of those points impact a customers buyer behaviour, so it's essential that this is created from thorough research, so you have the perfect picture of who your audience is.
Define your USP
A USP (unique selling point) is used to make your product/services stand out from the crowd and to differentiate your brand from your competitors. Your USP is usually the main factor that contributes to your target audience's decision to choose your business over another.
Once you know your USP completely inside and out, you can use this and include it when propositioning your product to the targeted consumer.
Teach and inform
When informing your audience of something that they did not know about, not only does this spark interest in your product, but it also means they view you as a trusting and as a reputable source who they will most likely return to for any answers. When informing your audience about the product, rather than just telling them what it is, you're highlighting the value and allowing the customer to see for themselves how this product will benefit them.
Use your expertise to guide them through the buying process.
Your role within a value-based selling situation is to guide them and help them reach that decision rather than just telling them exactly what to do. You should put yourself into the role of someone like a business consultant who is going to help your potential customer make the correct purchasing decision.
As an example, if your customer has a question or if they have suggested something that you know isn't right, tell them an experience where this hasn't worked or where it has. Not only does this build trust as they see you as someone who cares and can relate rather than just wanting to sell something, but it also allows the buyer to make the decision independently without you telling them what to do.
Maintain the personal touch
When implementing value-based selling, ensure that you keep it personal, make it more of a conversation and less like you're making them buy it. Selling a product with this type of approach makes the customer feel like you are genuinely interested and not just wanting a sale out of them. Get to know them a little by asking open-ended questions and engaging in casual small talk; this automatically takes away that natural feeling of being sold, something that a lot of consumers dislike.
Why use value-based selling?
Meet the needs of your customers
One of the great benefits of value-based selling is that you will fully understand the customer's needs and wants, which you can incorporate and therefore influence the purchaser's decision. This makes selling a lot easier but also builds a strong relationship.
Build a stronger relationship
When you inform and assure your potential buyer that your product will be a solution and will fulfil their needs and wants, it will initially create trust and build a healthy relationship between you both. A customer will tend to think twice about a purchase if the value isn't obvious, so if you are highlighting the value from the get-go, then they will think beyond the price and any other factors and be drawn in.
Higher customer engagement
Value-based selling will move the focus, which is primarily on the price and the actual product, to the benefits it provides. This is a really good and successful way of engaging your audience, as they will be eager to see the solution your product offers without overthinking or fixating on the price, as the benefits outweigh these worries.
GAIN LINE
GAIN LINE isn't your ordinary business consultancy, our experts guide you through a structured process to challenge you and keep you on track to make sure you come out of our process with tangible, practical actions that you and your team will buy into and have ownership of.
Our Sprint workshops take a deep dive into any business challenge within a protected and committed time-space.
If you want to overcome any business challenge in no more than two weeks, speak to our seasoned business consultancy experts on 0161 532 4449 or contact us here for a speedy response.