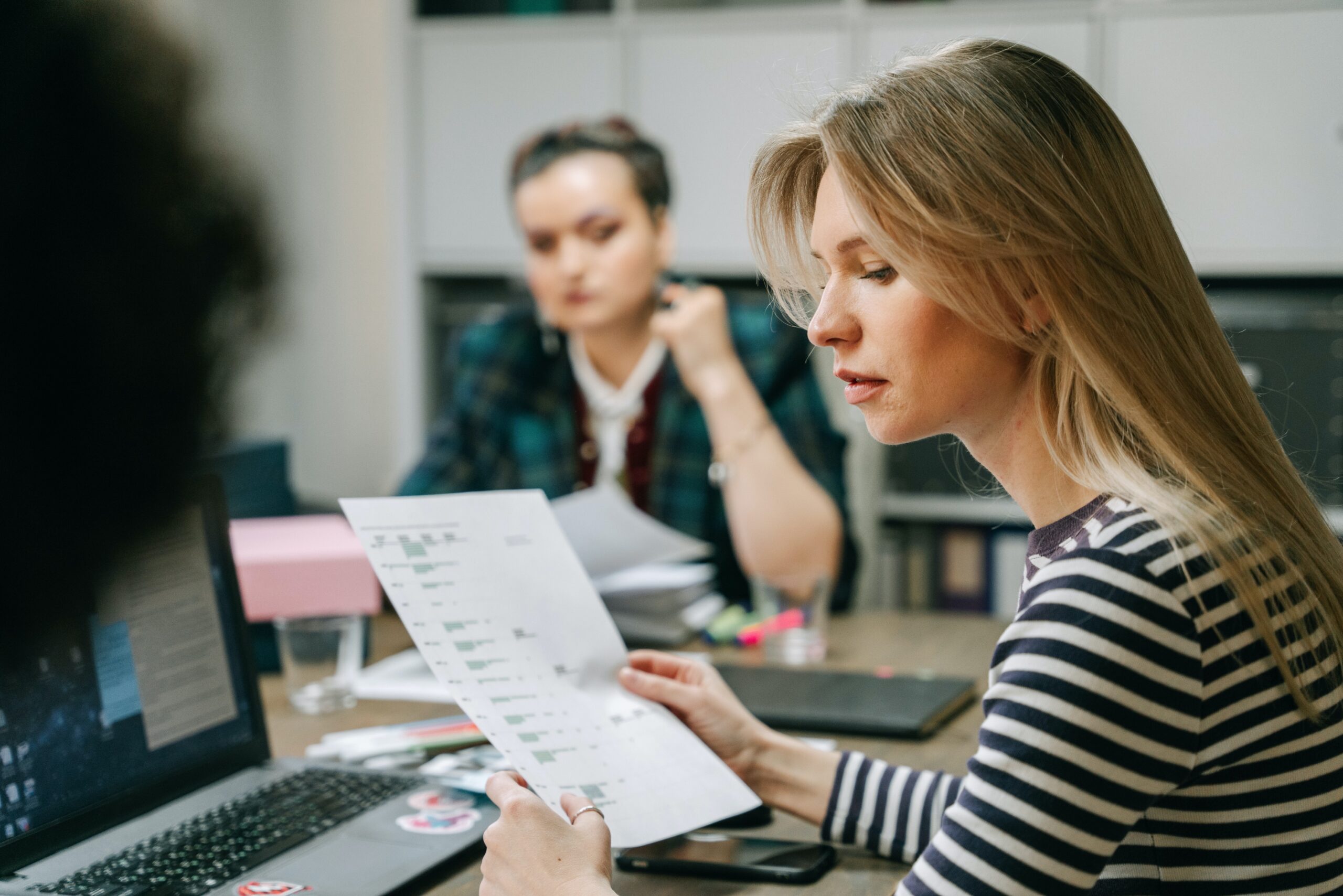 What is a marketing plan and how to create one
Amongst all the expenses that a business will pay each month, marketing definitely becomes one the biggest expenses. If you want to make sure it is worthwhile, it's important to create and execute a marketing plan.
A marketing plan is a strategy within a report that a business will implement to meet their sales or overall business goals. A marketing plan includes:
The target audience
The value proposition of the product or brand
Your current market position
How you will measure this specific strategy
Your marketing goals
Timeline of when tasks will be completed to execute this strategy successfully.
So, here's how to write a marketing plan:
Outline your mission
The first step to writing a marketing plan is to outline your mission and what you want from this. This mission should be in line with your business's needs and goals but still primarily focused on the marketing side of things. If your company's mission is to resolve business challenges, your marketing mission could be based around attracting customers who want to implement positive changes within their business.
Target Audience
One of the most important parts of a marketing plan is defining your target audience. This is not just about attracting customers to your business, it's about attracting the right customers.
Outline exactly who you are hoping to target with your new strategy, and ask yourself the questions such as what are their biggest goals? What are their biggest problems? How can your business resolve these problems? You can build personas to really understand the type of customers you want to be targeting, as they will be the ones to determine whether your goals will be achieved.
Create goals and objectives
Once you have got the overall idea of what you are wanting to achieve you can then start implementing step-by-step actions to get to where you want to be. Don't just create vague goals, create SMART ones. Like "increase brand awareness by 50% by January 2023" this gives you a deadline but also allows you to measure it effectively.
Competitor analysis
Before completing your marketing plan or executing it, make sure you create a competitors analysis. You want to know who your competitors are, what they are doing and where they are in the market compared to you. The reason you should a competitors analysis within a marketing plan is because it can actually enhance or improve your strategy. You want to beat your competitors and if you know what they are doing, you can enhance or re-create your strategy to out do them.
Marketing budget
There is a whole risk that comes with creating these goals, they can soon become costly without you realising so it's important that a marketing budget is set, this way you will not lose track or spend too much.
A marketing budget should be incorporated into your plan so you can plan out and manage the expenses throughout that quarter or year. The budget can include, expenses on advertising, sponsors and employing new marketing staff. Once you have broken down the allocated expense to each specific goal, you will have a better understanding of the overall costs.
GAIN LINE
GAIN LINE isn't your ordinary business consultancy, our experts guide you through a structured process to challenge you and keep you on track to make sure you come out of our process with tangible practical actions that you and your team will buy into and have ownership of.
Our Sprint workshops take a deep dive into any business challenge within a protected and committed time-space.
If you want to overcome any business challenge in no more than two weeks, speak to our seasoned business consultancy experts on 0161 532 4449 or contact us here for a speedy response.