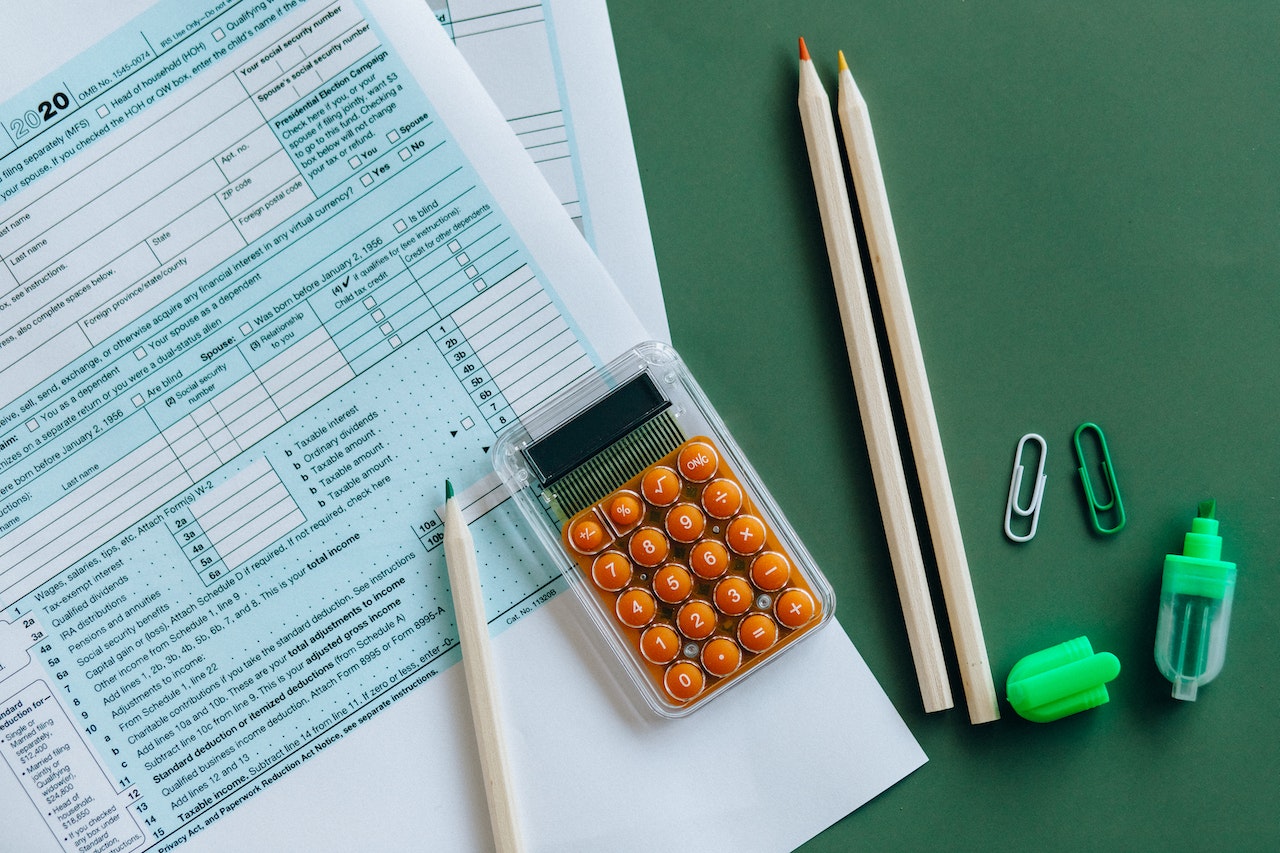 The five main types of financial services
The finance industry covers an array of services, all of which are essential for regulating the economy. Many financial institutions work online, which can reduce their service fees and make financial services easily accessible to consumers. In the financial sector, people and corporations receive services from banks, investment houses, finance companies, insurance companies, lenders and real estate brokers.
The major types of financial services we will discuss are insurance, banking, advisory, accounting, and savings and loan associations.
Insurance
The insurance services within the finance industry are known to be one of the oldest services and most stable areas in the sector, and this is due to their balance sheets being made up of primarily illiquid liabilities to protect insurers against sudden changes such as liquidity shortages. It's such a vital element of the sector because investments made by individuals and corporations fuel economic growth.
Most people understand insurance, where companies can protect you from financial loss due to death, health, property damage and more. Protection of assets and reducing financial risk make this an essential service within the finance industry. In addition, economic growth is fueled by investments made by individuals and corporations.
Banking
Banking is the staple and foundation of the financial services industry. Common questions around banking: how do they make revenue? Each bank earns up to 65% of its revenue from loan interest rates. Retail banks are most commonly used by individuals, offering a range of services such as savings accounts.
Advisory services
Financial advisors are needed in today's world, with them offering solutions and advice for those who may be in financial difficulty or who just want to make better financial decisions. In addition, financial advisors aid the decision-making behind investments, insurance and tax laws. Although they are used to help with financial problems, advisors can also be used to help with the planning of long or short-term goals.
There can be questions about whether a financial advisor is worth the money, and the short answer is – yes – if you need help understanding finances and support in making financial decisions and investing. However, you may only need to seek the help of a financial advisor in specific periods of your life, such as starting a family or buying a house.
Accounting
Accounting is another staple within the finance industry; they ensure that all financial sheets (tax returns, balance sheets, cash flow statements and income and loss statements) align with Government regulations. In addition, accountants are responsible for correcting any errors or irregularities found in transactions, reports and more; a system can typically show these up.
There are 3 main types of accounting:
Tax accounting – Manage reports according to tax regulations. Focusing on the preparation of company tax returns and overall management of payments.
Financial accounting – A business's financial transactions are summarised, analysed and reported.
Management accounting – The creation of reports, statements and documents that better decision-making from management teams in the business.
Savings and loan associations
Savings and loan associations offer low-fee loans and high-interest savings accounts and although they operate similarly to banks by providing some of the same services, savings and loan associations primarily focus on mortgages and savings. This institution has been around for many years building up a well-trusted reputation for its services.
GAIN LINE
GAIN LINE isn't your ordinary business consultancy, our experts guide you through a structured process to challenge you and keep you on track to make sure you come out of our process with tangible, practical actions that you and your team will buy into and have ownership of.
Our Sprint workshops take a deep dive into any business challenge within a protected and committed time-space.
If you want to overcome any business challenge in no more than two weeks, speak to our seasoned business consultancy experts on 0161 532 4449 or contact us here for a speedy response.