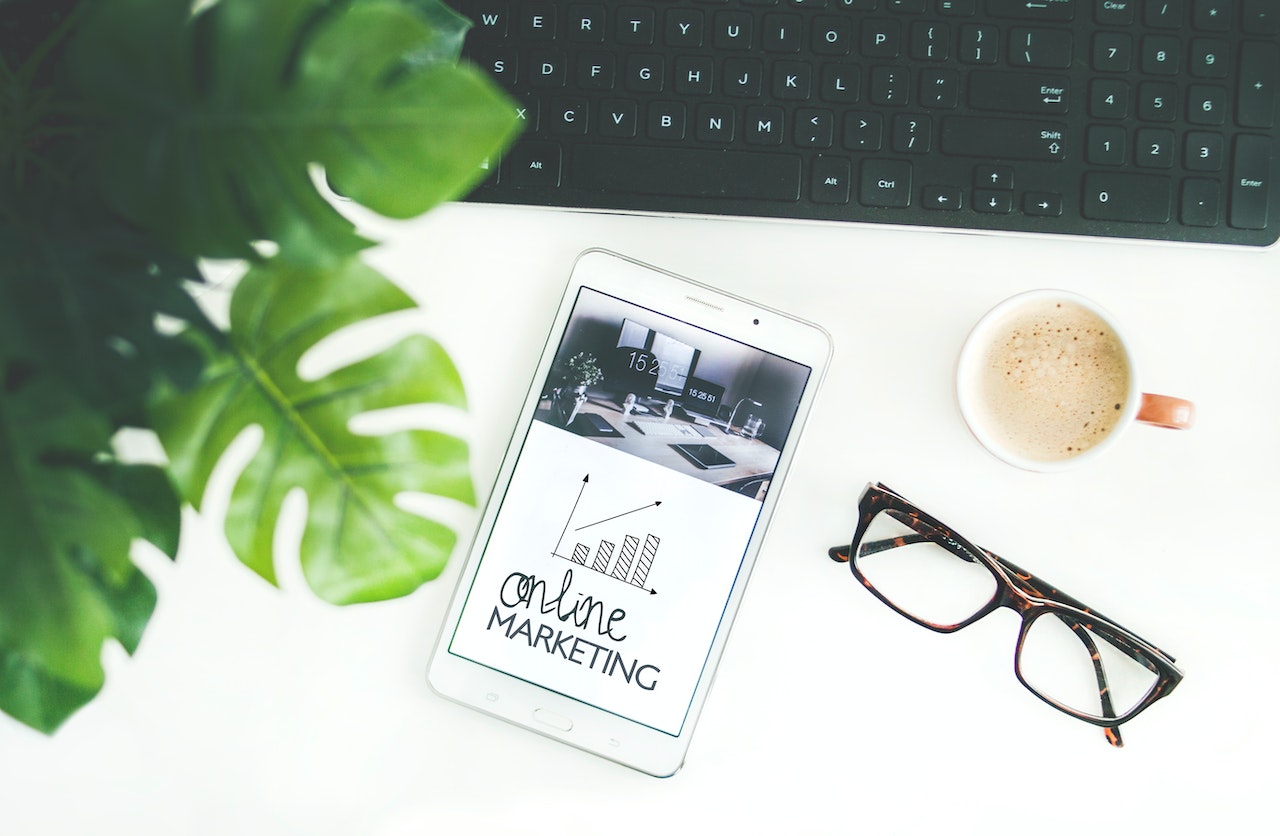 The 5 biggest mistakes you are making in marketing
Marketing may seem simple, just upload a piece of content with an engaging caption and you are good to go. But the bad news is that this isn't always the case, which is why so many marketers are making errors. We've highlighted some of the most common marketing mistakes so you can avoid them and market the best that you can.
You don't know who your target audience is
It may seem like an obvious one to avoid, but a lot of marketers don't research sufficiently enough into who their targeted customers are. They may keep it as vague as basing their whole target audience on gender and age, but the majority of the time this isn't enough. To reach your ideal consumers effectively, you have to really delve deep into specific aspects such as job title, location, interests, likes and dislikes etc.
To avoid this common mistake, you can build personas and map out exactly who you want to target specifically, whilst also tracking analytics across social media to see who you are engaging.
Not publishing blog content often enough
There are over 1.6 billion websites in the world and within that are 600 million blogs. That's a lot of sites with a lot of content and if you are not posting frequently, you and your website will get lost among them.
Those who create blogs on their website and post often have on average 68% more leads every month, a huge percentage that you could be missing out on by not being consistent enough. Upload informative blogs one to two times a week and you'll find that your webpage will begin to gain higher traffic.
Not using social media tools to your advantage
Social media marketing isn't just about posting content that is trending or being active all the time. Yes, those are important factors however, you can dive deeper into this area. It's common that a lot of marketers misuse or don't utilise the tools that are available.
These analytic tools allow a marketer to have a deeper understanding of their target audience, what they like to see, who they are, how they can reach them better and so on. The tools also allow you to understand what specific content is the most popular with your audience.
Learning about analytics and how to use them can significantly improve your marketing techniques as you are able to create posts that you know your consumers are going to interact with.
Not including a call to action
It's great putting out content that attracts your target audience, but what's the point if there is no call to action? You may be promoting a new line of clothing, or offering a new service, but if there is no clear instruction to take them to the next step, they will continue scrolling.
You must identify what you want your consumers to do when reaching them otherwise it can be a waste of time and effort for yourselves and the potential customer. Highlight specifically the next step you want them to take, maybe you want them to visit your website, call, or email, once you've decided, ask them to do this.
Lack of brand consistency
One of the biggest mistakes that any marketer can make is not being consistent enough. There is huge importance on being harmonious with language, imagery and overall design of posts, doing so creates a higher chance of success. Consumers want familiarity, if they see a brand posting with the same tone of voice, same use of colours and imagery, they are always going to recognise who you are. On the flip side, if you are switching it up and looking/sounding different each time, it will negatively affect the overall impression that your brand will leave on your consumer.
GAIN LINE
GAIN LINE isn't your ordinary business consultancy, our experts guide you through a structured process to challenge you and keep you on track to make sure you come out of our process with tangible practical actions that you and your team will buy into and have ownership of.
Our Sprint workshops take a deep dive into any business challenge within a protected and committed time-space.
If you want to overcome any business challenge in no more than two weeks, speak to our seasoned business consultancy experts on 0161 532 4449 or contact us here for a speedy response.