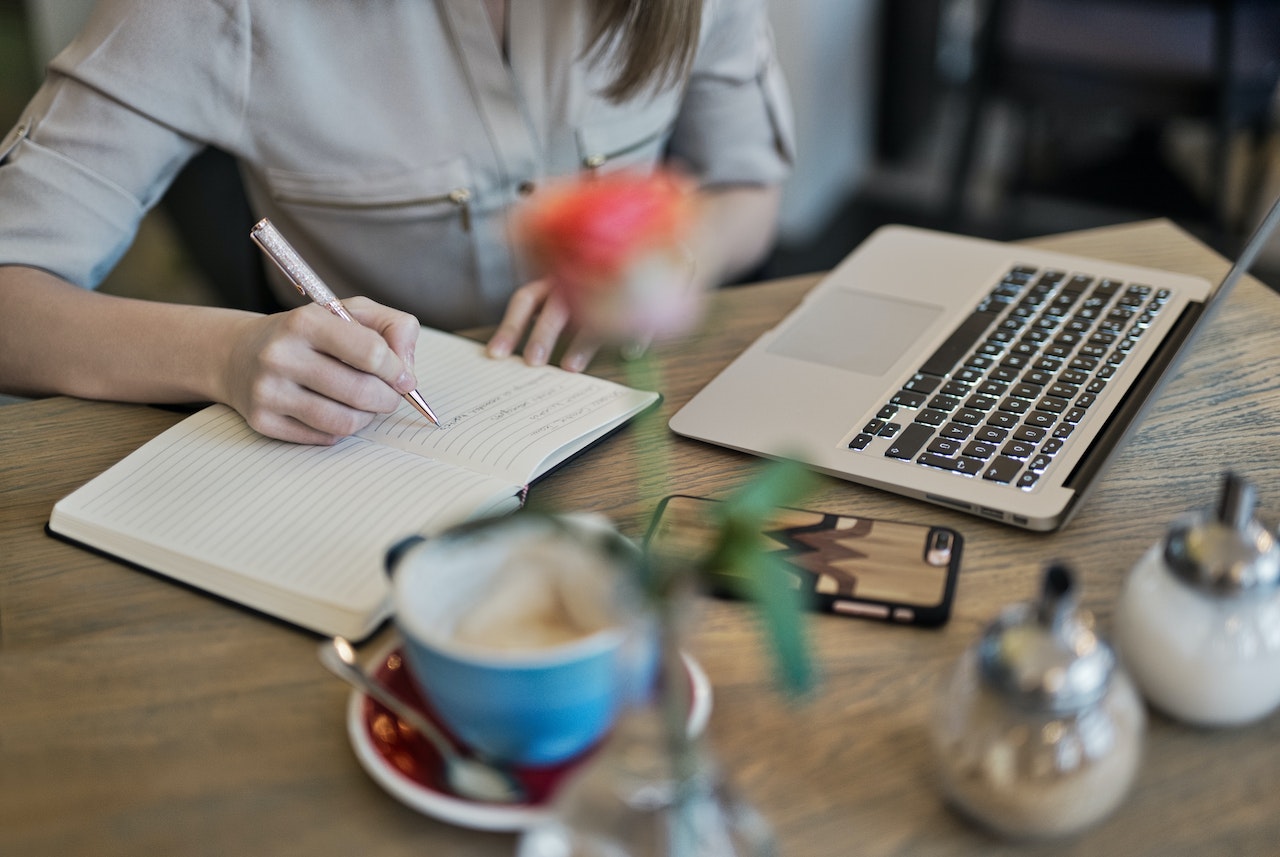 The different types of content marketing
Content marketing is one of the best strategies to raise awareness for your business, you can inform, promote, discuss and more. This type of marketing is a strategy based on creating pieces that will engage your audience, it's a cheap and effective way of doing so. There are so many different types out there so we've listed a few below:
What is content marketing?
Before we delve into the types of content, we can start with the basics: What is content marketing? It involves producing content that is relevant to your targeted audience. This can be achieved through social media posts, blogs, newsletters and much more. It's a great way to engage your audience with your brand.
Blog Post
Blog posts are the foundation of content marketing, they are a great way to grip your audience and build brand awareness, as they can attract new customers who have never heard of your business. When people search for business and marketing questions on Google, they may come across a piece of content that you have written, and although they may not know who you are as a business, you are already engaging them. All it takes is for one person to interact with a piece you have written and from that, they begin to research into your business.
Different types of blog content ideas can be based on:
Business/Marketing trends
Any new updates that are happening within your business
Informative pieces
Case Studies
A great piece of content is case studies. Why not use information directly from your business to inform your consumers? If you've worked with a client, share this information on your website through a case study and talk about how your business affected them positively. This is a great way to sell your products as it's authentic which builds trust.
If a client has had a good experience with your business and you've written about it, then others are going to be more inclined to use your services.
Videos
With 85% of users wanting more videos from brands according to Sprout Social 2022, they are becoming some of the most engaging pieces of content out there. We have seen the success of videos through the popular apps Youtube and of course TikTok, but now Instagram has implemented its own version called Instagram reels, so this type of content is really beginning to take off.
When it comes to video content, you can create short videos that inform your audience. For example, you could create a 30-second clip about "how to increase your sales", this is simple and straight to the point, which is what people are looking for when scrolling social media. However, you could also create a lengthy YouTube video giving more information around a topic, or one based on what you have achieved with your clients, you can then share this across social media platforms.
Social Media
This may be an obvious one, but keeping your socials up to date increases engagement. Social media is such a huge communication platform, and that's exactly what you should do as a business, communicate.
Any time something new happens within your company, new employees join, a re-brand, a new website design etc, post about it! Your consumers want to be included and made aware of any new changes, so this is a great use of content marketing.
Infographics
Infographics are a great way to get information across in a simple and presentable way. Sometimes it can be quite daunting to open a page and have a lot of writing, if that's not what someone is looking for then infographics work great. They can highlight key statistics and points in an attractive way which draws attention whilst making it fun and engaging for consumers to read.
GAIN LINE
GAIN LINE isn't your ordinary business consultancy, our experts guide you through a structured process to challenge you and keep you on track to make sure you come out of our process with tangible practical actions that you and your team will buy into and have ownership of.
Our Sprint workshops take a deep dive into any business challenge within a protected and committed time-space.
If you want to overcome any business challenge in no more than two weeks, speak to our seasoned business consultancy experts on 0161 532 4449 or contact us here for a speedy response.