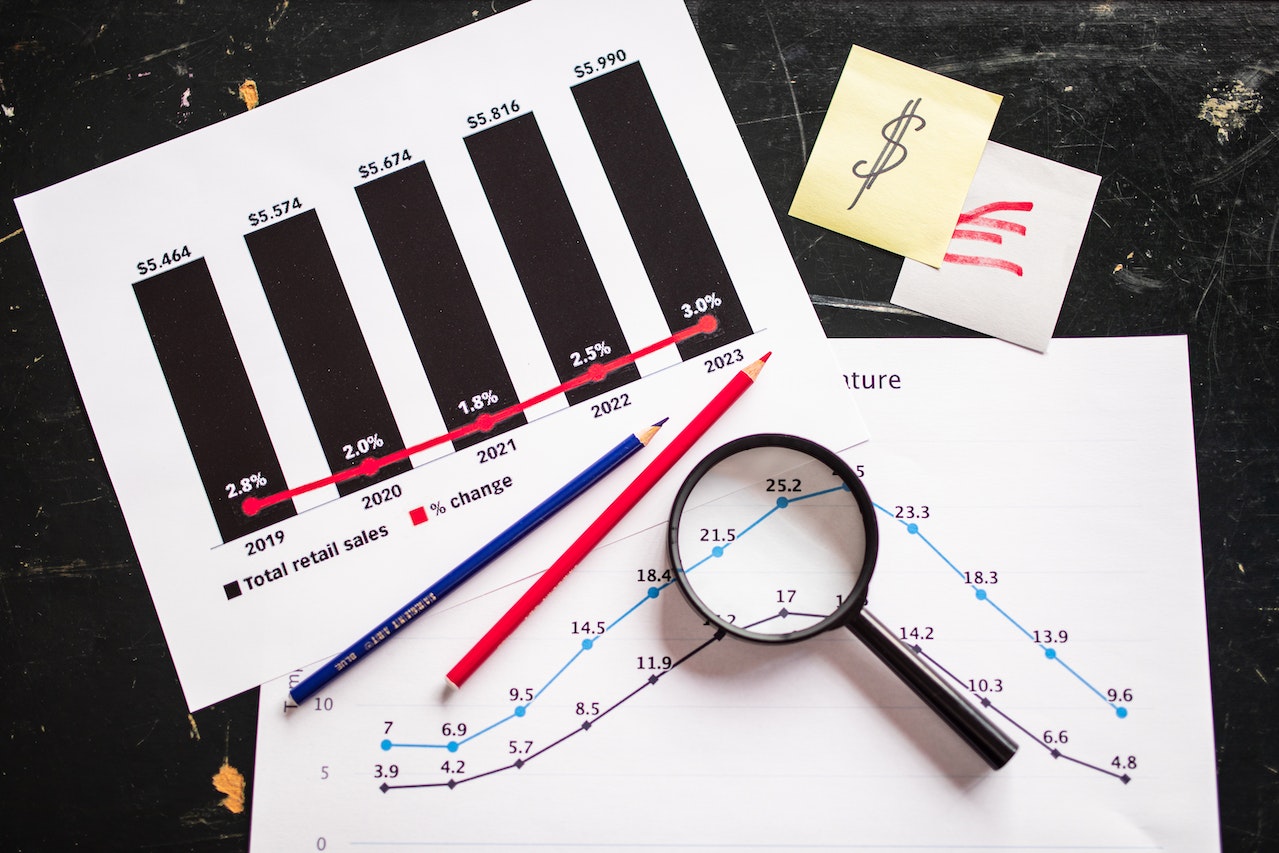 The benefits of a sales plan
Sales planning is essential for businesses to incorporate, it allows you to keep track of goals and objectives and make informed decisions for your business in the present and the future. There is a multitude of benefits that this plan can bring, and whether you've written one before or you never have, it's essential that you continue to develop and create them.
Business growth
When it comes to growing your business one of the first places you should start is creating a sales plan. Your sales team can be the root of escalated business growth, so it's important that goals and objectives are made towards this so that your sales team can actively create strategies to gain more sales. Through producing this plan, it enables you and your team to all work towards the set goals and objectives, and with a strong plan set in stone, this can promote business growth.
Collaboration
A sales plan doesn't just include the sales team, it can include all departments who are all working on their part to reach that ultimate end goal. If each department can acknowledge how their contribution affects the other, it can increase communication levels and team morale. If the marketing department needs some extra time to produce their content, the sales team can move the deadline date. By sharing goals through a sales plan, it allows departments to come together and collaborate.
Improved productivity
Creating a sales plan with set deadlines improves productivity as the pressure for meeting a set deadline can cause workers to only focus on that specific task and ensure that they complete it. As a sales plan involves many departments, it gives the employees a feeling of involvement within the overall goals of a business which is motivating, resulting in increased productivity.
Identify risks
A sales plan allows you to identify the risks within your business, whether that is present or future. By identifying the risks, you are able to then form solutions to avoid this from happening in the future. Not only does this allow your business to prepare for problems in the future, it means that you can set goals and objectives confidently, knowing that they can be achieved.
Improved profitability
With a sales plan creating goals and objectives for multiple departments to work towards, drives efficiency and productivity, with increased profitability becoming a result. Sticking to the sales goals and objectives through a written plan allows the business to stay on track to achieve those, all of which lead to an increase in sales and, therefore, an increase in profits.
GAIN LINE
GAIN LINE isn't your ordinary business consultancy, our experts guide you through a structured process to challenge you and keep you on track to make sure you come out of our process with tangible, practical actions that you and your team will buy into and have ownership of.
Our Sprint workshops take a deep dive into any business challenge within a protected and committed time-space.
If you want to overcome any business challenge in no more than two weeks, speak to our seasoned business consultancy experts on 0161 532 4449 or contact us here for a speedy response.