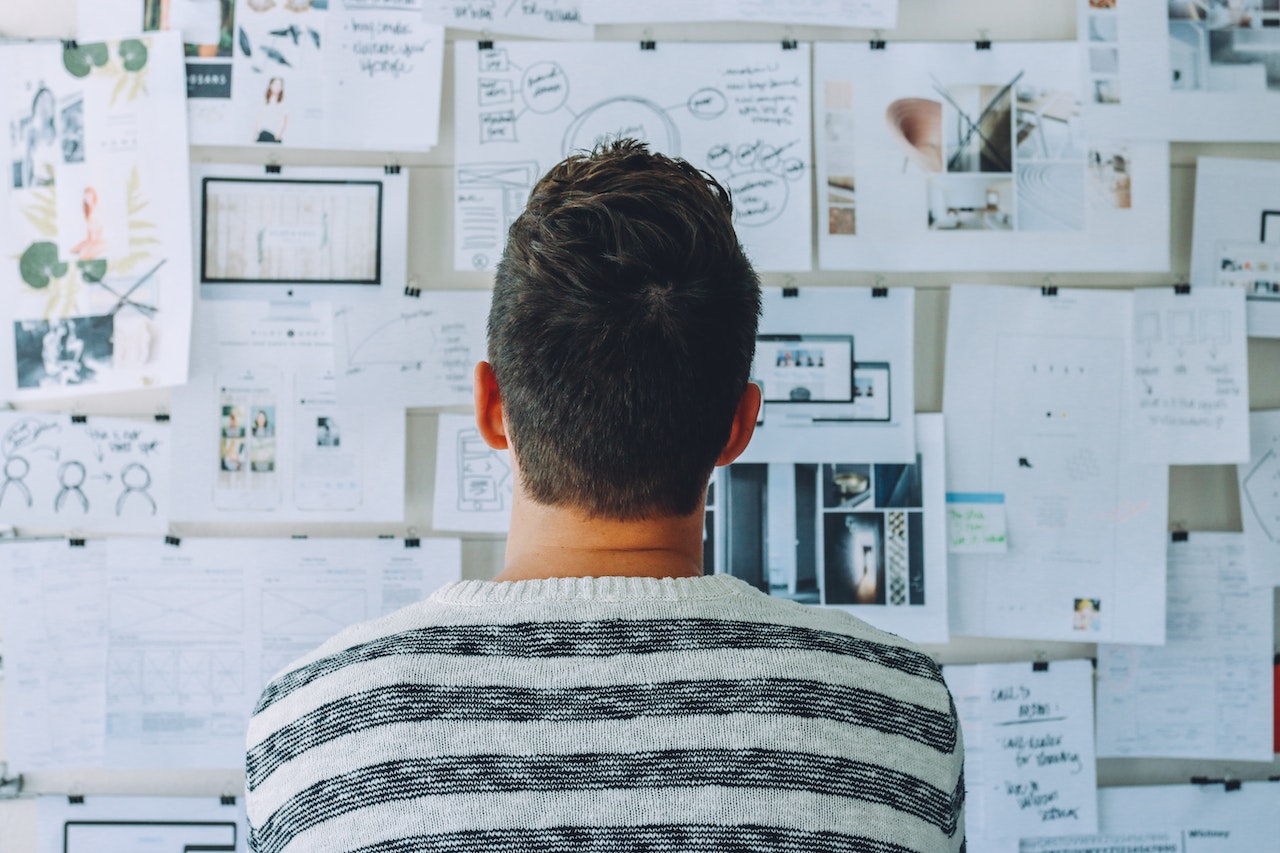 The benefits of a crisis management plan
A crisis management plan is exactly what it sounds like, a plan to manage any crisis that may occur in the future. The purpose of one is to be fully prepared for when things may not go as planned by having something in place which can resolve any problems to prevent them from damaging the business. We've listed some of the main benefits of implementing a crisis management plan in your company.
Identify threats early
In a business, lots of factors can come along which can affect the overall functions and cause damage, however with a crisis management plan it allows you to prepare for the potential problems to arise and identify those threats early on, so if they do occur, you know exactly what to do. Teams within the company can also identify potential threats when executing and planning their tasks.
Company well-being and morale are improved
There is something quite comforting for employees who know that if a crisis were ever to occur, there would be something in place to protect them. Employees want to feel cared for when they work for a company, and by having this type of plan in place, it makes them feel as if you are looking out for them, which increases the employee morale across the workforce.
Minimise damage in revenue and reputation
A crisis management plan prevents issues or errors from occurring; doing so has an impact on reputation and revenue. Suppose your company are able to plan and prepare for a crisis that could happen. In that case, this is seen as highly reputable and communicates your company as highly sufficient and very strong.
In some instances, an unprepared or planned crisis can leave a company in financial difficulty, which can be seen by business partners or customers and does not shed your company in a good light. The last thing that you or any company wants is to have their operations affected or shut down due to an unplanned crisis.
Responsibility
A crisis management plan requires delegated roles and responsibilities so that each individual within the company has a role that can be executed if and when a crisis occurs. So, when a crisis does occur, this plan will outline to the employees what they should do to either fix it or handle it as best as they can. This is a benefit towards the business as it allows each and everyone to contribute to resolving an issue.
Maintain business continuity
Some crises' can occur, such as cyber-attacks, significant economic changes and internal conflicts, all of which no one can see coming, but, a way to deal with those is through planning and preparing for the "what if's". By being prepared, when the worst does occur, it allows you to still run your business, but without a plan, some companies are unable to continue.
GAIN LINE
GAIN LINE isn't your ordinary business consultancy, our experts guide you through a structured process to challenge you and keep you on track to make sure you come out of our process with tangible, practical actions that you and your team will buy into and have ownership of.
Our Sprint workshops take a deep dive into any business challenge within a protected and committed time-space.
If you want to overcome any business challenge in no more than two weeks, speak to our seasoned business consultancy experts on 0161 532 4449 or contact us here for a speedy response.