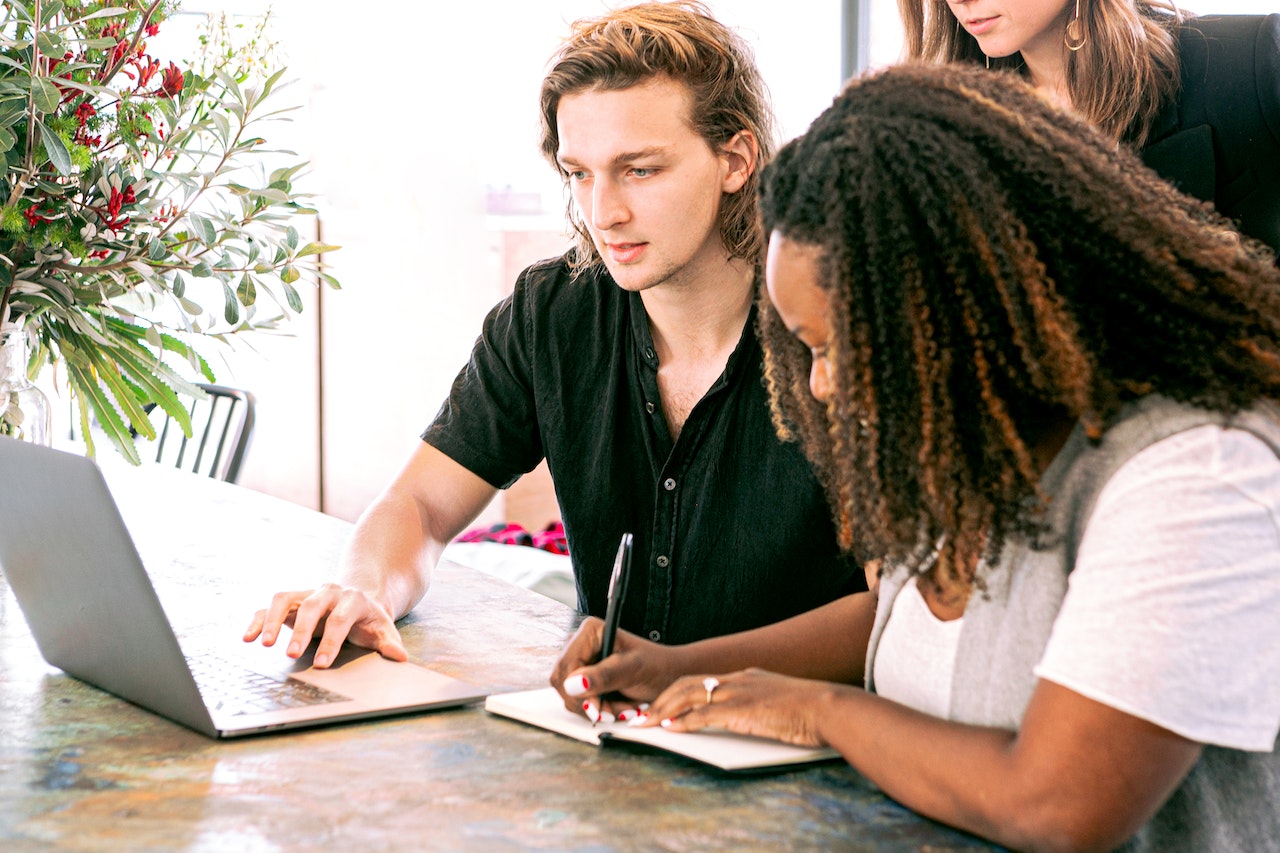 Marketing within the healthcare industry
Healthcare marketing is an essential tool for any corporation that wants to reach out to its patients and remain competitive. With the correct marketing execution, you can reach new patients, continue to promote healthy lifestyles and behaviours and continue to grow as a company.
It's a widespread occurrence for healthcare companies to push aside marketing efforts. However, the problem here is that you are actively missing out on informing current patients about what's going on within the company, informing new patients about what your organisation offers that others don't, and of course, you are missing out on growing as a company.
Marketing methods
The majority of marketing methods across industries are similar, with brands using celebrities or models to engage their audience and sell more products. However, with the healthcare industry being the opposite of playful, this same method wouldn't work, so the chosen marketing strategy must be executed correctly.
Healthcare marketing is prominently informative; its point is to promote and inform the audience. For example, some healthcare marketing campaigns will involve the three key symptoms of a disease or illness; not only does this educate the audience accurately and correctly, but it also builds trust. If a customer realises they have specific symptoms due to that campaign; they will use your services as they will feel that you are the reason they have found something early on.
Stricter regulations
With millions of people relying on the healthcare industry, any adverts or campaigns that are produced mustn't be promising things that can't be kept. Hyperbole terms that can exaggerate and don't want to be taken literally must be avoided, as this can confuse consumers and form high expectations you cannot reach. Don't make any claims that aren't scientifically backed up or promise cures for incurable illnesses.
As well as language, healthcare organisations must also only use patient information, names, photos, and even treatment information with that patient's formal consent.
Severe competition
With how large the healthcare industry is, the competition is fierce. Competition in any industry can make it hard to stand out and get noticed by potential customers, but it's a lot harder in the healthcare sector, with customers being more specific in who they choose. To fight against the competition, ensure that your marketing is clear, concise and solves your customer's needs whilst meeting their expectations.
How can you improve your marketing efforts?
Personalisation
Personalisation will always be an effective tool in marketing, however, more so in the healthcare industry. Patients want to feel cared for and not just feel like another number. Therefore, ensure that you use direct language with a soft tone.
Trust
Trust is a huge factor with any brand in any industry, however even more so in the healthcare sector. If you are marketing a product that has all these benefits for your consumer's health, ensure that this is actually true. Consumers will only try a product for so long before realising it isn't practical, and once you have promised something that hasn't been delivered, that consumer automatically loses trust and credibility in your brand.
Use text messaging
Nowadays, consumers are growing tired of the constant emails, and a lot of the time, they are using email addresses that they don't use to avoid having brands and their offers clogging up essential emails. So, text messaging is a great way to grab your customer's attention. When a message comes through on a consumer's\patients phone, it is opened as soon as they see it, so the message won't be missed like the thousands of emails that are sent out and ignored.
Use this type of communication for important information rather than selling something, so occasionally, you may need to send a message to remind them of a vaccine booster, an appointment, or a new product that will benefit them. Not only will this stop them from feeling bombarded, but they will actually read the messages.
GAIN LINE
GAIN LINE isn't your ordinary business consultancy, our experts guide you through a structured process to challenge you and keep you on track to make sure you come out of our process with tangible, practical actions that you and your team will buy into and have ownership of.
Our Sprint workshops take a deep dive into any business challenge within a protected and committed time-space.
If you want to overcome any business challenge in no more than two weeks, speak to our seasoned business consultancy experts on 0161 532 4449 or contact us here for a speedy response.