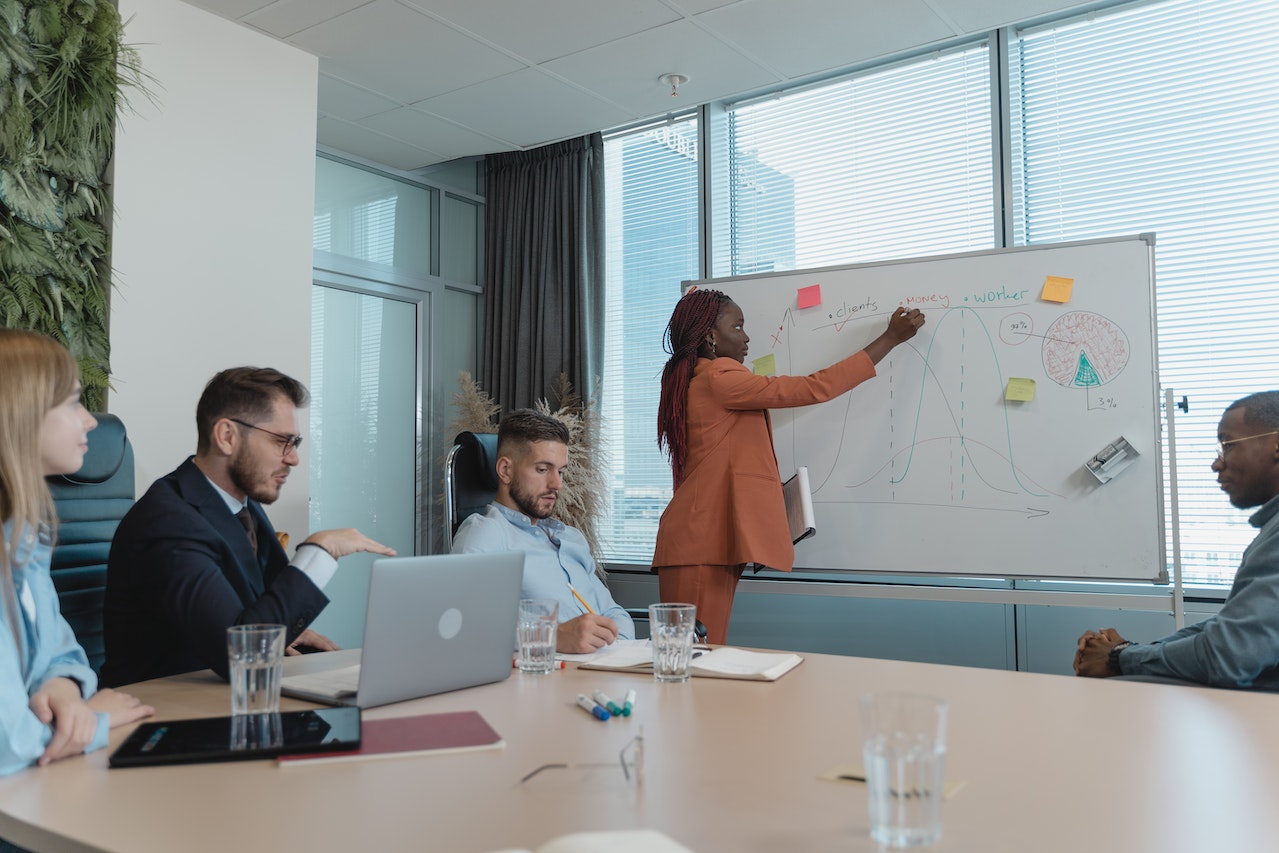 Marketing strategies the retail industry should use
Marketing strategies are actions that take place to promote a product or service. Using the correct marketing strategies for your business is incredibly advantageous in creating a solid flow of new and returning customers. Without a defined marketing strategy, you won't know who your customers are, you won't be developing the right products to meet their needs, and wasting money promoting them.
We've listed five strategies that all retail stores, physical or online, should consider.
Impressive store-fronts
Visual merchandising is a strategy that has been used for years; it is the process of planning, designing and displaying products to accentuate their features and motivate customers to purchase.
With the rise of online retailers, physical retail stores must begin to create spaces that will attract passersby. Consumers have several options when it comes to purchasing products, so for a retailer to stand out, they must offer a unique and impressive customer experience.
Rather than creating a store font which screams at a customer, as this can be overwhelming, approach the layout with a minimalist look, highlighting the offerings and products clearly and concisely.
Building an online presence
More than half the world uses social media (4.76 billion), so whether you have a brick-and-mortar storefront or you solely operate online, building an online presence is highly beneficial in retaining and acquiring customers.
Popular social media channels that are effective in building an online presence include:
Instagram
Facebook
Tiktok
Creating content, joining trends, showing behind the scenes, showing new products, and being relatable are all great ways of attracting those customers. The great thing about social media presence is that you can showcase your brand's personality through these channels, giving customers an insight into exactly who you are.
SEO
SEO is an excellent strategy for marketing; you want customers to type in specific keywords and have your store shown in the results. Use exact keywords that your audience will use – if you're a clothing store, you would want to rank for specific keywords such as 'high-waisted jeans' , 'promo code' etc, as these are what your consumers will be searching for.
For physical stores, local SEO is also an effective strategy; this refers to increasing your store's visibility in a specific area. So, for example, if your store is located on a main street in London, a local SEO strategy will help those in that area or beyond find your store on Google. If someone is looking for a clothing store, they can search this term, and your store can come up as it's in that area.
Create loyalty between you and your customers.
One of the best marketing strategies is building and maintaining customer relationships. You want to give your customers a reason to love you and keep returning; other than having excellent products, customers want more. So be helpful, answer their questions, help them when there are problems and understand their perspective in situations.
Research has shown that emotion drives purchase decisions before, during and after. So to tap into those emotions post-purchase and try these out:
Send post-purchase emails to know their opinion on the product.
Starting a loyalty program.
Keep them updated on new products being launched.
Thank them with an offer or discount on their next purchase.
Personalise your messages towards them.
Call to actions
Call to action will motivate your customers to purchase; it's an excellent tactic for telling them exactly what to do or where to go. You can include calls to action on social media posts, pushing your consumers to click on the link. Terms such as 'buy now', 'offer ends soon', 'click the link below', and 'sign up now!' are all very effective in directing your customer towards a purchase.
GAIN LINE
GAIN LINE isn't your ordinary business consultancy, our experts guide you through a structured process to challenge you and keep you on track to make sure you come out of our process with tangible, practical actions that you and your team will buy into and have ownership of.
Our Sprint workshops take a deep dive into any business challenge within a protected and committed time-space.
If you want to overcome any business challenge in no more than two weeks, speak to our seasoned business consultancy experts on 0161 532 4449 or contact us here for a speedy response.