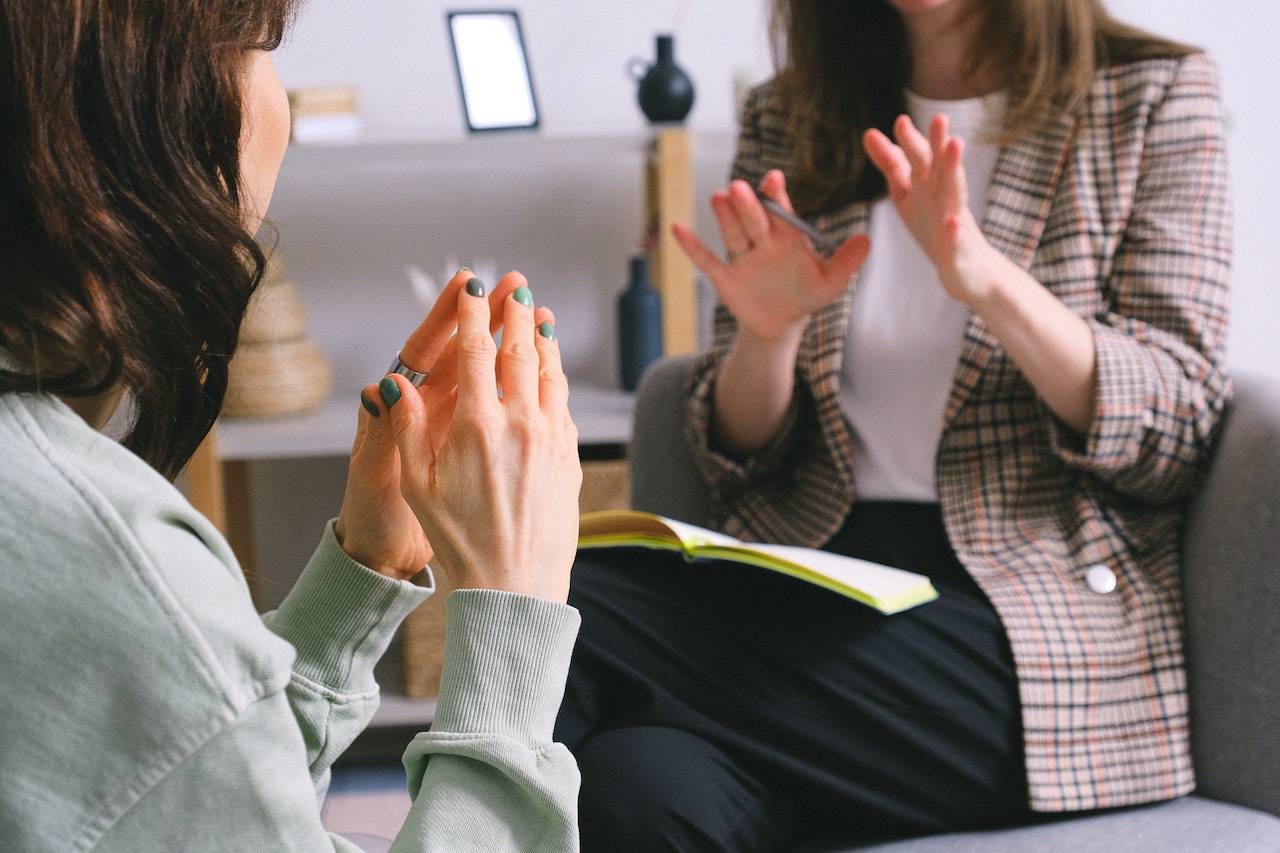 Major signs that you need a business consultant
Business consultants are known to facilitate and bring suggestions to your business that are going to improve and develop the services further. There are so many different reasons why you may need one for your company; we've listed down below some signs that you may need a consultant's assistance, whether that's for culture, growth or operations.
Slowed growth
You have written a strategic and business plan to boost your revenue and ultimately grow your business, but you've seen no signs of this happening. Slowed growth after what feels like almost everything is a good sign that you may need some extra assistance.
Growth consultants can offer fresh perspectives and alternative routes for your business to follow. With their experience in other client industries, they almost always have a solution to fix any problems. Suggestions based on sales, overall operations and strategies can all help with increasing that desired business growth.
You're always missing project deadlines.
When deadlines aren't met, this risks the relationships with clients but also puts you in a vulnerable position with your competitors. With a list of unfinished projects growing, it can cause stress and feelings of being overwhelmed; when this occurs, it could be time for you to hire a management consultant to help and guide you through time management.
A management consultant can help in finding processes that can avoid delays in deadlines; they can highlight where you could be going wrong and how to prevent this happening again in the future.
You're losing money
One of the worst things a business owner can go through is the loss of money continuously. Sometimes it can be challenging to find the root of where this loss of money is coming from, but this is where a business consultant can help. Their help and expertise are able to find the root and cause of why there is a decline in profits.
When looking into your business, they will be able to pinpoint and highlight exactly where your money is going that is causing such a loss; these findings will enable you to prevent it from happening in the future. Their expertise will also help you understand how to manage your finances better and improve overall profitability.
You need expertise and knowledge
If you're in a situation where you have a big project coming up, but you feel as though you don't have the skills to either execute it or complete it, then hiring a business consultant can help with this. Training your employees to improve their skills can not only take time but can also cost a lot of money. Whereas with a business consultant coming into your business, it's one fee, and they give you precisely what you need to complete that project more effectively.
Your processes need improvement
Your processes can have a significant negative impact on the functionings of your business if not improved. Profits, employee morale, quality of work, and more can all be caused by insufficient processes. When you have tried to improve these, and they are still not running effectively, then you should definitely hire a business consultant.
Coming into your business from a different perspective, they are able to see things that maybe you can't and highlight specific areas that need improvement and how you can execute those solutions. Hiring a consultant who will optimise your business processes will evidently improve the overall runnings of your company.
GAIN LINE
GAIN LINE isn't your ordinary business consultancy, our experts guide you through a structured process to challenge you and keep you on track to make sure you come out of our process with tangible, practical actions that you and your team will buy into and have ownership of.
Our Sprint workshops take a deep dive into any business challenge within a protected and committed time-space.
If you want to overcome any business challenge in no more than two weeks, speak to our seasoned business consultancy experts on 0161 532 4449 or contact us here for a speedy response.