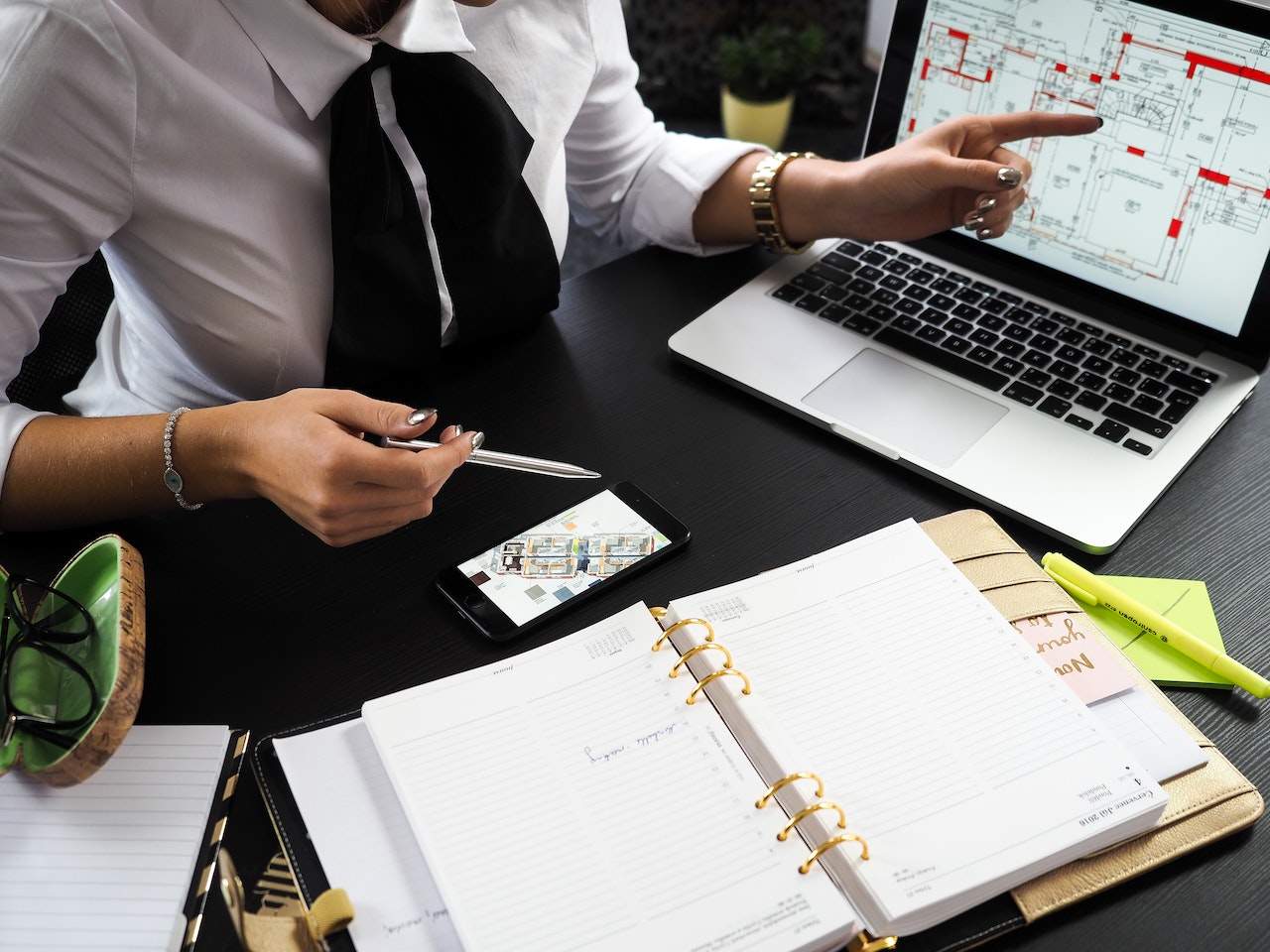 How to successfully launch a new product
Launching a new product can be daunting, intimidating and challenging to say the least, with 80% of the 30,000 products being launched every year, failing. This type of process takes patience, commitment and lots of planning, so it can be devastating when the launch doesn't go as successfully as you'd hoped. We've listed 5 essential steps to successfully launch a new product.
Define your target audience
By defining your target audience, you are able to direct your marketing in a way that allows you to communicate authentically with your targeted consumers successfully. You want to look at things from their perspective and understand exactly how they would want to be reached and whether your new product is going to exceed their needs and expectations.
A consumer persona is an excellent tool for understanding exactly who your customers are by looking into their:
Lifestyle
Age
Gender
Income
Challenges
This creates an ideal picture of who you're targeting towards, making the process easier.
Understand your competition
When launching a new product, you could enter new territory that a competitor is dominating. You must learn and understand your competition in order to find a route to differentiate your product from theirs, as you will want to be taking the number one spot. Ask yourself questions like
Why would my audience choose my product over the competition?
Will my audience pay more for my product or less than the competition?
What advantages does my product have over the competition?
Set a goal
Before launching your product, set some goals you can continue to follow throughout the process. Goals are a great way of keeping track of your journey but also creating tactics to reach these goals, without them feeling too overwhelming or far out of reach. Some goals you set can be based on a new product name, acquiring a new target audience or building brand awareness, but it is vital to make sure these goals are SMART – specific, measurable, achievable, relevant and time-bound.
Pre-marketing to build anticipation
Consumers love a build of anticipation, so before launching your product, ask your marketing team to tease the product, this can be done through social media or physical campaigns. The awareness will become a lot bigger by pre-marketing it, more people will start to understand your brand name, who you are and what you offer before the product has even launched.
Understand your story and brand
Before you get ready to launch your product, ensure that you understand everything about it, this can include the benefits it provides to your consumers, how it solves their problems, why this product is better than your competitors etc. The more you know about your product, the more trustworthy buyers will feel. If you can't say who you are, what you offer, the values etc, to the media and customers, then it's going to be harder for customers to have faith in your product and also for any potential investors.
GAIN LINE
GAIN LINE isn't your ordinary business consultancy, our experts guide you through a structured process to challenge you and keep you on track to make sure you come out of our process with tangible, practical actions that you and your team will buy into and have ownership of.
Our Sprint workshops take a deep dive into any business challenge within a protected and committed time-space.
If you want to overcome any business challenge in no more than two weeks, speak to our seasoned business consultancy experts on 0161 532 4449 or contact us here for a speedy response.