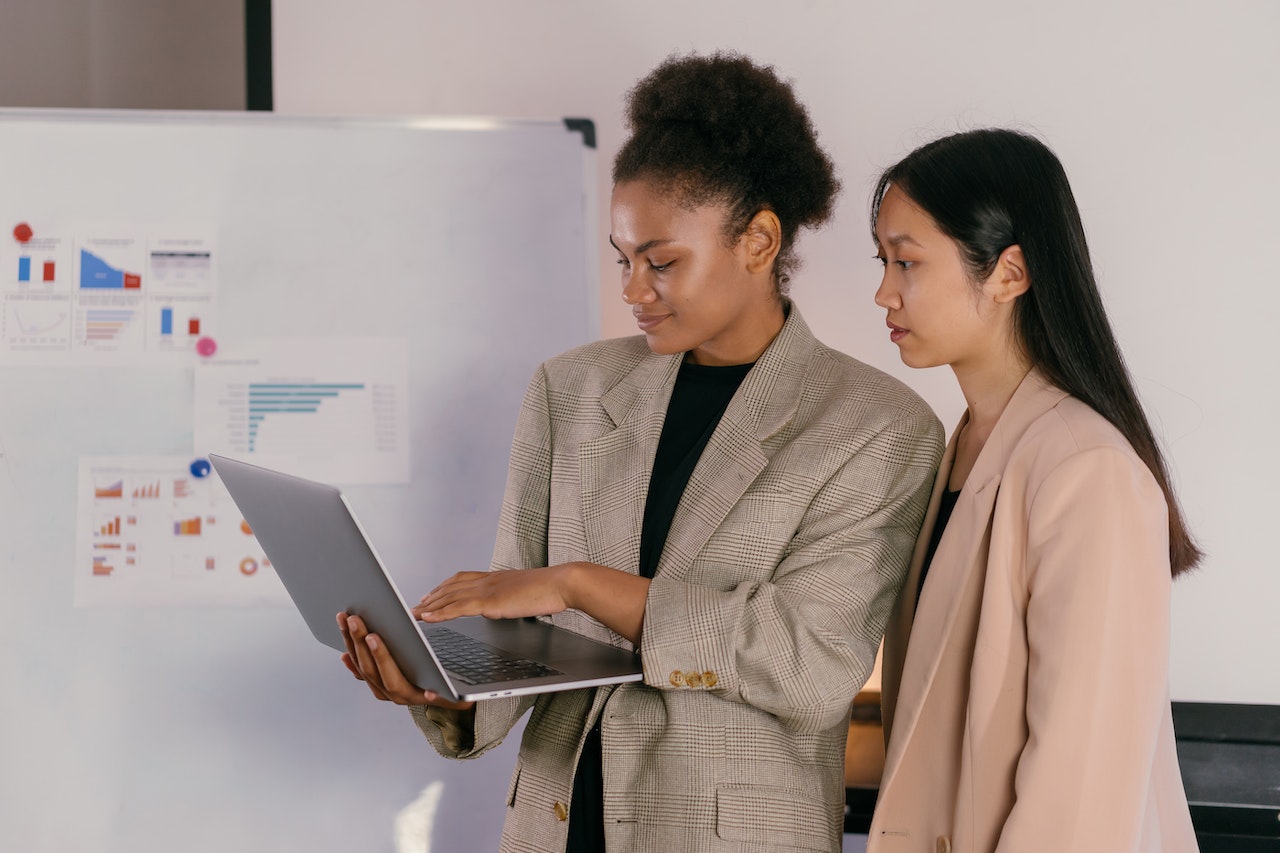 How to increase customer loyalty
What is customer loyalty?
Within your business, you must take into consideration how you are going to keep your customers happy so that they repurchase from your brand. Customer loyalty is when a customer returns to that business multiple times to purchase, by having a positive experience, it creates a trusting relationship between both parties. You can measure customer retention by:
Looking at the customers at the end of your chosen period
Minus the newly acquired customers in that chosen period
Then divide that by the number at the start of your period, you can then multiply this answer by 100 to create a percentage, the higher the percentage the better.
So, if you have calculated this and want to increase your customer loyalty, follow these ways below:
Customer loyalty program
A customer loyalty program is a perfect way to reward your consumers whilst also giving them a reason to come back and purchase again. You have to think of the correct loyalty program that is going to work in line with your business and with your consumers.
A lot of reward programs consist of the customer spending X amount of money and then receiving a reward, although this is the case, the customers will normally come out with benefits that outweigh the spending that they have had to do, and in return, the business has gained customers who are going to stick around for a long time. A loyalty program is a win-win situation.
Referral program
If a customer likes a product, they will normally tell everyone close to them about it. Maybe they bought a new outfit and their friends are asking where it was from so they can purchase it, this is when you want to implement a referral program.
A referral program, similar to a customer loyalty program, is an incentive for your customers to refer their friends or family to a product and gain a reward back not only for you but the person they have referred. This is a great way to gain new customers. Everyone loves a discount, even if it's for a brand they haven't purchased from or even heard of, if they can get a discount off on a product, they are going to try it and spread the word around. The best thing about a referral program is if they like the product after purchase, they are more than likely going to return, and then the cycle continues.
Engage your customers consistently on social media
A loyal customer relationship begins with them noticing your brand online. It's from there where you can start to engage with them and keep them interested. Consumers are 131% more likely to engage and purchase with a company that educates them about their products or services, so you should create something that is going to do exactly that. The posts need to be frequent and constant for the consumer to fully engage so that they think of your company when they are in need of a specific product/service that you provide. The more you create posts that entice them, the more likely they are going to become loyal.
Ensure customer service is always on top
One of the best ways to retain customers is by ensuring you are there for them when they need you. Customers will evaluate every interaction they have and from there decide whether they want to purchase from you again or not. Your employees must always be friendly and find solutions for the customer, and as this is all they are looking for, it will give them a positive experience and result in them returning.
On top of this, good customer service can mean good reviews online for new potential customers to see. So, you must put a lot of emphasis on good quality customer service.
Listen to customer feedback
The best way to understand why you don't have a large number of loyal customers is by hearing directly from them. Honest and authentic opinions of your customers can give a great insight into where you could be going wrong and allow you to find a solution. You can create customer surveys which can be sent out through email, you can look at negative customer reviews, you can even find this information through website analytics to see what they are engaging with and where their interests lie. All of those are successful ways to understand why you might not have a large customer retention rate.
GAIN LINE
GAIN LINE isn't your ordinary business consultancy, our experts guide you through a structured process to challenge you and keep you on track to make sure you come out of our process with tangible practical actions that you and your team will buy into and have ownership of.
Our Sprint workshops take a deep dive into any business challenge within a protected and committed time-space.
If you want to overcome any business challenge in no more than two weeks, speak to our seasoned business consultancy experts on 0161 532 4449 or contact us here for a speedy response.