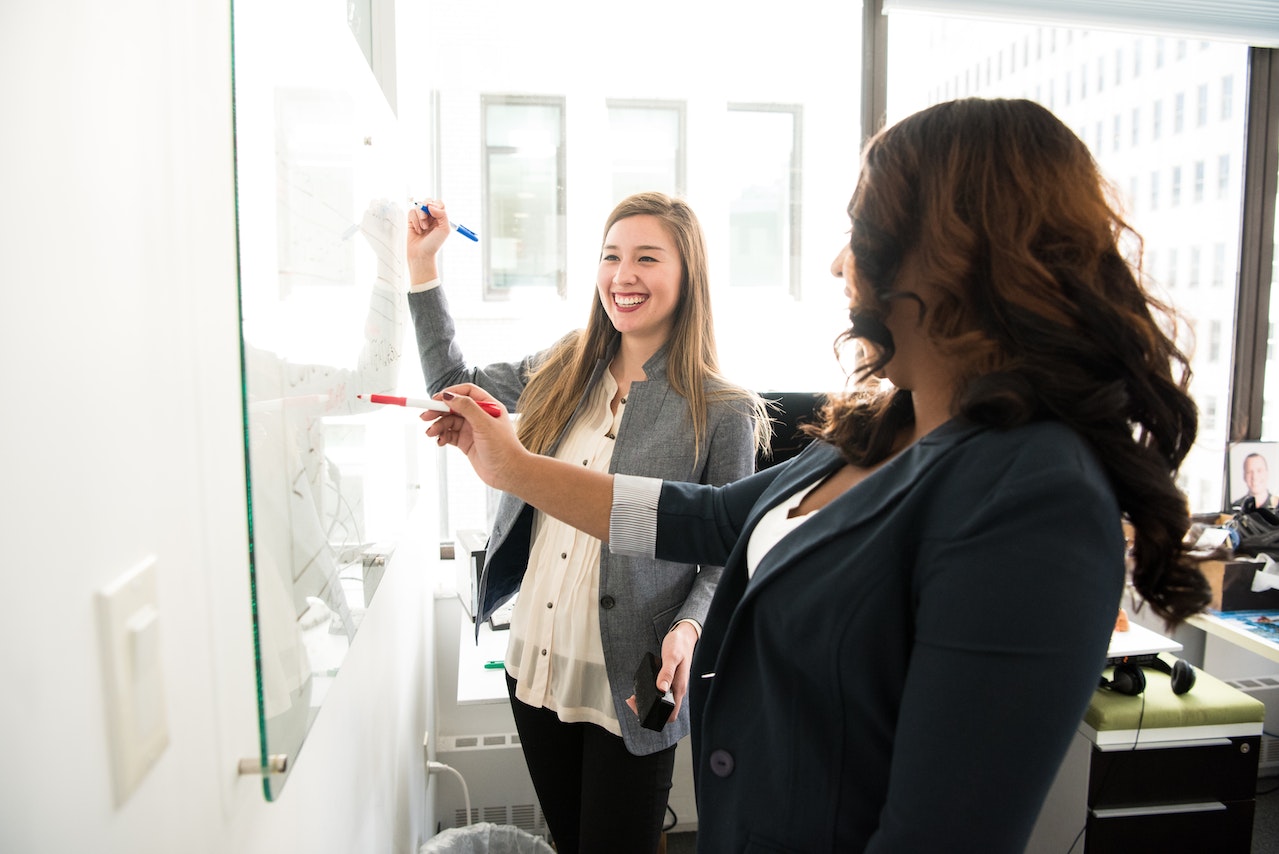 How To Engage With Your B2C Audience Successfully
B2C marketing (business-to-consumer) is a term which is used to define how you communicate with your audience in order to sell your good and services, in this instance, you will be communicating to an individual customer. This is different to B2B (business-to-business) as B2C is primarily based on communicating through emotion to a single customer rather than a business. So, here's how to engage with your B2C audience in a successful way.
Personalisation
One of the greatest things you can do as a B2C business is personalising the experience for your customers. B2C customers tend to want more emotional relationships with brands, this includes personal experience.
The best way to engage and capture your audience's attention is by being direct towards them, they are human rather than someone who will bring you profits. Make them feel as if they were your only customer in the world. When sending emails, use advanced technology to open each email with their name, this instantly makes them feel known and heard by you.
Recognise your loyal customers
Recognising your loyal customers is also another factor towards engaging your B2C customers, it ties in with them wanting to feel seen and recognised for their continued loyalty. The best way to achieve that is through recognising your loyal ones. Send them discounts and free gifts, this will not only make them feel special and want to continue using your services, but they will also speak about their experience to others which will ultimately raise brand awareness.
Create a community
A great tool for engagement is creating an online community. This is a good way of hearing real opinions and connecting with your most loyal customers, this builds relationships between yourselves and your audience which will be very rewarding in the long run.
This community can also be used to express new products and services before they are released into the mainstream, once again, this leaves your customers feeling noticed and seen, which is what they expect from brands and businesses today.
Improve site experience
A positive e-commerce experience begins with having a fast loading website speed, a page that takes 2 to 3 seconds to load results in a loss of 19% of people, so before your audience has even viewed your products and services, they may have already left due to the website speed.
Another great aspect to improve site experiences is one-click purchases, Amazon is a great example of this, with such high conversions and the biggest e-commerce site, you can see how effective this factor would be if it was implemented.
B2C customers use product websites as a means of enjoyment, like browsing and generally just having a look at what is to offer. By prioritising a good quality site experience, they may decide to purchase or come back at a later date.
Prioritise SEO
SEO (search engine optimisation) is a tool to increase website visits and conversions. When this has been executed successfully, your website will appear higher on Google search engine results, resulting in higher conversions and increased brand awareness.
Although paid promotion and organic ads across social media platforms are easy and quick to implement, SEO can actually create just as many conversions. SEO can take time and patience but the results are worth it with brand awareness and increased conversion rates continuing for years.
With B2C customers wanting solutions for their problems and wanting to view all the products available from a brand, SEO can take them straight there to your website. With the cost of paid social media promotion increasing, SEO is definitely a tool that you should be using to engage with your B2C consumers.
GAIN LINE
GAIN LINE isn't your ordinary business consultancy, our experts guide you through a structured process to challenge you and keep you on track to make sure you come out of our process with tangible practical actions that you and your team will buy into and have ownership of.
Our Sprint workshops take a deep dive into any business challenge within a protected and committed time-space.
If you want to overcome any business challenge in no more than two weeks, speak to our seasoned business consultancy experts on 0161 532 4449 or contact us here for a speedy response.