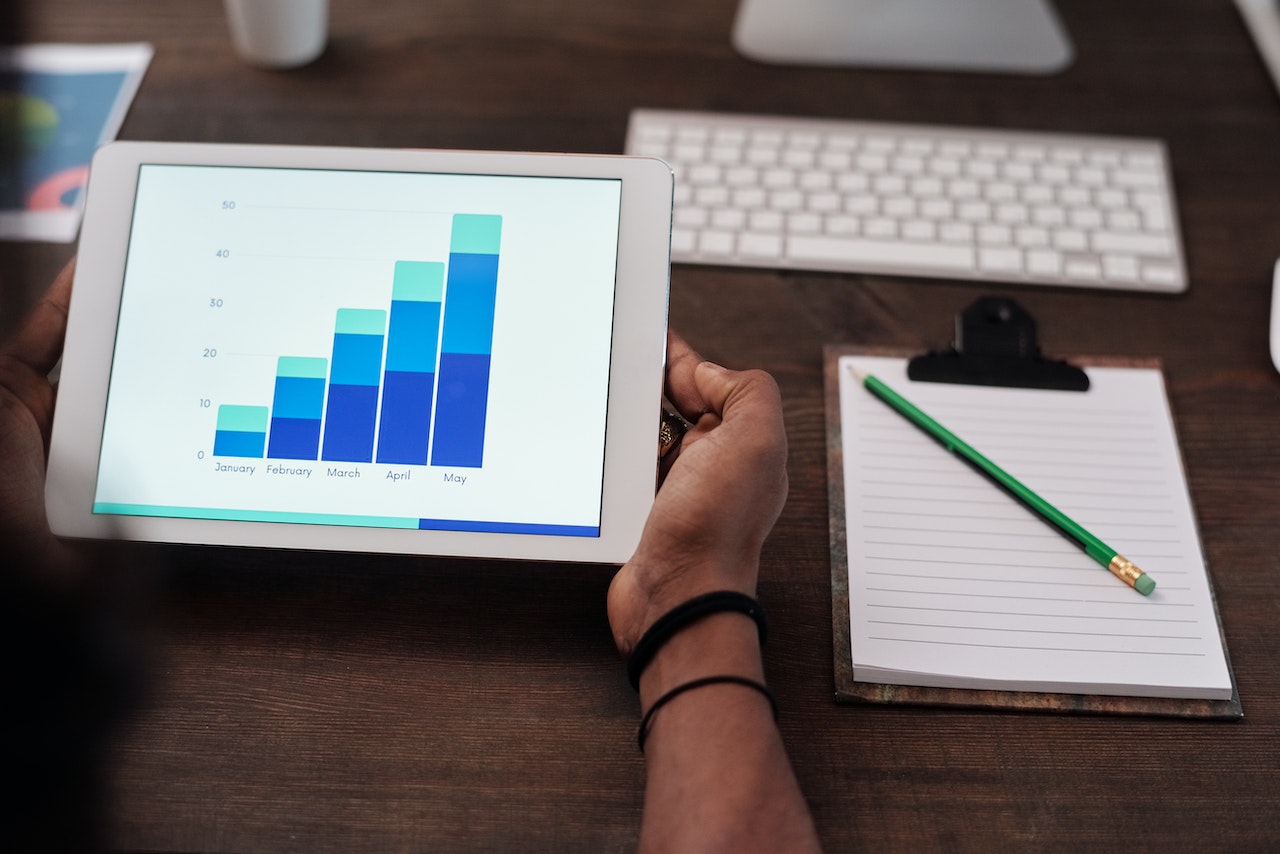 How PPC can generate leads
What is PPC?
PPC (pay per click) is a type of digital advertising which you pay for by the click. This type of channel enables you to show up on the first page when users have searched for the services that your business offers. Statista claimed that PPC is one of the most effective uses of marketing as it can offer the highest ROI (return on investment) out of any other digital marketing strategy.
So, how do you generate leads by using PPC?
Target the correct audience
One of the most important aspects when producing a PPC campaign is ensuring that you are targeting the right audience. As you pay for each click that is initiated, you want to make sure that it's the targeted people clicking on this ad, otherwise, it can be a waste of time and funds.
The only way that this can be executed correctly is by researching and developing your target audience as you need to have a full understanding of who they are and their behaviours online before implementing this strategy. You can reach your audience through optimising by limiting the sites your adverts show up on, and only having them present on the sites your target audience uses.
Use Targeted Keywords
Keywords are search terms that users will put into Google when wanting to find something out. It's important that you incorporate certain keywords that relate to your product or service within your PPC marketing strategy. For example, a business consultancy will use search terms such as "consulting", "business strategy" and "business solutions".
When it comes to keywords you can use Google Keyword Planner which will you show relevant keywords to use within your campaign. However, it's important that you take into consideration your budget, if you have a smaller budget it's best to use a smaller amount of keywords, whereas if you have a bigger budget you can go wild with it and use as many as you desire!
Use engaging headlines
It's all good using specific keywords to appear on your audience's search results, but, it's just as important creating engaging headlines to bring them to your website or content piece.
There will be lots of other websites that use the same targeted keywords so they will show up in the results along with yours. So, in order to stand out you need to make sure that you are using words like your brand name, or your location, you want your customers to receive the information they are looking for quickly and efficiently. The most important part of your headline is that you include the keyword you are targeting as this is what the audience is looking for.
Use the right call-to-actions
A call-to-action is an instruction that encourages visitors or users to complete an action. I'm sure there have been many times where you will have signed up for a newsletter or subscribed to some form of subscription service – these are all call-to-actions. But, how does this work within PPC?
It's different when it comes to PPC, the call-to-actions need to be simple and clear, and remember as there is only a certain character account it's important to make the most of it. A wide use of verbs such as "soar your profits now!" or "get a huge 50% off" – these all give that same level of enthusiasm which will encourage your audience and generate leads.
Examples of the types of call-to-actions to use for PPC are:
Sign up now
Call for more information
Get a quote now
Subscribe here
It's important that you take time with considering your call-to-action when implementing a PPC strategy.
GAIN LINE
GAIN LINE isn't your ordinary business consultancy, our experts guide you through a structured process to challenge you and keep you on track to make sure you come out of our process with tangible practical actions that you and your team will buy into and have ownership of.
Our Sprint workshops take a deep dive into any business challenge within a protected and committed time-space.
If you want to overcome any business challenge in no more than two weeks, speak to our seasoned business consultancy experts on 0161 532 4449 or contact us here for a speedy response.