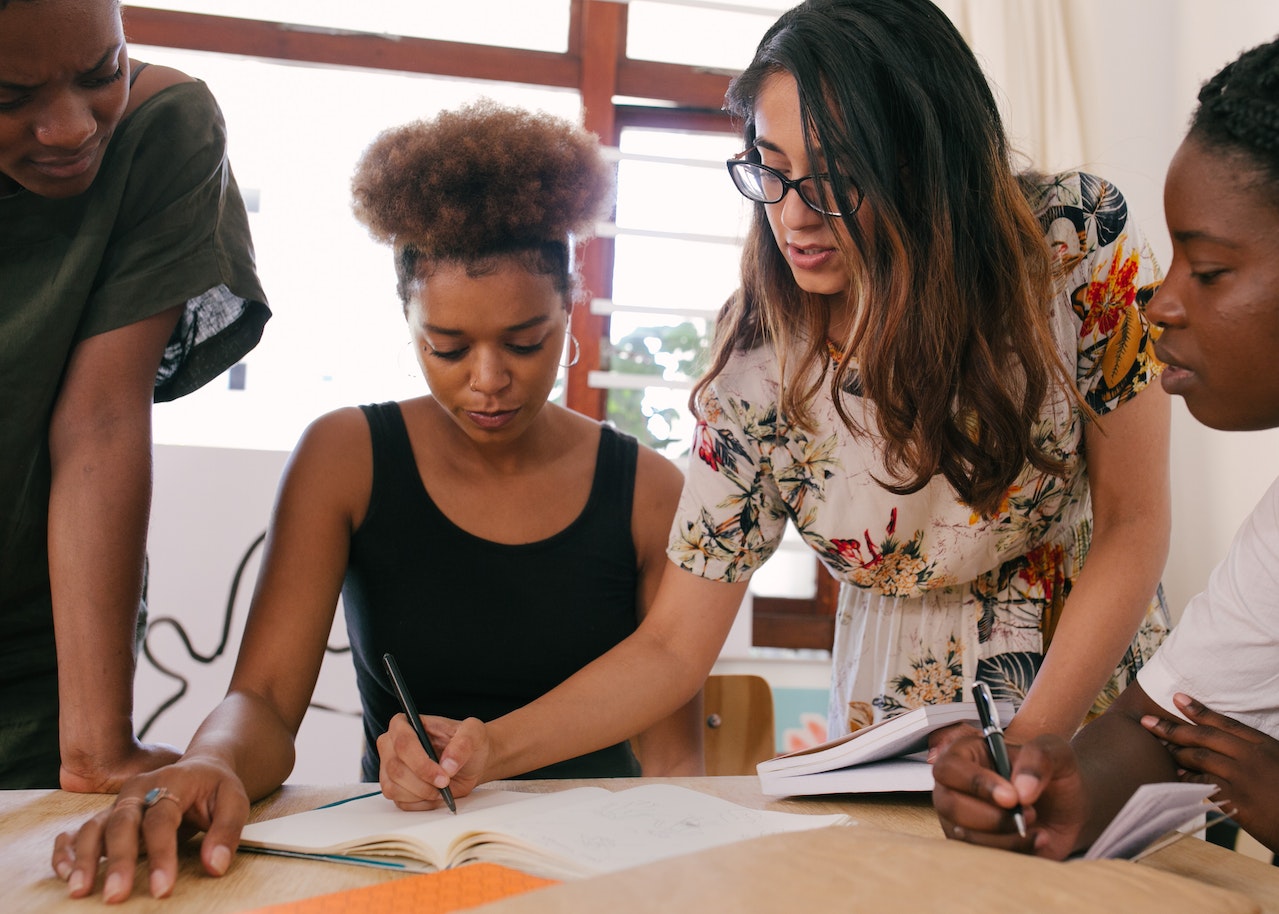 Four types of business growth strategies
A growth strategy is used to increase your market share and improve your market position, in the hopes of expanding and growing your business. When implementing a growth strategy, it's important to share this with your employees to allow for everyone to be on the same page, this is so they can potentially form ideas around those chosen strategies and get involved. We've listed the four best strategies that your business should implement this year.
Market penetration
Market penetration is a growth strategy where a business will focus on selling existing products into an existing market; the aim here is to increase the market share further. According to the Ansoff Matrix, this strategy carries the least amount of risk, so it tends to be the most commonly used by companies when they want to grow.
Some methods which are used for market penetration are:
Change your pricing, which can be lower or higher
Alter your marketing plan, maybe there are new methods out there that can be more beneficial to your company
Update your product to reach the expectations of your customers and resolve their challenges
Market development
This specific strategy is more sales-focused and is based around growing your audience through targeting new customer segments. Businesses will use this to sell their product to new audiences that have not been reached. To successfully implement this strategy, it is important that you carry out a segmentation analysis of your market; this will identify a new target audience that you can reach through geographical, demographic, needs, lifestyle and more factors.
Some methods for this market development include:
Distribution channels to reach your customers in ways that you haven't before, like selling online if you only have a physical shop
Promotional deals could be created to attract those new segmented customers
Alter your existing product to meet the needs of your new targeted customers
Product development
This type of growth strategy is used for bringing new products or services to an existing market; a business can also modify its products to appear new. When this strategy is implemented and executed correctly, there can be high success resulting in growth towards sales and market share. You may look at this strategy if you find that there is little opportunity for growth with the already existing products and services.
Methods for executing a product development strategy:
Build an entirely new product
Change your existing product to enter a new market through research and development
Diversification
This growth strategy carries a lot more risk compared to the other strategies we have listed, as you are entering an entirely new market with a new product rather than expanding within the one you are in. However, although there are a lot of risks, if successful, it can be massively rewarding for your business growth.
Methods for diversifying include:
Thorough market research for the new launch of your product or service
Detailed analysis of the needs of your customers and whether you can fulfil them
Those are the four growth strategies that can get your business to where it needs to be. If, in 2023, you are hoping to expand your customer base or have an increase in profits, then one of those four strategies can achieve that for you.
GAIN LINE
GAIN LINE isn't your ordinary business consultancy, our experts guide you through a structured process to challenge you and keep you on track to make sure you come out of our process with tangible practical actions that you and your team will buy into and have ownership of.
Our Sprint workshops take a deep dive into any business challenge within a protected and committed time-space.
If you want to overcome any business challenge in no more than two weeks, speak to our seasoned business consultancy experts on 0161 532 4449 or contact us here for a speedy response.