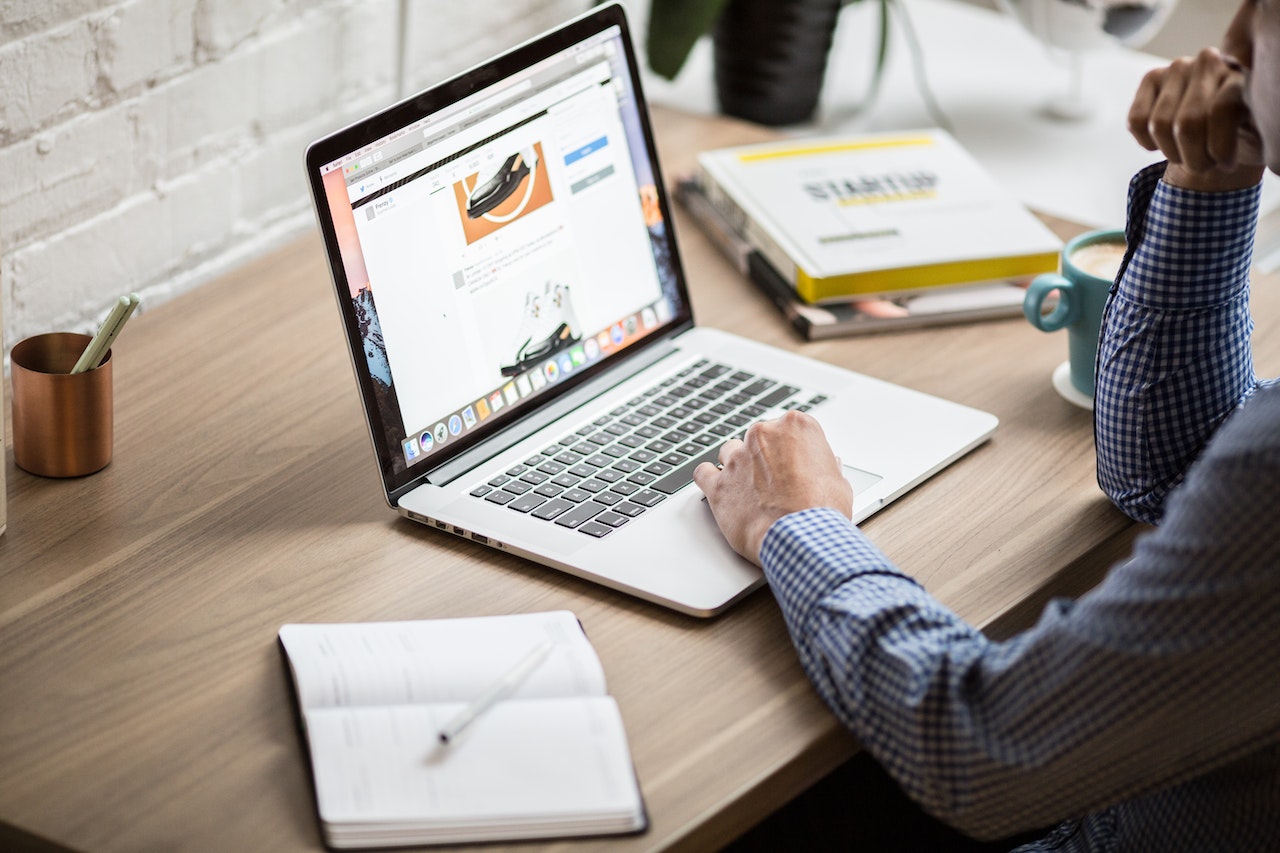 5 ways you can optimise management processes
Management optimisation is the process of identifying problems within this specific area and forming solutions to improve them for a better running operational system. A lot of the time, people can reach out to management consultancies for advice and guidance to get the most out of the management role or department, however, we've listed some areas that you can optimise below.
Communication
Communication is a huge part of every single workplace between every employee. But, when it comes to management processes, it is essential that communication is at its best. Poor communication can lead to tasks not being completed the correct way and problems not being resolved promptly, all of which can cause problems within the company down the line.
Improving and optimising your communication will impact the whole workforce positively, fewer issues can occur, and mishaps can be avoided. But communication isn't always just about speaking to your team, it can be around clients. It might be less time-consuming for you to have a face-to-face or virtual meeting with a client/customer rather than sending emails back and forth, where messages can be construed in different ways and cost you more time.
Automation
Automation is the new trend in this new era of digital transformation, with it being one of the fastest ways to remove and decrease those inefficiencies that could be slowing you down. Your team's productivity will increase from the implementation of automated tasks. Those long-winded tasks that must be completed every day can now be shortened by a vast amount, preventing a decline in mood and concentration levels throughout the day.
According to Mckinsey, in 60% of all tasks completed by employees, 30% could be automated. As an example, instead of manually inputting customer information all the time you can automate this through website forms that customers can fill out, which will then collect on a database; this takes away half the time which your workforce can use to get another task completed.
Set goals and objectives
Once you have decided what process you will improve, implement goals and objectives to complete this. It's important that you know where to start and where you want to end up so you can devise a plan and follow it step by step. Have a clear idea of what this will achieve, and make sure you communicate this with others within the business, like stakeholders, to allow everyone to be on the same page and enable them to agree with the proceedings fully.
Process modelling
Process modelling is a great way to see if there will be any issues going forward before implementing and committing to that process change. Once you have identified those issues, you will be able to resolve them before going forward, meaning the optimisation changes can be executed smoothly and streamlined.
Monitor
With optimisation, it is continuous. Whenever any change or improvement has been made, it is essential that you monitor the new change to look out for success and downfalls. You can do this through reports or live dashboards, but another great tool to monitor optimisation is feedback. Once you've implemented this change, it can be easy just to sit back and think there's nothing else to do; however, it is important to consistently monitor and gain feedback to ensure everything is running as it should be.
GAIN LINE
GAIN LINE isn't your ordinary business consultancy, our experts guide you through a structured process to challenge you and keep you on track to make sure you come out of our process with tangible practical actions that you and your team will buy into and have ownership of.
Our Sprint workshops take a deep dive into any business challenge within a protected and committed time-space.
If you want to overcome any business challenge in no more than two weeks, speak to our seasoned business consultancy experts on 0161 532 4449 or contact us here for a speedy response.