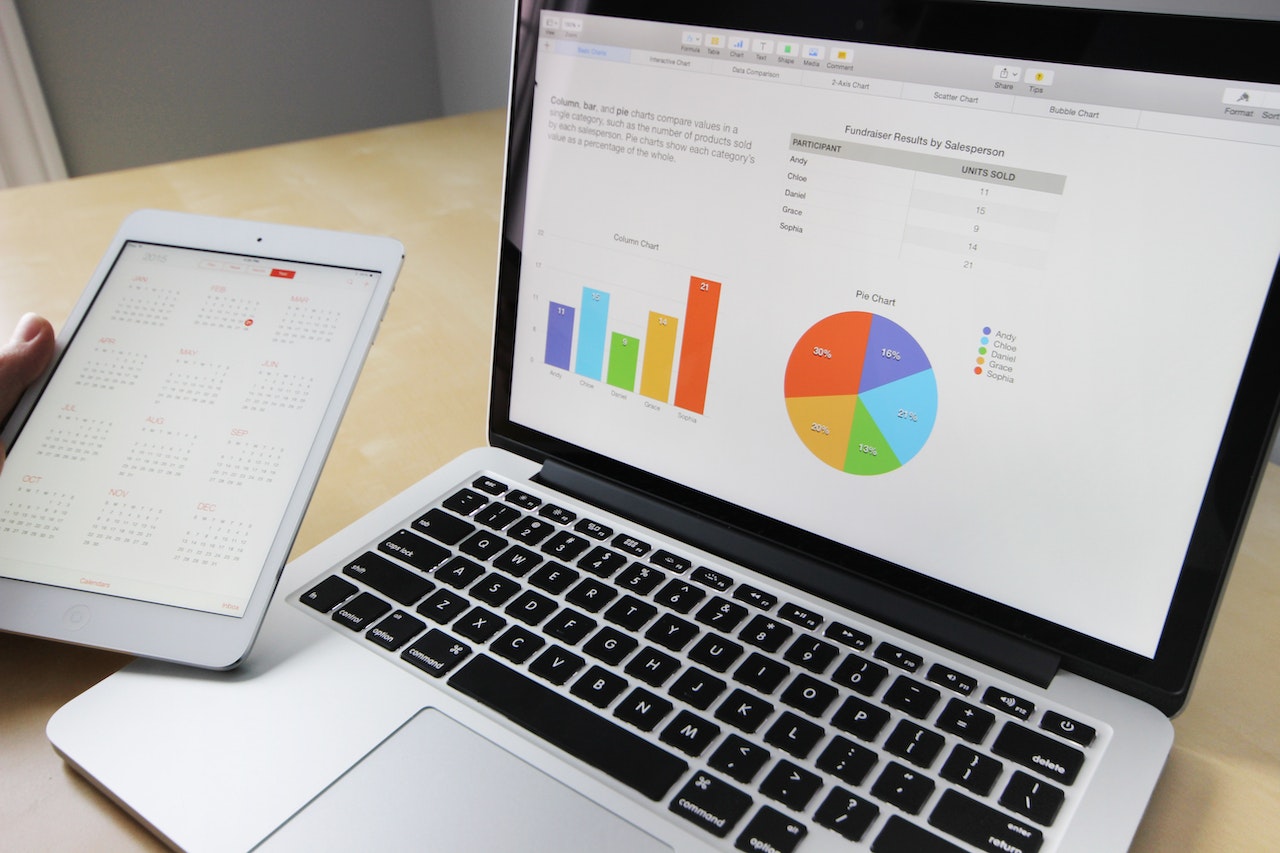 5 ways to improve cash flow
Cash flow is the movement of money going in or out of your business, the tricky part of cash flow is keeping it consistent by having more money coming in than going out. We've listed some ways to keep your cash flow positive and stable.
Quick invoicing
It's great making a sale and selling a product, but you can't celebrate just yet; it's important that you receive payment at a quick rate. If your cash inflows begin to build due to late or delayed payments from clients, this can put you in a position of negative cash inflow. A lot of businesses will wait until the end of the month to send invoices out when you could do this straight away.
To improve invoice speed, negotiate and discuss with your clients about making payment deadlines sooner and more suited to your business. Another great tip that a lot of businesses use is demanding payment upfront prior to receiving the services.
Customer Incentives
Customer incentives are a great tactic for everything, profits, competitive advantage and loyalty. But, when it comes to cash flow, you want your customers to feel inclined to pay earlier than they normally would. You could offer a discount if they pay within the first 7 to 14 days, whatever time suits your business best. A lot of companies also use late payment fees to motivate their clients to pay sooner; this is definitely successful and avoids them either accidentally forgetting to pay or, generally, just taking their time with it.
Another way of getting your cash flow in a positive position is by making the payment process easy for your customers. A lot of customers will use their mobiles for everything, and this includes payments. So, you will have faster payments if it's a smooth process for the customer; ensure your payment operations are simplified and meet the needs of your customers/clients.
Remove unnecessary costs
Business expenses can hide, and you may not notice those smaller payments leaving the accounts, but they do begin to add up over time. That office space you have that not many people use, employing new staff when freelancers could complete it, software and technology expenses and more.
An Operational Sprint is a great way to look at the overall operations of a business and find out what areas could be improved or changed to increase profit, this is a fast way to highlight the areas within your business that could be draining your money and negatively impacting cash flow.
Cash flow forecast
A great way to keep on top of your cash flow is to keep track. You can create a spreadsheet that includes your company's outgoings, and your income broken down into weeks, months etc, whichever time period suits you. This forecast enables you to see a particular pattern or area where you may have a lack of income; this then allows you to prepare when to pay expenses.
Lease, don't buy
There may be a short period within your business where you need some equipment to complete a project; the first thought is to just buy it, but why not lease it? Leasing equipment for a fixed amount each month prevents you from paying a large bulk amount in one go, which can eat into your cash reserves.
GAIN LINE
GAIN LINE isn't your ordinary business consultancy, our experts guide you through a structured process to challenge you and keep you on track to make sure you come out of our process with tangible practical actions that you and your team will buy into and have ownership of.
Our Sprint workshops take a deep dive into any business challenge within a protected and committed time-space.
If you want to overcome any business challenge in no more than two weeks, speak to our seasoned business consultancy experts on 0161 532 4449 or contact us here for a speedy response.