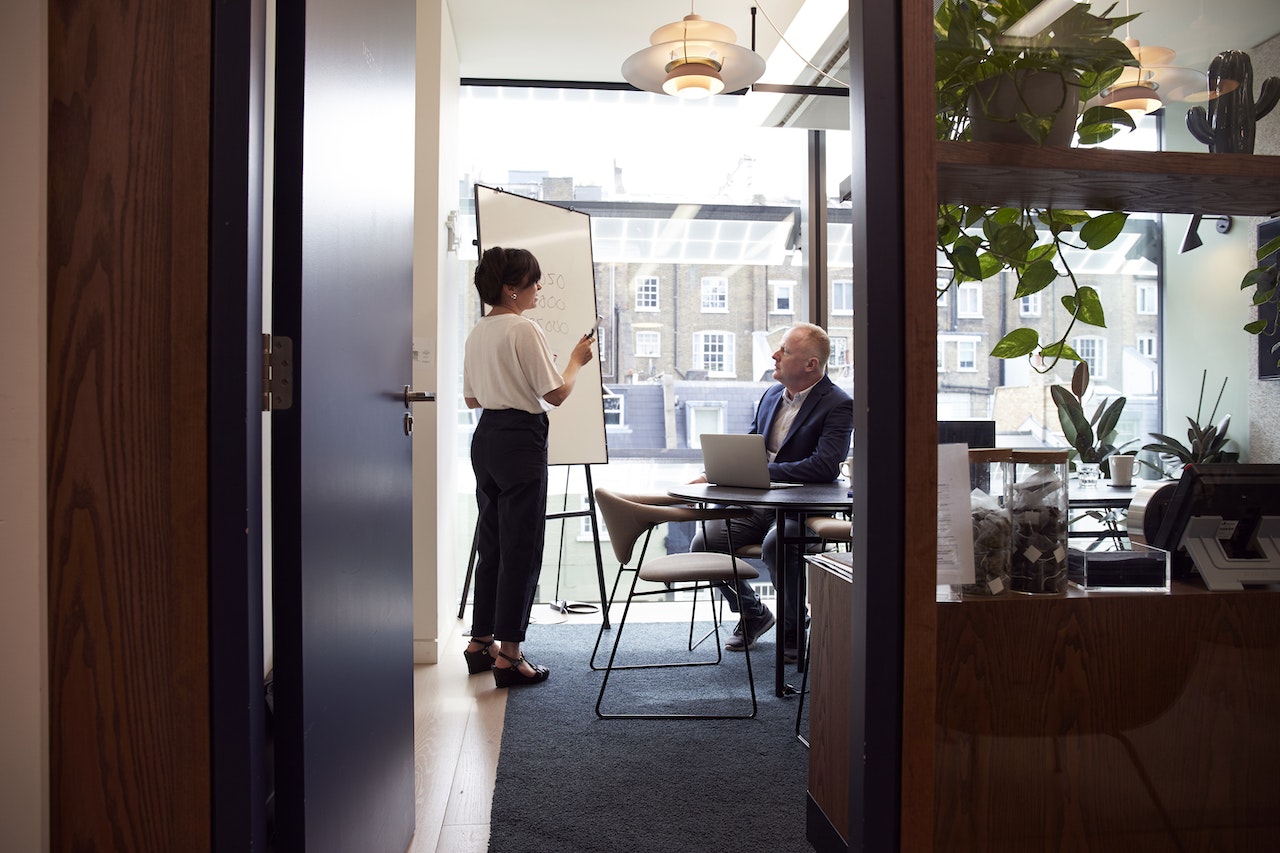 5 reasons why you should hire a business consultant
A business consultant will work closely with your company to help identify any challenges within your business and guide you to create and meet the most desirable solutions. A business consultant can bring many benefits to your business, like the ones we've listed below.
Expertise
It may seem like an obvious one, but the expertise that a business consultant brings to your business is definitely one of the most outstanding benefits. Due to consultants working with such a wide range of companies, they can offer the best advice to suit your current situation, as the chances are, they've come across it before. They can offer an extensive variety of knowledge on markets, industry challenges, trends within your industry, and new technologies.
Cost-effective
With a consultant and hiring, you only pay for the services that you need when you need them. So, instead of hiring a full-time employee to offer their expertise or advice, you can hire a consultant who will cost you significantly less and will most likely offer more relatable and expert guidance.
With their high range of skills and years of experience, they can give you what you are looking for much sooner and at a better price.
Achieve business goals
It can be very common for businesses to speak to their employees and the whole team about achieving business goals, but these goals typically never get reached. There can be many reasons for this, such as poor management and not having enough time.
Business consultants, like at GAIN LINE, are very good at laying the challenges out, forming the solutions and helping you to form step-by-step action plans for all team members involved. Not only does this take away the stress off your shoulders, but it allows those goals and objectives to be achieved.
Identify opportunities
With consultants having such a broad range of expertise and advice to offer, they can actually find more opportunities to improve your business throughout the consulting process. The more consultants learn and work with your company, the more they may notice other areas that need some improvement that maybe you haven't seen.
Naturally, directors or managers will be very close to the business, so you may not see what is missing or what needs to be improved from your perspective. So when a consultant comes into this, they can see it with fresh eyes and offer unbiased advice and support for areas of improvement. Consultants aren't emotionally invested in the business like you are, so they can head into the challenges with a clear mind.
Boost in efficiency
With consultants being able to take away the stress, time and money of those challenges and objectives that need to be resolved, efficiency can increase. Not only can they resolve those challenges at a faster rate than you could, they can also eliminate and remove those inefficiencies which can be slowing your team down by suggesting new methods of going about everyday tasks.
GAIN LINE
GAIN LINE isn't your ordinary business consultancy, our experts guide you through a structured process to challenge you and keep you on track to make sure you come out of our process with tangible, practical actions that you and your team will buy into and have ownership of.
Our Sprint workshops take a deep dive into any business challenge within a protected and committed time-space.
If you want to overcome any business challenge in no more than two weeks, speak to our seasoned business consultancy experts on 0161 532 4449 or contact us here for a speedy response.