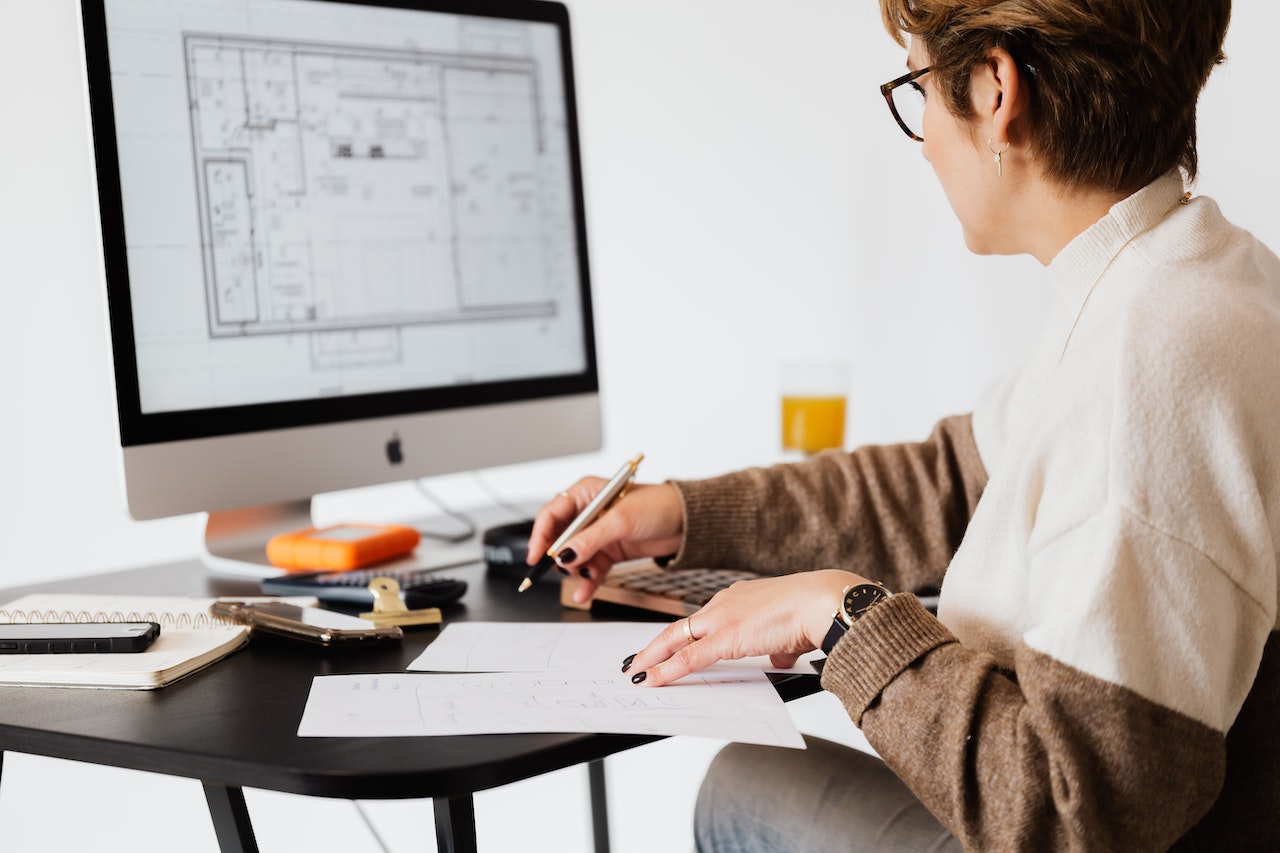 Common mistakes within the real estate industry
It's a very common idea that getting into the real estate industry and investing in properties will bring immediate wealth, and although this does happen, it's not instantaneous. New investors often make mistakes and errors when investing, so we have listed the most common mistakes made within the real estate industry.
Not making a plan
One of the first and worst mistakes you can make is not making a plan. You need a method to determine how this property generates income and gains. A plan doesn't necessarily restrict you to what you will do; it can also prepare you for when or if things go wrong. You want to highlight exactly what you are looking for; this will keep you on track—not making a plan can cause you to go off trail, not fully understanding what you want and failing to prepare you for when things can go wrong.
Not checking the condition of the property you are purchasing
Virtual visits have become increasingly popular for those who are investing in the real estate sector; however, this isn't the most practical and efficient way of doing it. You won't be able to see the complete condition of a property without physically visiting it and having a natural feel for whether this will be worth investing in. This is needed otherwise, you may need to put a lot of money into fixing certain areas.
Not having a strategy
A defined strategy creates precision. An implemented strategy allows you to make choices and not get carried away. It's easy to see a property and just purchase it immediately without measuring the consequences and seeing whether those properties match up to your profile. A strategy prevents you from going in all directions and keeps you on the path you want.
Focusing on one area
A common mistake that is made is only choosing one city to look into the properties, usually the closest one to them. However, expanding the location opens doors to multiple properties and allows for more opportunities.
Ignoring tenants needs
If you are looking into purchasing a property to rent, then make sure you look into who your renters will be. If the property is near a school, then the tenants will most likely be family-based, whereas single, younger people will want access to nightlife and transportation. You must match your investment to the tenants who are more likely to rent there.
GAIN LINE
GAIN LINE isn't your ordinary business consultancy, our experts guide you through a structured process to challenge you and keep you on track to make sure you come out of our process with tangible, practical actions that you and your team will buy into and have ownership of.
Our Sprint workshops take a deep dive into any business challenge within a protected and committed time-space.
If you want to overcome any business challenge in no more than two weeks, speak to our seasoned business consultancy experts on 0161 532 4449 or contact us here for a speedy response.