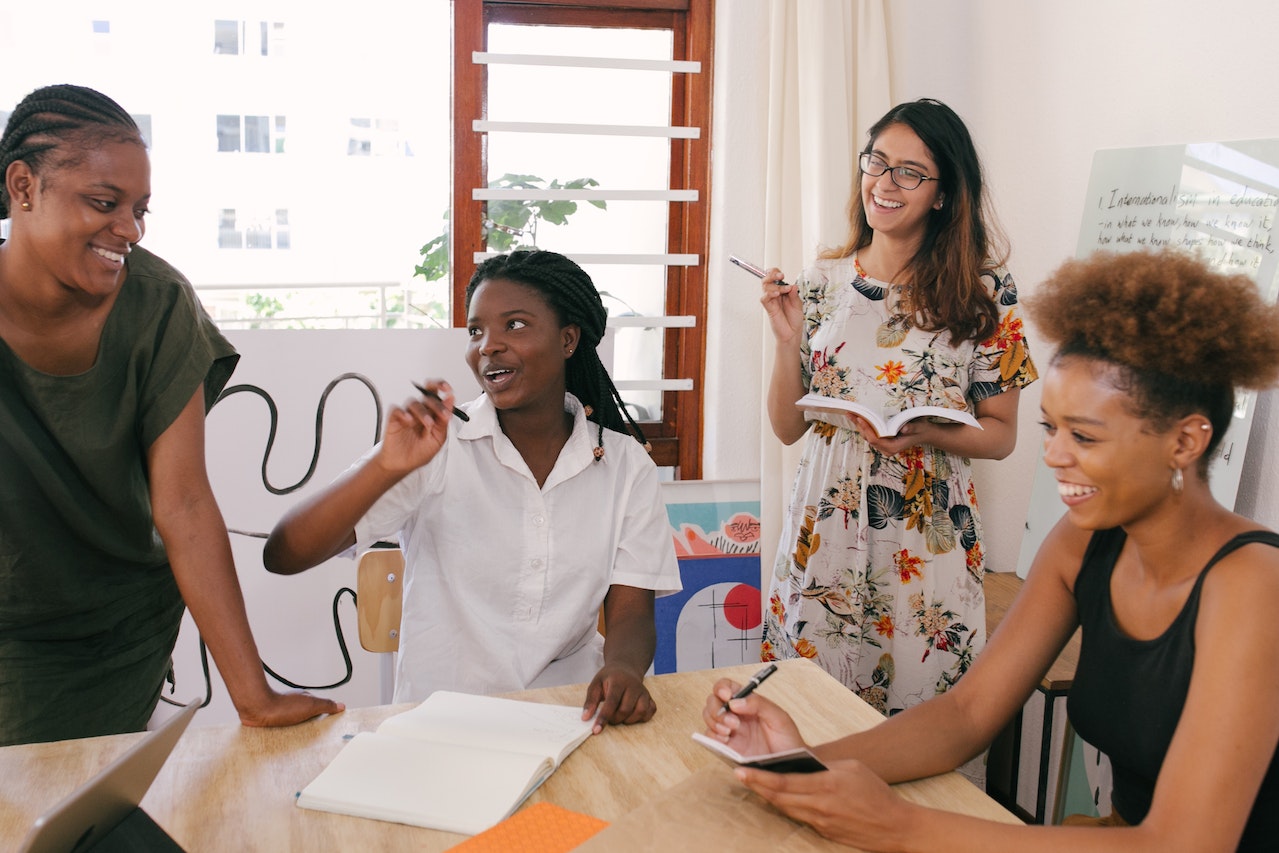 Common business objectives to consider
What is a business objective?
Business objectives are created for companies to track progress and achieve results. Strategies are then created within the business objectives so you can clearly plan how you will reach the end position you want to be in.
There is a huge importance on setting objectives as it provides a company with an aim and direction for where they want to take the business.
It's important to share these objectives with your employees, so they can jump on board and work towards achieving them. Other reasons it's important are:
It enables you to measure performance
Increases business growth
Motivates your team/employees to achieve that goal
Helps you to structure tasks and responsibilities
Promotes continuous development and improvement within the business
So, what are the most common types of objectives?
Maintaining or improving profits
For any business, there is always that urge to make more profits which is why you should create a business goal based on maintaining or increasing profits, this ensures that you will always remain financially stable. Even if your business is doing well and you feel as though there doesn't need to be an objective set in place, it's still important to set goals around this.
Improve customer service
Customer service is a huge aspect of a business, essentially it is going to determine whether your customers return. If there is a bad experience with a product and the customer service doesn't help or try to resolve an issue, the chances are they won't return. Sometimes things within the business can get prioritised over others, so setting an objective around improving this aspect within your company can encourage employees to ensure customer satisfaction is a priority.
Employee retention
Having a poor workforce can cost money in the long run. Issues can come with this such as less productivity and jobs not being completed on time, those then lead to one main factor, loss in profits.
It's expensive to recruit new employees, so make it an objective to maintain a positive working environment. But when you are employing new people, take your time to ensure that they're the correct people for the job whilst taking into consideration whether they are going to fit within the team. A positive workforce improves productivity which affects the overall efficiency of a business positively.
Reaching the correct customers
Marketing isn't a cheap aspect of business, it costs a lot of money over time to reach your desired audience so it's important to ensure that this is done correctly. Create an objective based on staying updated with changes on consumer buying trends and their needs and wants, doing so assures you are always reaching them successfully and meeting their expectations.
Beating your competitors
Every business has competitors and every business strives to beat them. Creating an objective around this can boost overall morale and productivity because as a business, you want to be the best. It should be an ongoing process of understanding and acknowledging where your products are currently standing within the marketplace, doing so enables you to see where you can progress further.
GAIN LINE
GAIN LINE isn't your ordinary business consultancy, our experts guide you through a structured process to challenge you and keep you on track to make sure you come out of our process with tangible practical actions that you and your team will buy into and have ownership of.
Our Sprint workshops take a deep dive into any business challenge within a protected and committed time-space.
If you want to overcome any business challenge in no more than two weeks, speak to our seasoned business consultancy experts on 0161 532 4449 or contact us here for a speedy response.