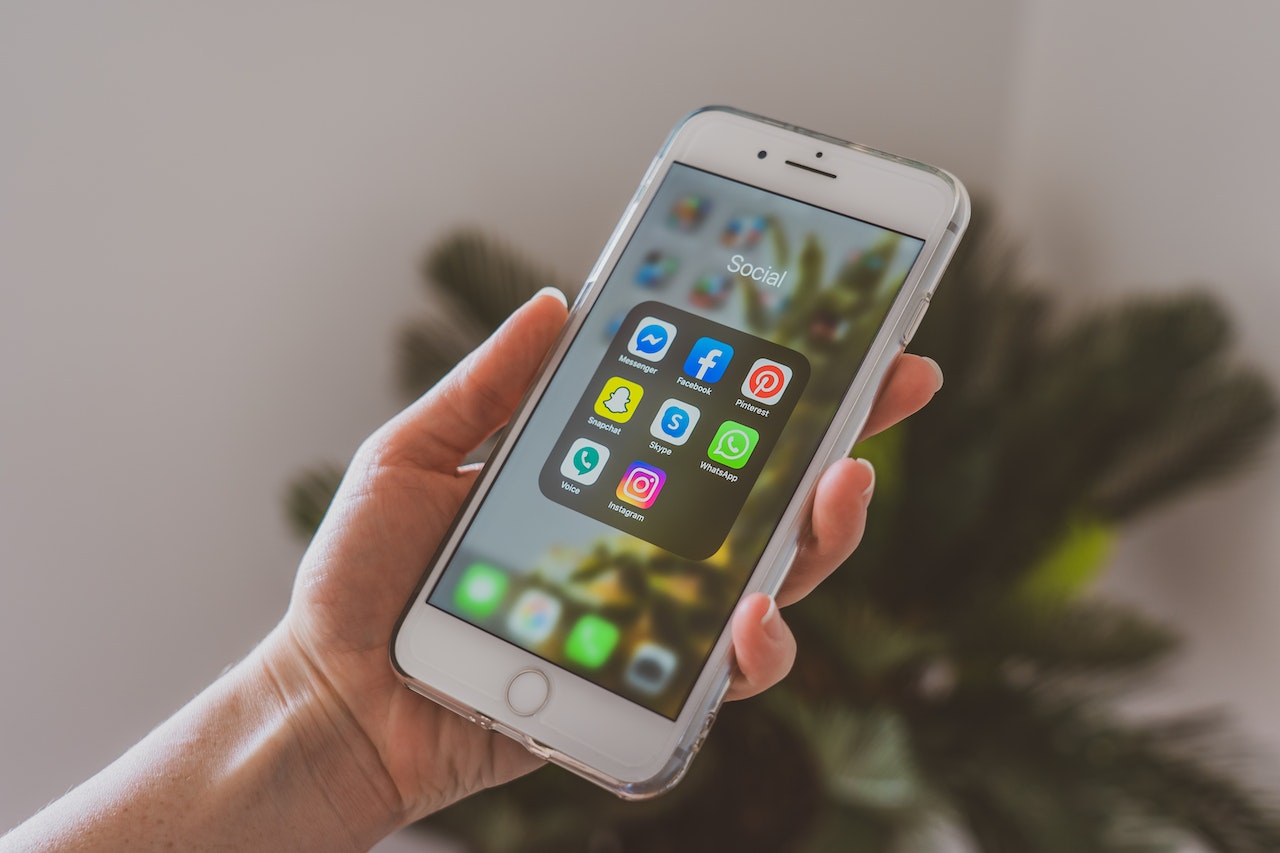 The best types of organic ads to use on social media
When it comes to advertising or marketing on social media, you may jump straight to the idea of paying to get your business out there. Although this is a highly effective way of doing so, you can achieve the same results if you are consistent and relevant enough with organic ads. The term 'ad' causes everyone to assume this means cost, which it does in most cases, but an organic ad simply means a free way of advertising.
What is an organic ad? It's the use of free social media tools to engage with your following. This can include posts, videos, stories and more, it's a great way of connecting with those customers you already have by keeping them engaged. So, what are the best types of organic ads to use on social media?
Blog Post
There are millions of blog posts across the internet, this is because they are extremely effective. Blog posts are the perfect way to inform your customers about new products you may be releasing, facts and figures about the industry you're in, and even 'how-to guides'. You can really engage and grip your audience through this type of content; the best part is that it's free to create. You can upload the blog links from your website to your social media platform to inform your audience or new consumers who follow you across those channels.
Image ads
Images are another effective organic ad. You can inform your consumers about a topic through a simple, one-page, image ad. These are really great at engaging your audience, they can be presented with popping brand colours so they are instantly associated with your business, whilst also containing little, straight to the point information that still gets your points across.
Users don't want to spend too much time reading something when scrolling through their social media feed, so an image ad is effective in getting what you want across to your targeted audience.
Carousel Ad
Another organic ad format is a carousel ad. This type of ad is based upon multiple slides that users can swipe through, it's a great way of telling a story or sharing multiple pieces of information in a structured way. This is an effective ad, however, this does only work on LinkedIn organically.
This can be created by putting together 3-4 slides with information, exporting it as a PDF and uploading it to your socials. The first page needs to be enticing to grab that initial attention and then you can use the next 2-3 slides to talk about the details you are sharing. It's an opportunity to increase the chances of conversion by showing multiple images with different bits of information.
Videos
Creating un-paid content that you can upload across your socials doesn't just include written posts, it can include videos. Videos are becoming the most effective way to engage audiences with 85% of users wanting more videos from brands according to Sprout Social 2022, so it's high in demand. Knowing that videos are becoming the most popular form of content on social media, take advantage of it!
Next time you are with a client, take a few clips to upload to your social media to let your followers know (and potential new customers) what you are up to. Followers love authenticity, so if you create a video, not only are you promoting your business, but you're also involving your audience, which they love.
Stories
As social media progresses, new features are implemented, one being stories. This is a great new feature for businesses to use. Brands can upload an image or a video, it only stays on the social media account for a maximum of 24 hours. With it having its own section on the platforms, it's harder for the content to be lost compared to when content is posted on a feed.
Stories can create great visibility for your brand and allow you to create engaging and enticing content across multiple platforms. You can use stories to be authentic to your audience which increases brand loyalty and trust.
GAIN LINE
GAIN LINE isn't your ordinary business consultancy, our experts guide you through a structured process to challenge you and keep you on track to make sure you come out of our process with tangible practical actions that you and your team will buy into and have ownership of.
Our Sprint workshops take a deep dive into any business challenge within a protected and committed time-space.
If you want to overcome any business challenge in no more than two weeks, speak to our seasoned business consultancy experts on 0161 532 4449 or contact us here for a speedy response.