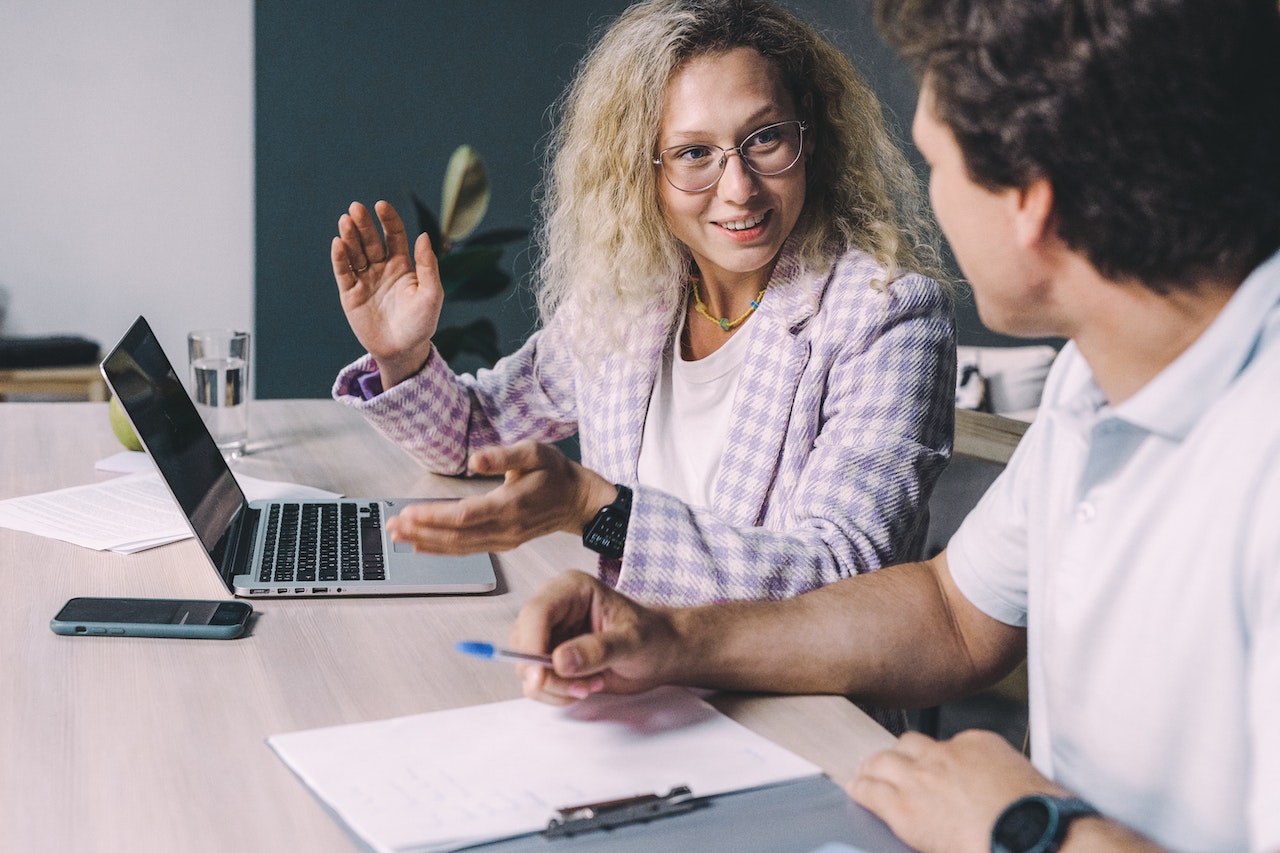 B2B vs B2C: What's the difference?
If you have worked within the marketing industry you will be familiar with the terms "b2b" (business to business) and "b2c" (business to consumer). You'll also know that they both want the same desired outcome; to make sales. So what's the difference if they both have the same purpose?
Relationships
B2B
B2B marketing focuses primarily on building long-term, long-lasting client relationships, and lead generation, this is a top priority as this is essentially going to determine the success of your business. Developing strong, personal relationships can make or break a business.
B2C
Whereas with B2C, the sole cause of their business is based on forming relationships with individuals rather than the B2B route of companies/businesses. B2C focus on efficiency and getting as many sales from as many people, which ultimately can result in the relationship becoming distant as they don't focus on forming strong personal relationships.
Although a lack of close relationships is the case, many businesses are now putting more effort into personalising their customer relationships as more and more consumers want a deeper personal and stronger relationship with their favourite brands.
Branding
B2B
When it comes to branding for business to business it is based on expertise. When customers to clients are looking to use the services from your business, they are looking for authenticity and informative content. So ensure that any content you are releasing is going to be educational and thought-provoking.
B2C
Customers want this type of company to produce benefits and don't really need a lot of information, it's just important that you are solving their pain by offering them a benefit, and branding yourself as a company that does this. It's essential that you brand yourselves as someone who can understand the customer's pain points and speak to them in their preferred language, this will attract them and show empathy.
Price
B2B
Pricing with business-to-business is normally more expensive costing hundreds to thousands of pounds for one purchase. This type of purchase is considered an investment, for example, car parts, and manufacturing materials, Prices can vary from a B2B perspective and can depend on the type of client or the length of time needed for a service.
B2C
Although B2C products are ranged from high to low, they are still considered to be cheaper than B2B. B2C will commonly use discounts and deals to draw their targeted customers in to purchase, however, this isn't always the reason they will purchase. Another difference is that when customers purchase from a B2C business, the price is always the same and will not vary unless that customer has a specific discount code or gift card with that company.
Customer needs and wants
B2B
B2B based purchases and customers are driven by need, this purchase, which is commonly more expensive, is a necessity. This product is more so there to help resolve an issue like purchasing a new software system or completing a Sprint Workshop.
B2C
Although a purchase from a B2C perspective is motivated by need, it's more than often about impulse and seeing something like a new item of clothing and instantly going to buy it. There isn't as much of a thought process with this type of purchase. As an example, when you are queuing in a supermarket or a clothing store, I'm sure there are lots of little goodies placed around you as you move along the line, this is because B2C is all based on impulse.
Engaging with customers
B2B
B2B companies traditionally rely on different approaches to engagement compared to B2C. They would use processes such as sales calls, trade shows and networking events. B2B buyers engage more with live content, such as live chat rooms where they can get their questions answered. Rather than bombarding customers with advert after advert, they focus more on having closer relationships with value and meaning and that's how they primarily engage.
B2C
B2C normally involves more emotion to initially attract that customer, they do this by creating advertisements that are relatable and understanding with a personal touch. The more technology that develops, the further B2C takes it, with them now sending the same emails to all customers but opening each email using the specific customer's name.
B2C also tend to use incentives like free next-day delivery or a free item when you spend so much, which all links back to the targeted customers being prompted to purchase through impulse.
So, there you have it, those are the main differences between business-to-business and business-to-consumer. Although they all have the same purpose, which is to sell their products/services to their targeted consumers, their marketing strategies differ.
GAIN LINE
GAIN LINE isn't your ordinary business consultancy, our experts guide you through a structured process to challenge you and keep you on track to make sure you come out of our process with tangible practical actions that you and your team will buy into and have ownership of.
Our Sprint Workshops take a deep dive into any business challenge within a protected and committed time-space.
If you want to overcome any business challenge in no more than two weeks, speak to our seasoned business consultancy experts on 0161 532 4449 or contact us here for a speedy response.